Find out about the 8 new and upcoming mobile MMORPG games that can possible dethrone Ragnarok Mobile.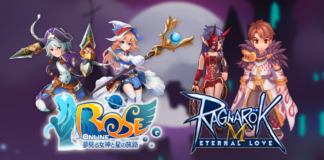 Read on to find out what mobile games you should be waiting for with our top 10 upcoming MMORPG mobile games in 2018 and beyond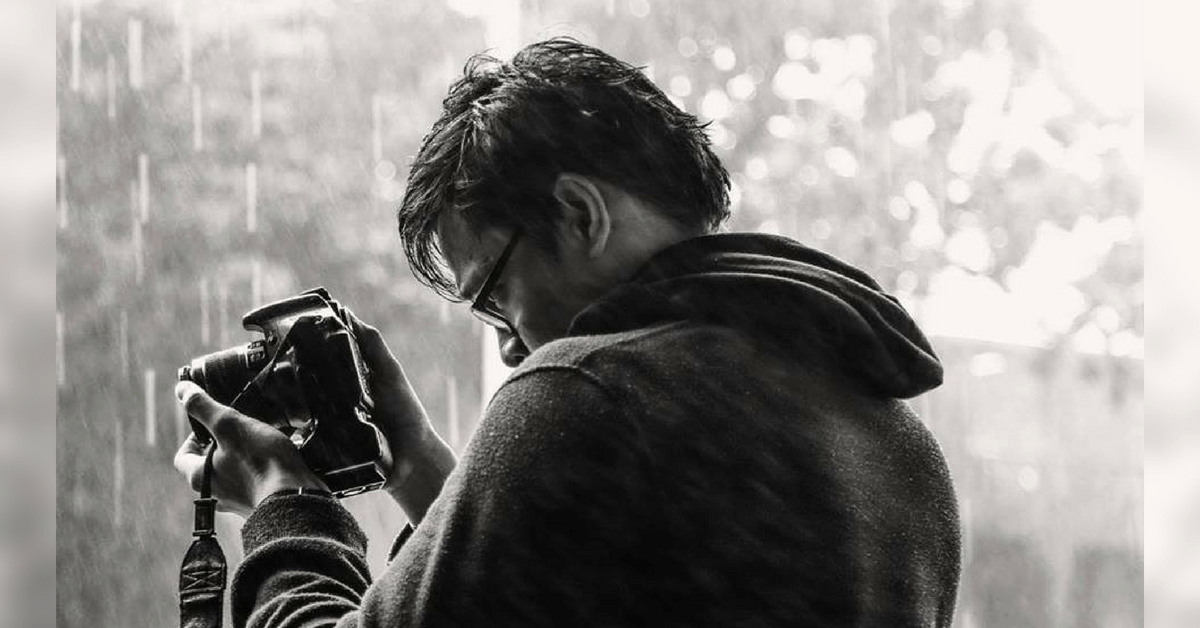 Team manager, caster, and analyst rolled into one. Learn how 20-year old Robert Neil "Midnight" de Guzman used his grit to stay in the game and launch his career forward in Mineski.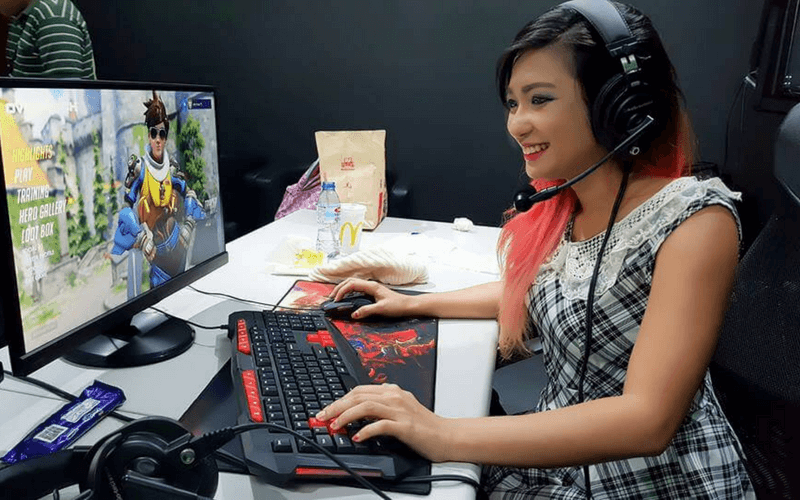 Learn how Reia Ayunan went from being a well-known local GM to working for international gaming giant Ubisoft Entertainment.