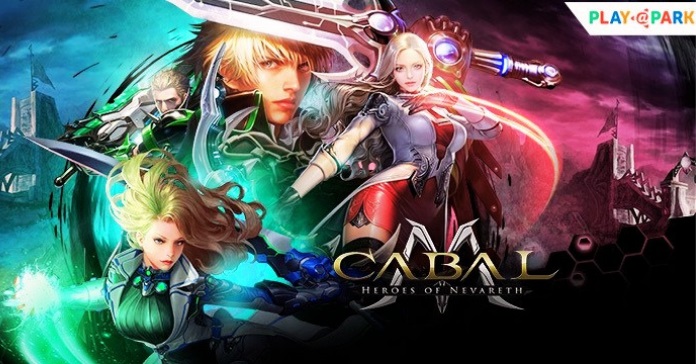 CABAL M: Heroes of Nevareth, the upcoming mobile version of the popular PC MMORPG by game publisher PLAYPARK released a short video announcement on their official social media page with a message saying the game is "coming in July". Here's what you need to know.

[Discover more] The Most Anticipated New Mobile Games Coming In 2021
WHAT'S THE OFFICIAL LAUNCH DATE FOR CABAL M?
Cabal M is set to launch in July in the Philippines. As for if it's OBT or CBT, it seems to be the latter as it was mentioned for the upcoming Livestream happening on June 7, 2021 (Monday, 1:00 PM PHT). It will be hosted by CM Auburn and CM Azure. They'll talk about the game, FAQs, and many more. They are also teasing a big announcement that will be revealed during the stream so better not miss it.
HOW CAN I GET CABAL M?
CABAL M is not yet available for download but the game is set to launch for both Android and iOS devices. Here are the minimum specs requirements:
Android OS version 4.4 and above, with at least 3GB of RAM, and 2.8 GB of free internal memory space.
iPhone: iOS 11.2 or later
iPod: iOS 11.2 or later
WHERE DO WE GET MORE UPDATES ON CABAL M?
You can follow the game's official social media site to know more about the game and get notified of upcoming pre-registration, events you can join in, and game milestones.
Don't forget to catch CABAL M: Heroes of Nevareth's first Livestream video on June 7 to get the latest update on the game. Who knows, they might even announce the official launch date so better mark your calendars, and watch the stream!