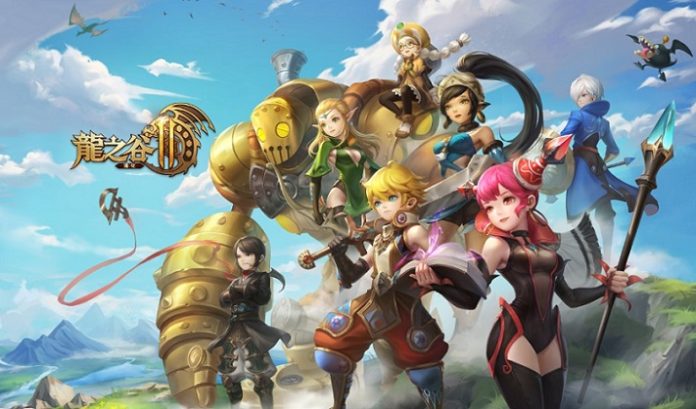 Looks like Dragon Nest is becoming the second Ragnarok Online. We've seen a handful of iterations since the mobile gaming boom and now a new version is making its presence known as they have currently begun the Closed Beta Testing phase in Taiwan.
Published by Reku Technology, Dragon Nest 2: Evolution, or simply DN2 serves as the official sequel to the original Dragon Nest game for the PC platform. The game brings back the vibe of the original Dragon Nest and further improved it hence the "evolution" in the game name.
The game is set in the world of Atria, a diverse world inspired by Western and European aesthetics. DN2 offers a ton of new features. Most prominent is the new open-world setting, fully explorable, of course, and with a day and night cycle to boot. There's also the highly requested gender swap for Classes where now you can play as a male or a female in whichever class you want as well as new character customization options including hair, eyes, face shape, and skin complexion. Since it's a mobile game, Dragon Nest 2 has included the auto system, but you'd still need to do a lot of manual input since Dragon Nest is an action hack and slash game.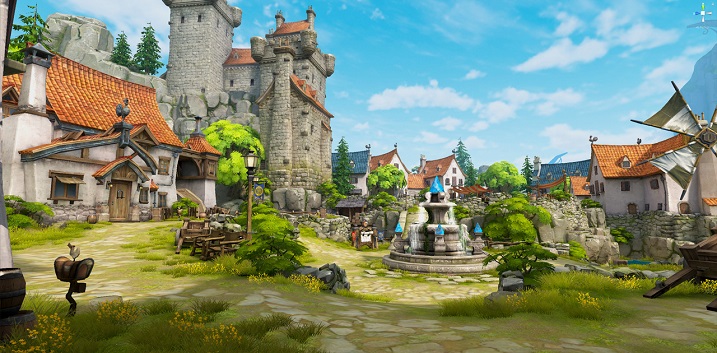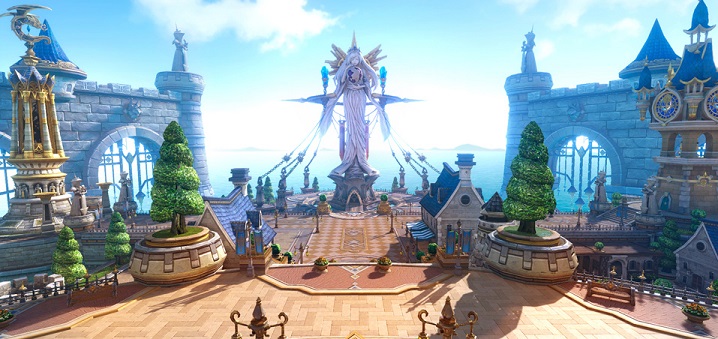 Other features include the usual PVE contents like dungeons, instances, test missions, nest raids, costumes, pets, mounts, and more. PVP content is still the same with various real-time player versus player modes.
Although not yet fully confirmed, it seems like Dragon Nest 2 is going to be a China-exclusive game and currently has no plans to launch overseas, although as our personal opinion, this would be a big shame since DN games have always been massive hits every time they get a global version. If DN2 becomes highly successful, We hope to see it launch outside China soon.
Dragon Nest 2's Closed Beta Test in Taiwan began on July 8 and is still ongoing. Sadly the CBT slots are already full and it was region locked anyway so we doubt we could have entered the CBT in the first place. As for a possible global release? We don't know yet. We'll just have to wait and see what happens next.