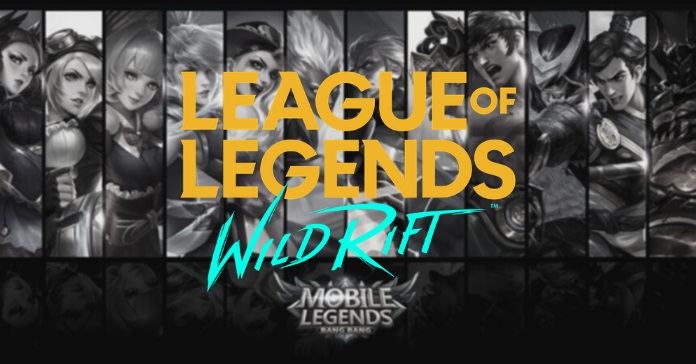 Mobile Legends' meteoric rise in the past few years has taken Southeast Asia by storm. If there's one publisher that figured out what true localization is about, I can say that it's really Moonton. The game brought localization to the next level. They didn't just localize their gaming content but they have localized everything around their game, from game characters, influencers, and local and geographical leagues, to mall tours and more.
I have been in the Philippine esports industry since its inception and I must say that the creator of the game and its geographical publishers really play a huge role in pushing the game forward. As much as we always say that esports is like traditional sports, the biggest difference between those two is that in esports, someone actually owns a particular game. Moreover, games in esports have bugs, patches, connection problems and patent issues, unlike most of their traditional sports counterparts.
I have seen the rise of DOTA 2, the fall of League of Legends esports scene (in SEA) and the meteoric rise of MLBB and I think I have to commend Moonton for really paving the way to make this happen. Moonton has given huge importance in taking care of their community like Valve does. They listen to the players, they listen to their fans, and they utilize promotions in-game to make it relevant and interesting to players on a regular basis. On the other hand, they also took a page from Riot's playbook and built an esports ecosystem in SEA similar to what they did in the West.
---
---
The MPL is probably the most watched esports league in the region. I regularly see 100,000+ viewerships in Indonesia and the Philippines. The game is also strong in Malaysia, Singapore and other parts of SEA. Organized by Moonton in partnership with local stakeholders, they were able to corner the mobile gaming market and build an infrastructure around it like no other game ever did.
---
---
Their broadcasts are superb, they have localized the leagues in multiple countries, they have raised the stakes, and they have created a world championship in M1. In short, at least from my perspective, they have done everything right so far.
In addition to that, they were the first to be so involved with so many influencers and have used the power of Facebook Gaming in a unique way. There's a reason most influencers in the Philippines play MLBB on Facebook and that reason is because it has the most viewership. This game has done well in taking care of the local influencers and has marketed the game so well that it became a practical option for streamers.
Some may say it's timing, some may say it's because the game is good, but I say it's success lies in Moonton's strategy. Moonton has done a great job and if there's something that we can learn from this story, it is that investing in developing the game is one thing, but investing in the ecosystem around it is even more important and necessary.
This month, however, a formidable challenger has arrived in the form of League of Legends: Wild Rift. If there's a company that also understands the importance of investing in the ecosystem of a game, it's Riot. I'm not sure how serious they are in Southeast Asia, but if they choose to invest the same amount of focus and resources they do in the West, this is going to be a very interesting era for mobile esports. I can't wait for the game, but I'm more excited for the battle behind the scenes.
---
---
Disclaimer: The views, thoughts, and opinions expressed in this article belong solely to the author, and do not, in any way, reflect the official stand and views of Enduins as an organization.