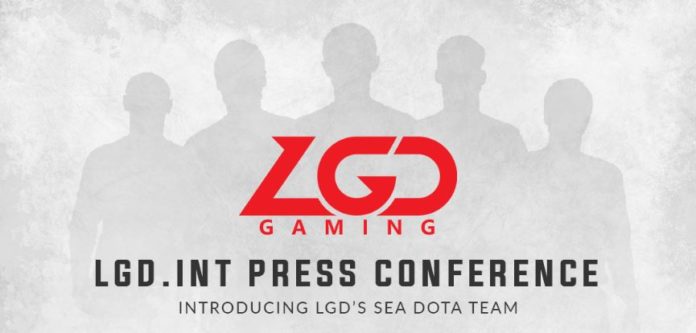 LGD gaming posted a tweet announcing that there will be a brand new LGD international squad, and what's more, is that they're going to be Southeast Asian-based! They also announced that a press conference will be held in the Philippines, no doubt to announce the big news and unveil the new LGD.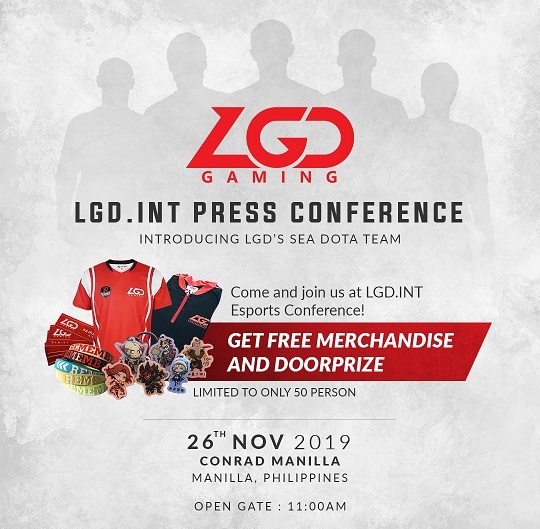 This Press Conference aims to introduce LGD's Dota 2 team in the Southeast Asian region and announce the corresponding plan of youth training and team managing, to explore top & core players in Southeast Asia and to participate in Dota 2 tournaments in SEA with the team LGD. INT, and finally to build a top Dota 2 club qualifying for TI.
The LGD.Int is set to be announced on November 26, 2019, at the Conrad Manila Hotel, Philippines. Anyone who wants to attend the venue can sign up here, but you better hurry because there are only 50 seats available.