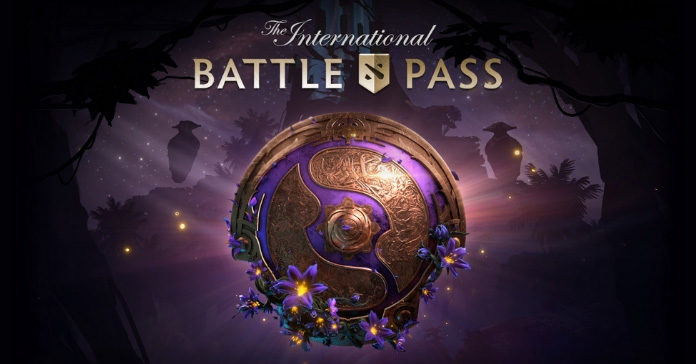 The biggest and most prestigious Dota 2 competition in the world just broke records! The Dota 2 International 2019 prize pool has reached $7 million in just 24 hours, breaking last year's record by an insane margin.
To those who don't know how this works, here's a basic explanation: Every year, Valve puts down $1.6 million as the base prize pool for The International. After that, it continues to increase as fans purchase Dota 2 Battle Pass, of which 25% of the sales gets added to the prize pool. Battle pass can be leveled up. This year, the standard battle pass is $9.99, the level 50 battle pass is $29.35, and the level 100 is $44.99. As you can see, the higher the level, the more it will cost, which also means a bigger prize pool.
Last year's (2018) prize pool surpassed $5,669,282 USD in its first 24 hours, 118% more than 2017. But this year, it blew past that with a whopping $4 million in just under 6 hours, and has since skyrocketed to $6 million after 16 hours! Within 24 hours the prize pool has now reached $7,419,288 million, breaking all records along the way.
As for the Dota 2 Pro Circuit Tournament, its conclusion and the much-awaited showdown between 18 of the best Dota 2 teams for the international will happen in the Mercedes Benz Arena in Shanghai, China, and will begin on August 15 until August 25, 2019. The current confirmed teams that will participate (as of this writing) are Team Secret, Virtus.pro, Vici Gaming, Evil Geniuses, and Fnatic.
Last year's battle pass reached a total of $25,532,177. Will this year's battle pass blow over that amount? We'll find out in August! For now, follow Enduins for more gaming news and information!