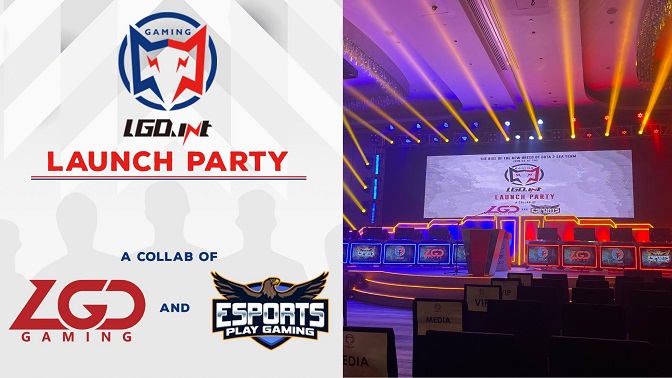 Filipino gamers now have the chance to represent Southeast Asia under the tutelage of one of the most formidable international DOTA 2 teams in the world: LGD.
At the event entitled "LGD International Launch Party: a collab of LGD & Esportsplay Gaming", gaming company giant Esportsplay Gaming and LGD officially merged and launched LGD International today (November 26, 2019) at Conrad Manila Hotel, Philippines.
LGD International is set out to scout, train and coach core players from the Philippines and Southeast Asia to compete in the biggest DOTA 2 Tournament popularly known as The International or T.I.
Esportsplay Gaming's Chairman and CEO Mr. Ivan Angelo Cuevas and COO Mr. John Tse, together with LGD's General Manager Mr. Pan Fei and LGD CEO Ms. Pan "Ruru" Jie signed the contract formalizing this promising partnership at the said event.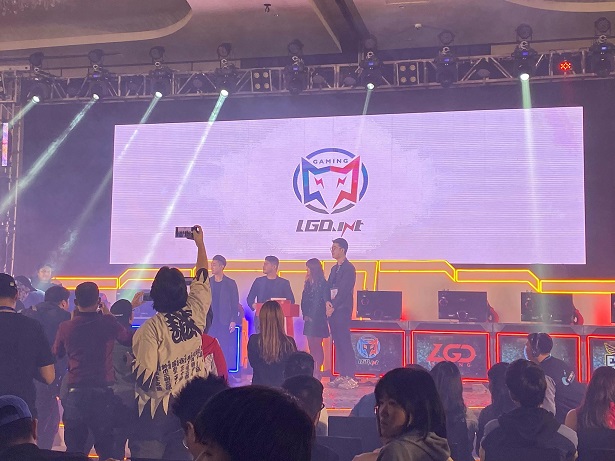 Fans, gamers and eSports enthusiasts who attended the event were in for a treat as some of them had the chance to face star players like Ah Jit, Chuan and LGD's very own Ruru, in a friendly match.
The friendly match streamed online via Esportsplay Gaming's Facebook page and Youtube account. This was made even more exciting by shout casters and gaming influencers Sh1n Boo and Butters. While The National's Justin "Vil" Vilaseran and known caster from China's The International C.C. hosted the LGD International Launch Party.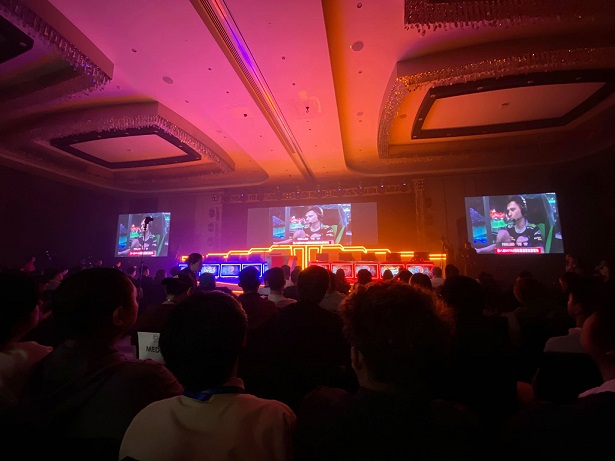 Esportsplay Gaming has their eyes set on building LGD International's training headquarters in Pampanga and soon, a gaming arena in Cebu. This is just the first step towards their mission to drive eSports forward by creating a talent training program and developing an ecosystem.