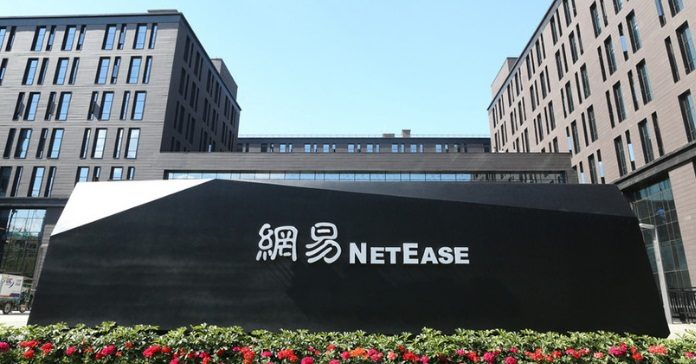 Despite its popularity and crazy cash prizes, esports is still looked down upon by a lot of people as being just a hobby (albeit a lucrative one.) Well, one of the largest gaming companies in the world wants to change that by building a esports park in China that's going to be worth more than $700 million! 
Chinese technology and gaming giant Netease, known for their games like Rules of Survival and Onmyoji, plans to build an "Esports park" in Shanghai, Qingpu district. The park is set to have multiple facilities including a stadium and recreational buildings that will host esports projects related to product design, teams development, esports team training, talent constructions, user experience, and events. Speaking at the recent 2019 China Digital Congress, Netease president Ding Yingfeng said the "first-class esports venue" will span 50K square meters and will house 5,000 seats. 
"Shanghai has world-class location advantages in terms of incentive policies, upstream and downstream industries, infrastructure, and purchasing power and habits of local residents." 

Ding Yingfeng, President, NetEase
While this is indeed great news for gamers all over, some have speculated that this is NetEase' way to combat rival Tencent, which still has the relative upper hand in terms of games  due to titles such as Honor of Kings and the biggest MOBA title in the world, League of Legends, which it partly owns. 
But Netease is still a juggernaut in its own right. It still has the exclusive distribution rights for Blizzard Entertainment games in the region including StarCraft and even operates an Overwatch esports team called the Shanghai Dragons.
Netease Esports Park is estimated to be completed by late 2020 or early 2021. Is this what will formally make China the gaming capital of the world? Or is this going to be a wasted investment? What do you think?