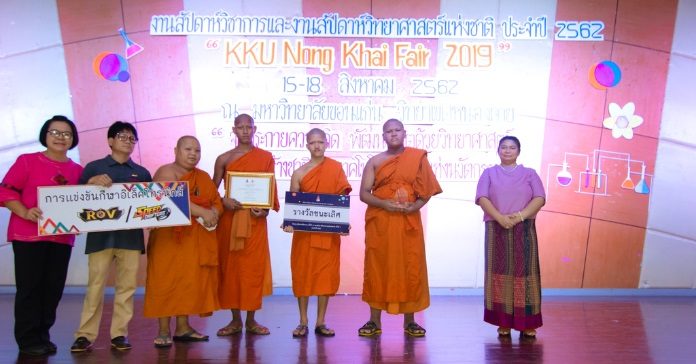 Monks, that are Esports champions? Now that's something you don't hear every day! Coconuts.co, a news and lifestyle website got the scoop on the surprising turn of events in an online Esports competition, where three orange-robed monks joined a mobile racing game… and won!
Khon Kaeng University's "KKU Nong Khai Fair 2019" is an annual event where they feature academic competitions as well as various Esports events. Among the activities is the competition for the popular mobile racing game called Speed Drifters, in which the three monks participated in. According to Kokkiad Chaisamchareonlap, an academic coordinator and also a practicing monk, the champions came from Balee Sathit Suksa High School for young monks in the northeastern province of Thailand.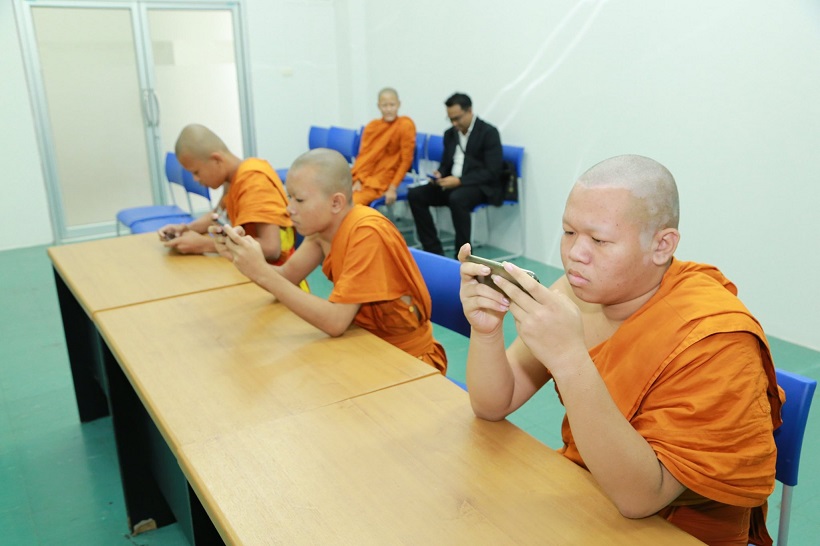 Draped in their traditional orange monk robes, the group quickly got everyone's attention at the fair. The three monks reportedly discovered Esports through their computer class. They took such a great liking to it that they started training every day during their spare time.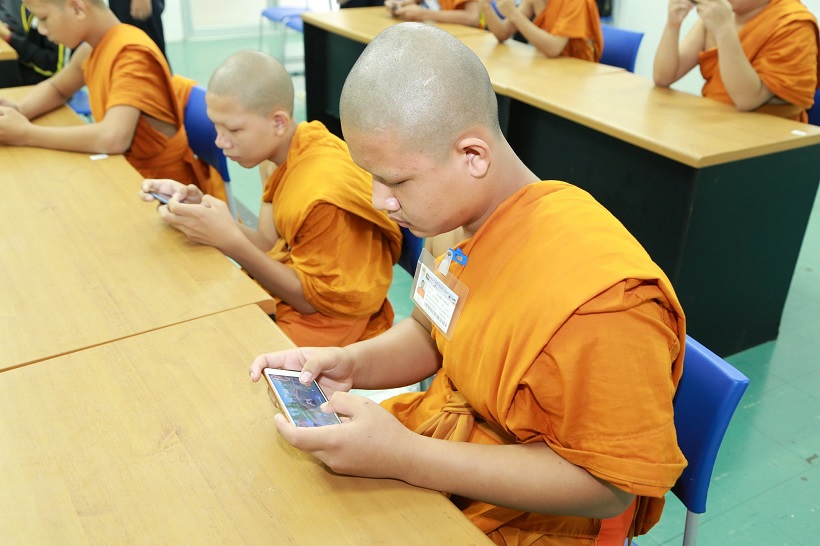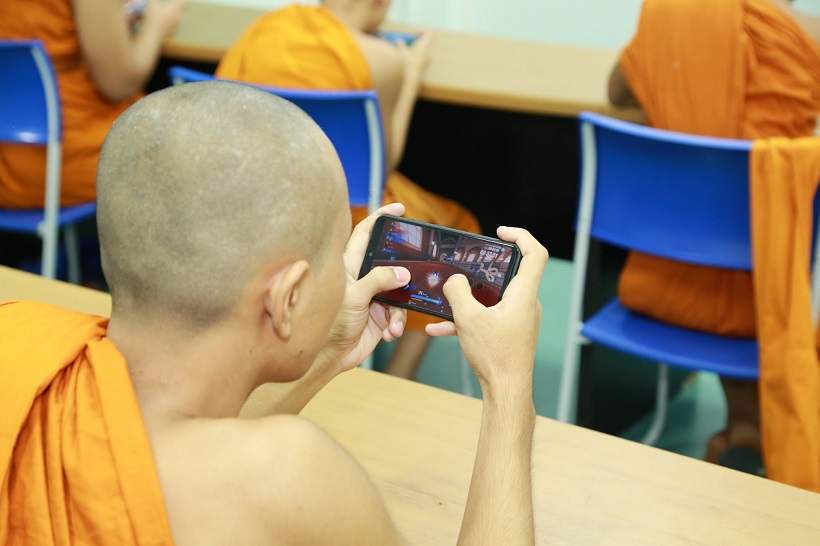 As with anything these days, however, not everyone was happy seeing the monks coming out on top. Social media and local Thai blog sites criticized the students pointing out that they shouldn't have worn their robes during the competition, although they weren't the only religious school that participated in the Esports event. Kokkiad quickly brushed the criticisms stating that the monks are still young and that they still have a lot of things to experience and learn. "We wanted to give the students an opportunity. A lot of them don't have that coming from poor families or broken homes. The three wanted to compete, they asked to. So we gave them the opportunity," he said.
Online gaming is massively popular in Thailand so much so that it is becoming integrated into their culture. And as we now know, gaming has also begun breaking stereotypes in terms of who does or doesn't play. Slowly but surely, gaming is now being recognized as not just a hobby, but a way of life. And that definitely is music to our ears.