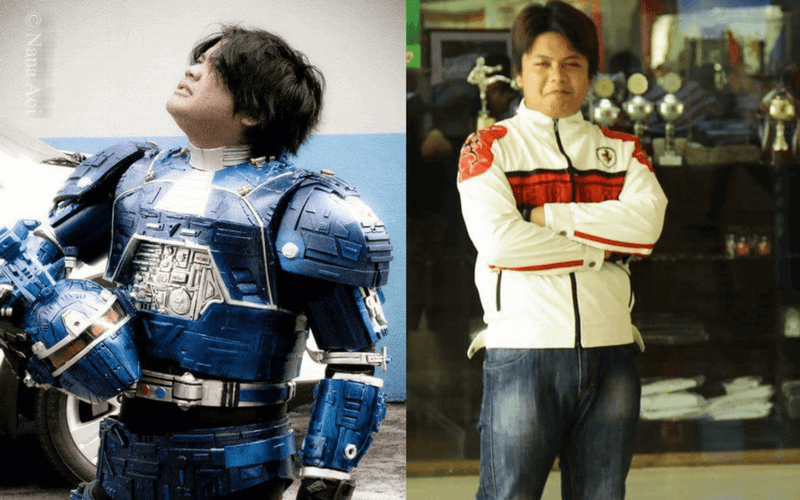 Back in the early 2000s, before the explosion of the internet in the Philippines, only a few Filipinos even knew about cosplay. But even in this early stages of cosplay in the country, there was one man who readily embraced it wholeheartedly. His name is Dennis "Dengs" Isidoro, one of the cosplay pioneers in the country.
Deng joined his first-ever cosplay even in 2003, which was Anime Quest. He went as one of his favorite characters, the Space Sheriff Sharivan. The Space Sheriff belongs to a class of characters called Tokusatsu heroes with the likes of Shaider, played by Japanese actor Hiroshi Tsuburaya. Deng says that Tsuburaya, who died in 2011, was the first one to inspire him to cosplay, a passion that, 15 years later, is still growing stronger.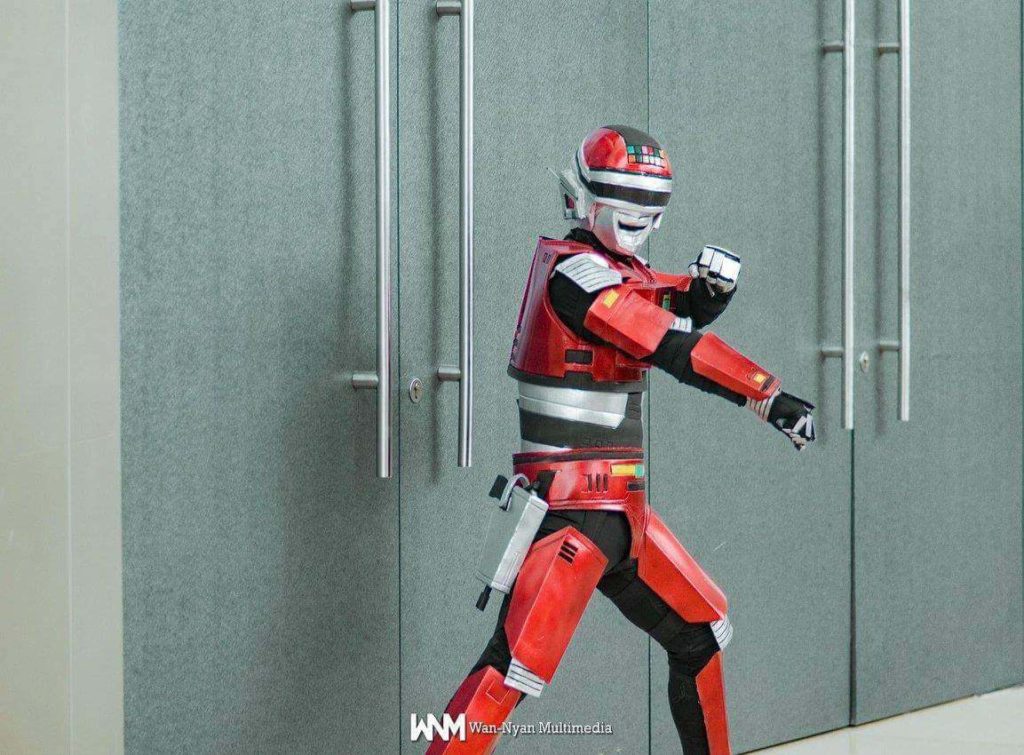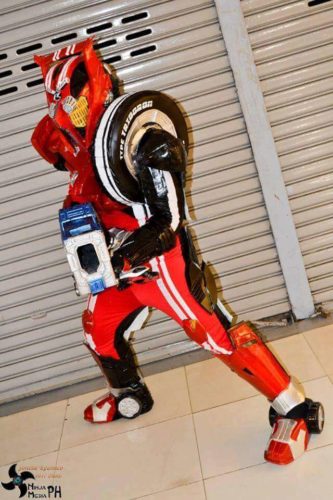 In the early days, however, Deng relates that cosplayers relied on cardboards and illustration boards when it comes to crafting costumes. Although most of their creations would pale in comparison to today's costumes, Deng says that the hardwork and passion involved in cosplaying back in the day made them a tighter-knit community than what he sees today. He is quick to praise the evolution and innovation of the industry as a whole though, and he's thankful for those who helped him improve his own crafting.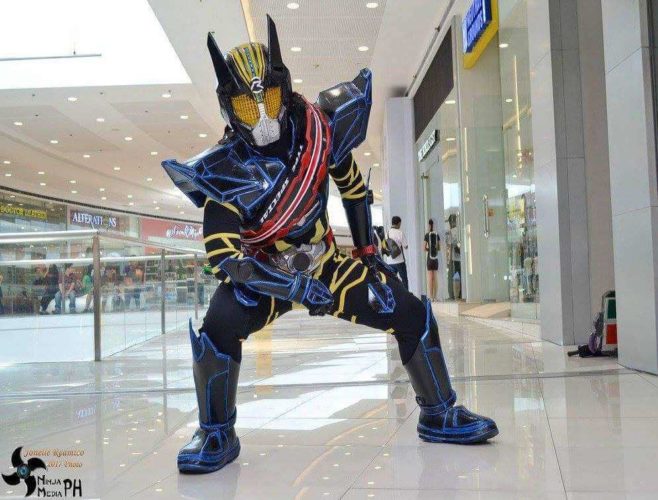 Deng first won in a cosplay competition back in 2004, which was held in Filbar's Glorietta. He shares that the community was so small that there were only around 150 attendees of the simple event. Of course, his costume was inspired by his favorite characters like the aforementioned Space Sheriff Sharivan, as well as Gosei Knight from TEnsou Sentai Goseiger and Kamen Rider Drive with all of his forms.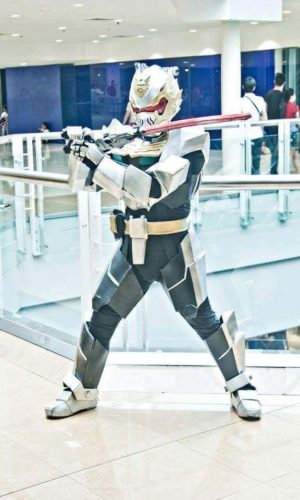 His cosplay career got its biggest break to date in 2017,  when he competed in Thailand together with other Filipino cosplayers. They may not have won, but he achieved his dream of competing in another country alongside his friends. Dengs says he owes every cosplay group he joined, including RRPH, Project8, PRCPH, and others,  because he said that without them, he wouldn't have been able to compete internationally.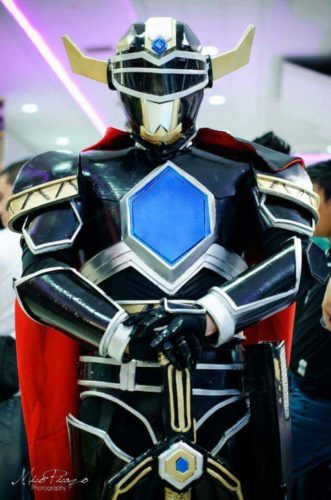 As for those who want to explore cosplaying, Deng offers this advice:
"To all newbie cosplayers, I want to remind that this hobby isn't a stepping stone to stardom or fame. Enjoy the hobby as it is and don't let negativity or toxicity take or get the best of you! Cosplay the characters that you love and put them to life!"