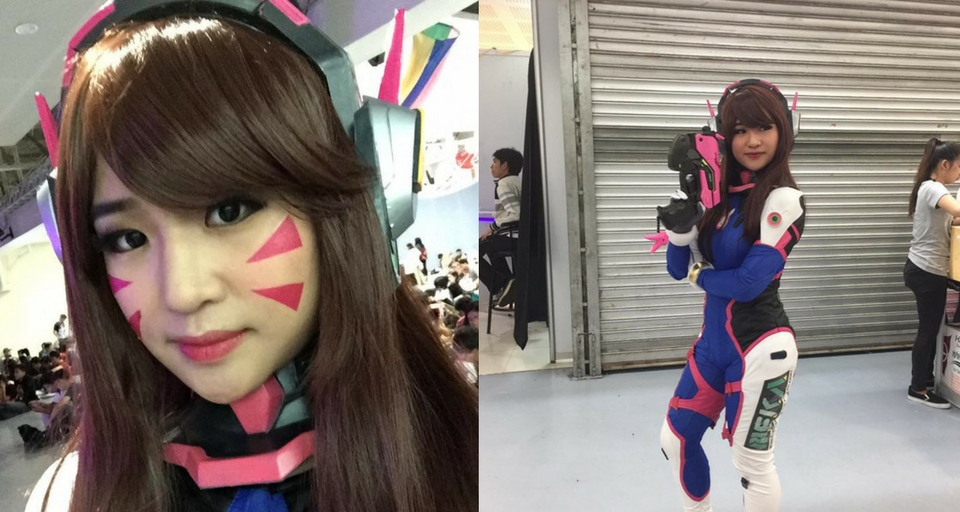 "Nerf this!"
Every Overwatch player will recognize this quote, especially since it came from one of today's hottest game characters – D.Va. Blessed with sexy looks, badass attitude, and playability, D.Va has become the go-to character of many Overwatch enthusiasts, as well as cosplayers!
Among those who have fallen in love with D.Va is Hana Song. Having only watched the tutorial of the game, she immediately decided to dress up as D.Va. But Hana wanted it to be not just good but great, so she saved money for a year to finance one of the most visually-appealing D.Va cosplay to date. And to stand out from other D.Va cosplayers, she added her own twist: She used a curly wig.
Check out some of her cool D.Va shots last Cosplay Carnival 2017!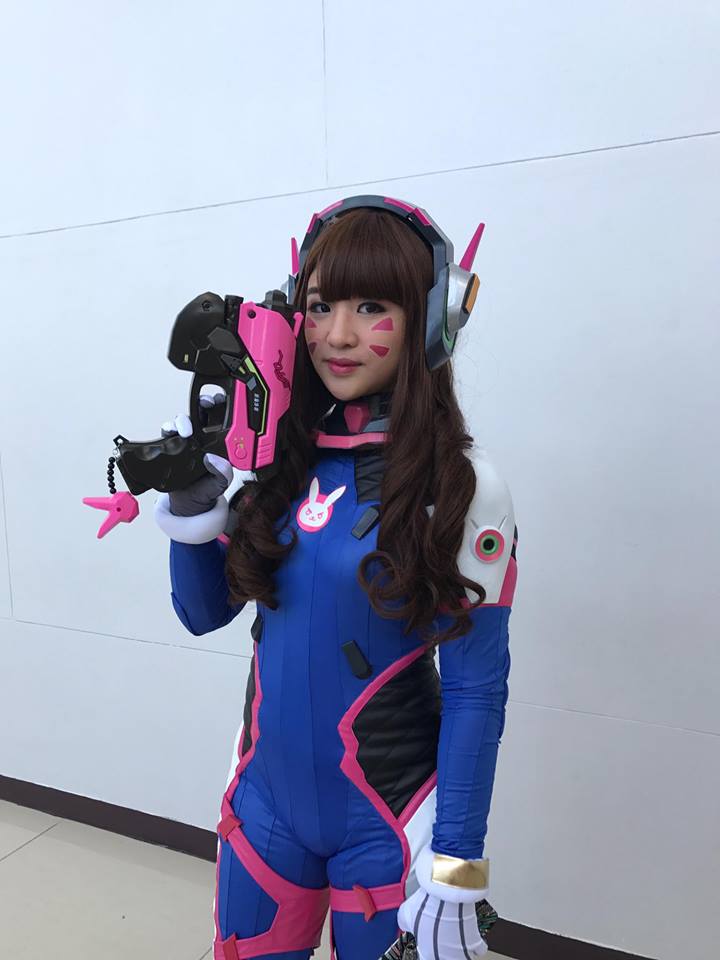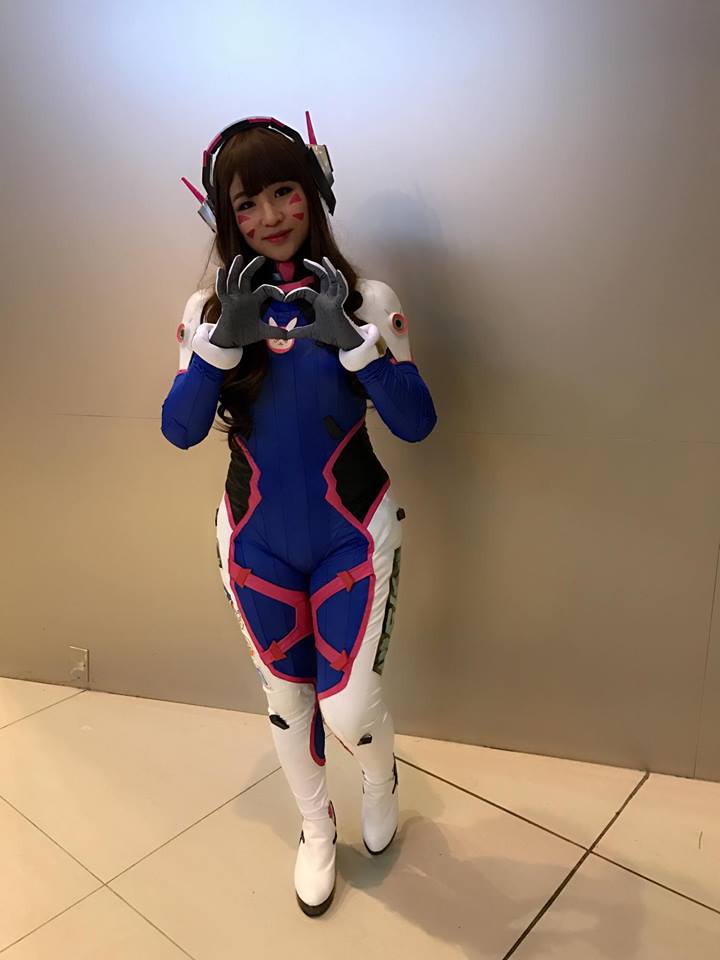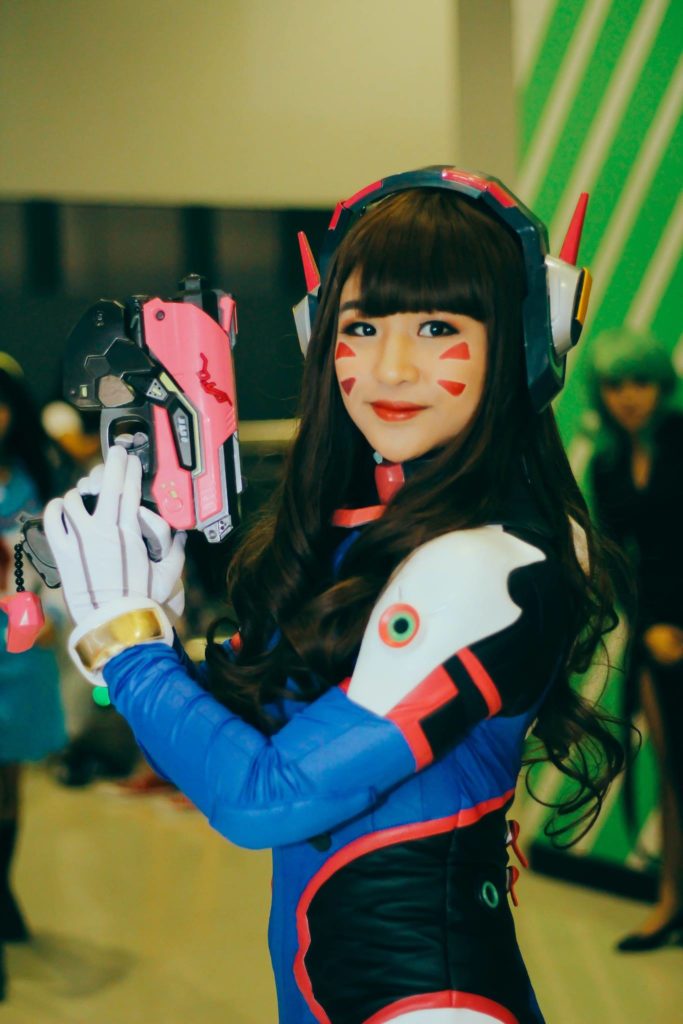 Hana also brought her impressive D.Va cosplay in Ozine Fest 2017.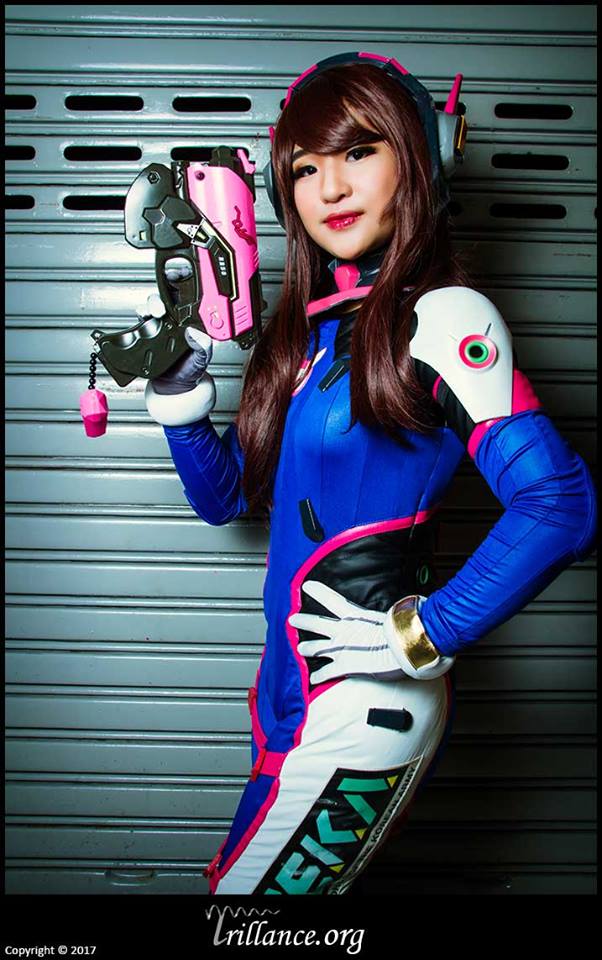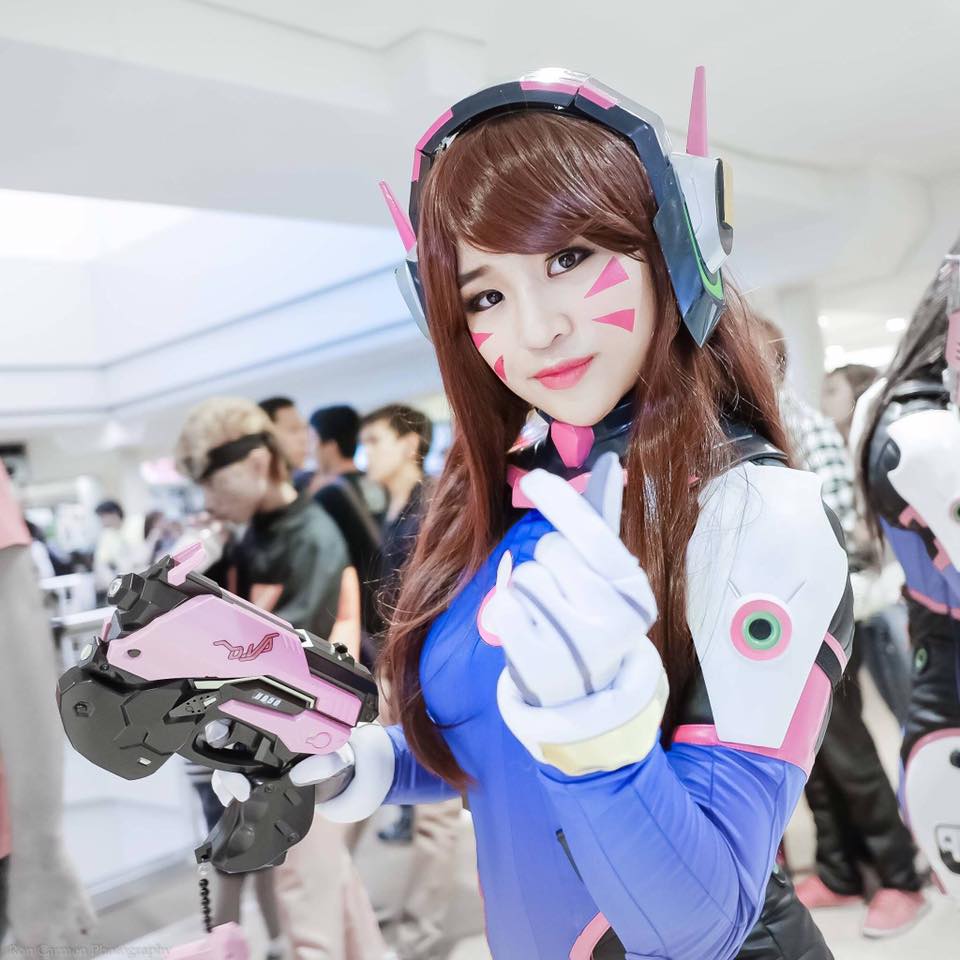 See more of her Hana's D.Va and her other cosplay projects on her social media accounts below
FACEBOOK PAGE: https://www.facebook.com/ElectraCosplay
Instagram: zhanelychan
Snapchat: zhanelythekid