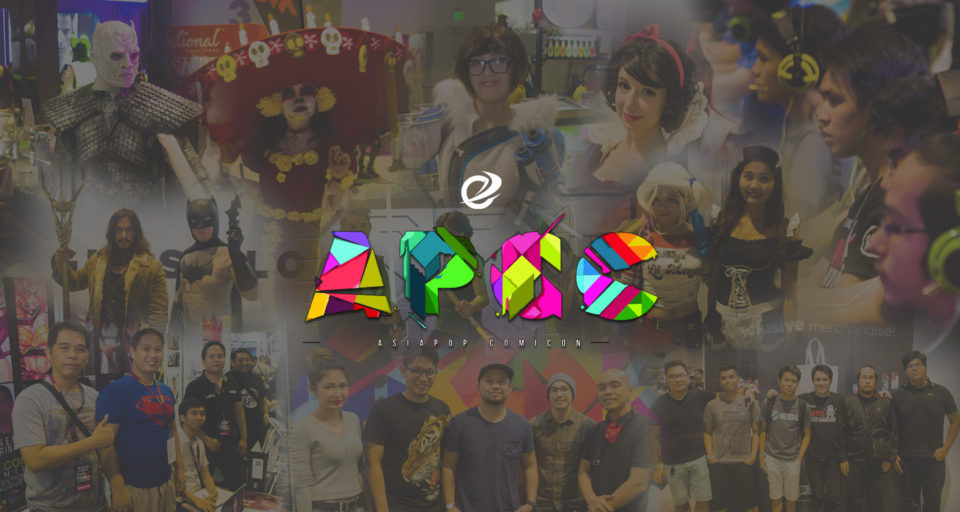 Look what we've caught: Asia Pop Comic Con 2016's awesomeness in videos!
Whew. That was three days of being transported to the wonderful world of geek and pop culture enthusiasts.
Watch our trickle version of APCC 2016 happenings at the SMX Convention Center, Mall of Asia, Pasay City on August 26-28. On the second Asia Pop Comic Con set in Manila, we had a chance to say hi to the international kawaii CAGErs and discovered new local artists to support. I hope you guys did too!
Enduins hope to see you guys at the next kickass comic con and events like this in the Philippines as we love to give you more!
Diverse geekdom forevs. \m/