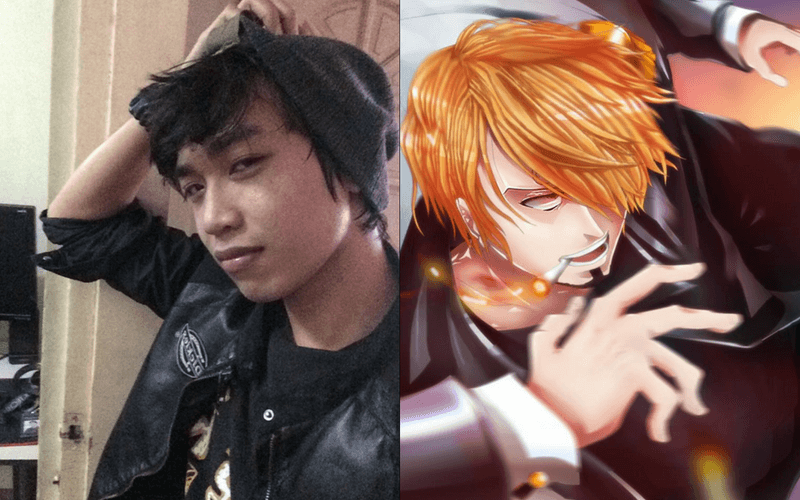 When does quitting become winning?
In a country that puts a high premium on reputable career paths, turning his back on engineering to pursue a career in design is a daring act for 22-year old Motion Graphic Artist Paul Spencer "Pol Trudeau" M. Tradio.
It was in his fourth year as a Computer Engineering student when he decided that his fulfillment lies in pursuing his passion in design. Although his parents were not against his interest in design and animation, they were not supportive of him dropping out of college. But Pol persevered and proved his mettle, eventually making his parents proud of his accomplishments.
The joys of design discoveries
Pol's love affair with design started since he was a kid. Getting hooked on anime and cartoons spurred his interest in drawing, which later bloomed when he was in high school, after his mother bought him a personal computer for school works.
What's a high school Cebuano boy to do when there's no internet connection? Explore everything on a PC, including our favorite non-internet software – MS Paint. "I thought to myself, 'Wow, this (drawing in MS Paint) could work!' exclaims Pol. By the time he was in third-year high school, he was already adept at making illustrations in Paint and animations in Macromedia Flash 8, which he discovered through YouTube. Using these less-than-ideal software for his art turned out to be a blessing in disguise for Pol, as it enhanced his skills more and made him more creative than he otherwise would have been with the aid of today's hi-tech applications.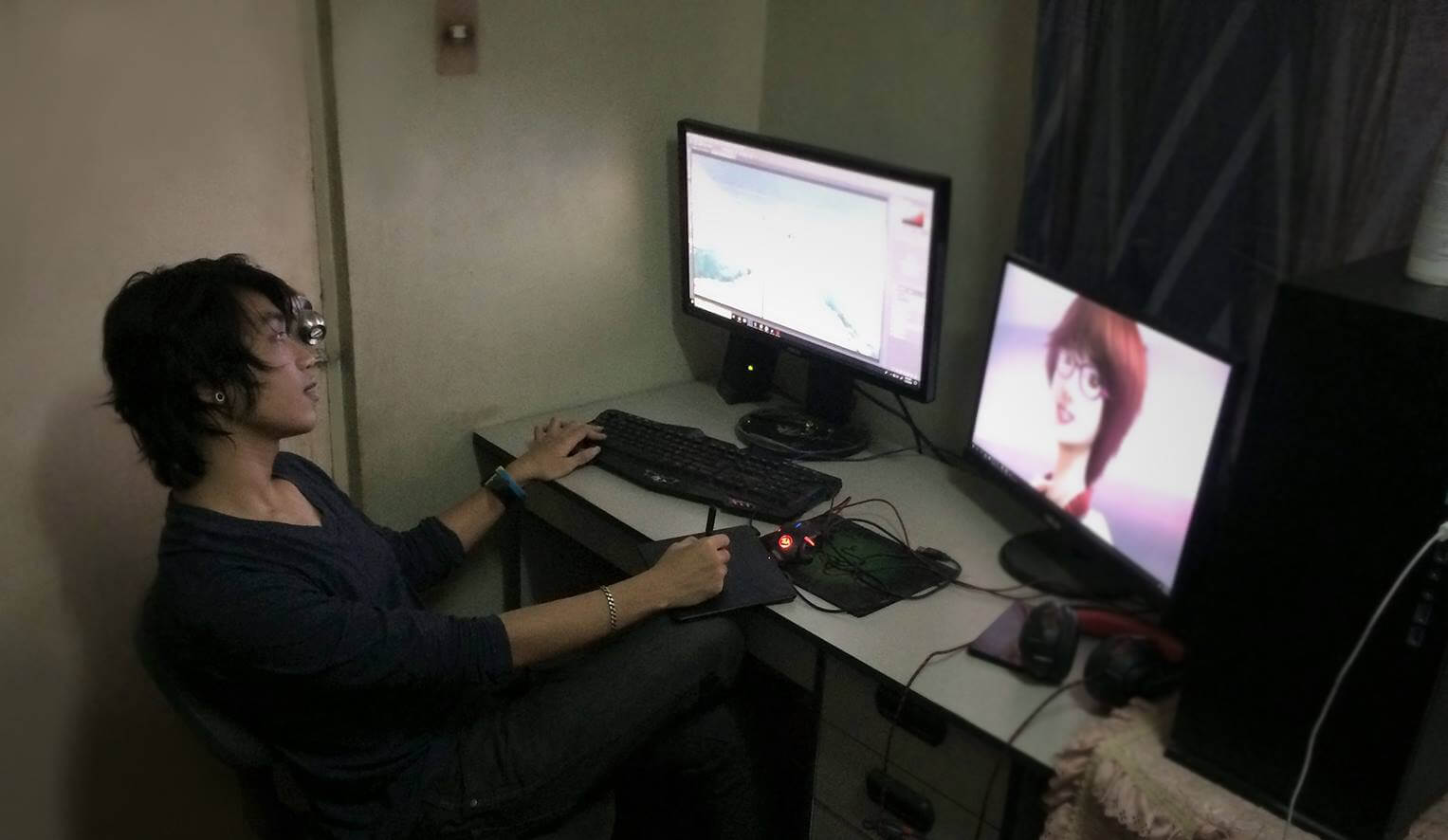 On getting his feet wet
Soon enough, after dropping out of college, Pol began getting clients. He took on all kinds of projects, including a book trailer, which is his first major project. This allowed him to build an extensive portfolio of designs and illustrations which proved critical in allowing him to expand and grow his personal brand.
Coming from the humble MS Paint, he's now master of popular creative software such as Adobe Photoshop, After Effects, and Illustrator. He also uses Intuos Wacom Pentab for his freehand creations. For 3D works, he uses Blender and Cinema 4D.
Starting a career in illustration and animation pushed Pol to improve every day. Expectations and pressure could be really hard and you have to be patient and creative, according to Pol. But ironically, he likes it more when he gets criticism.
"The challenging part in the industry is whenever you ended a project without any bad feedback and start to proceed to new one," he shares.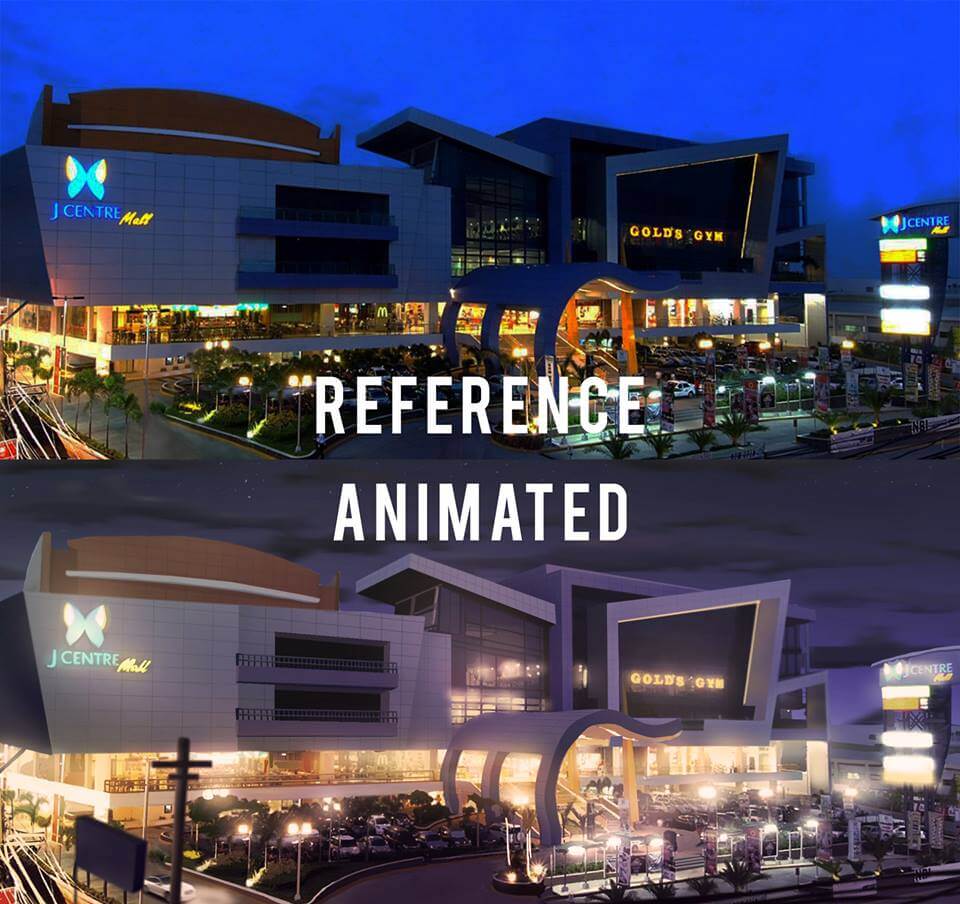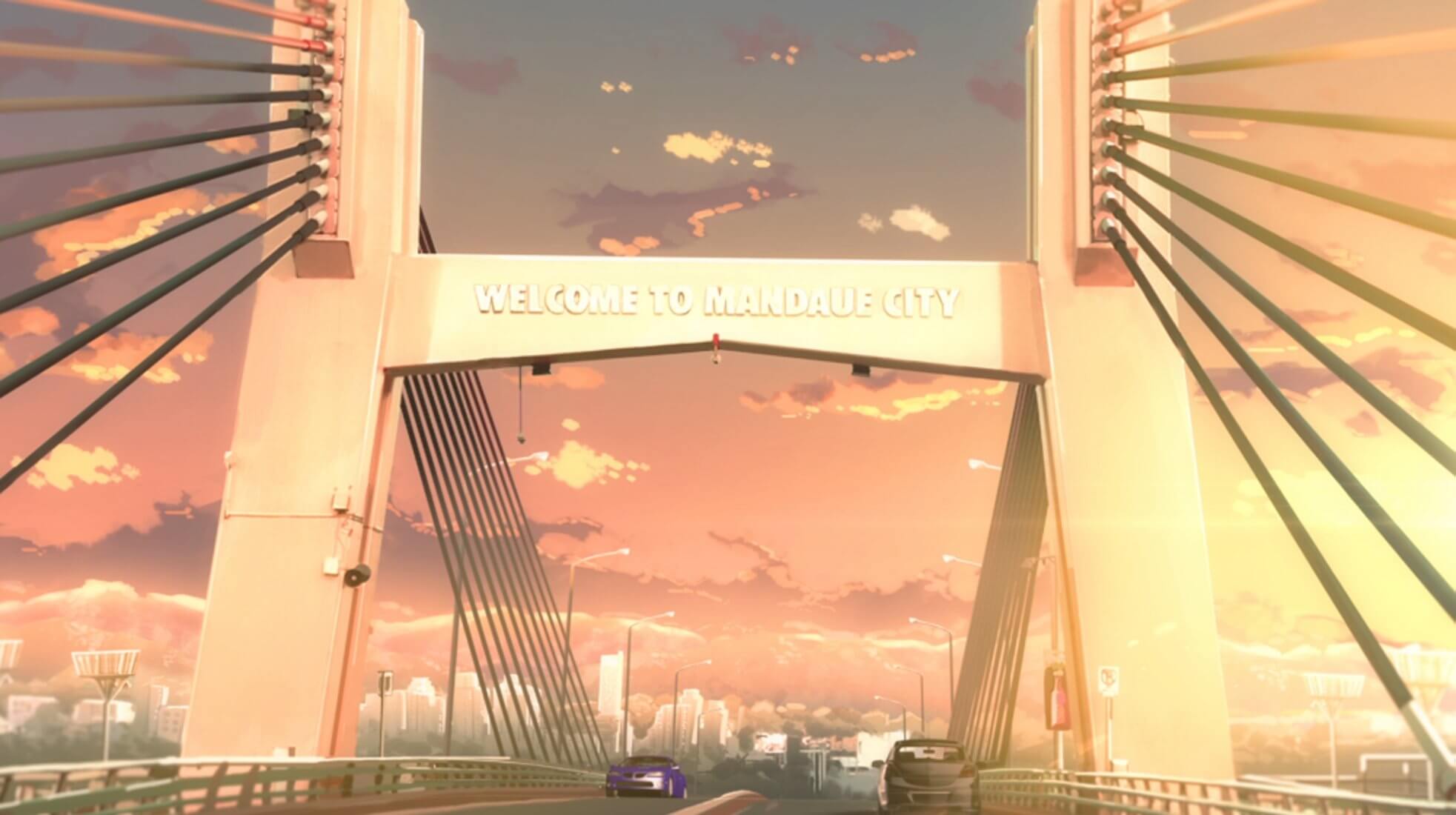 Getting social
While he was able to secure a steady stream of clients, it wasn't until he started posting his work online that his career really took off. His creations got a lot of traction, he became friends with artists through social media, and he connected with companies who hired him after seeing his work online.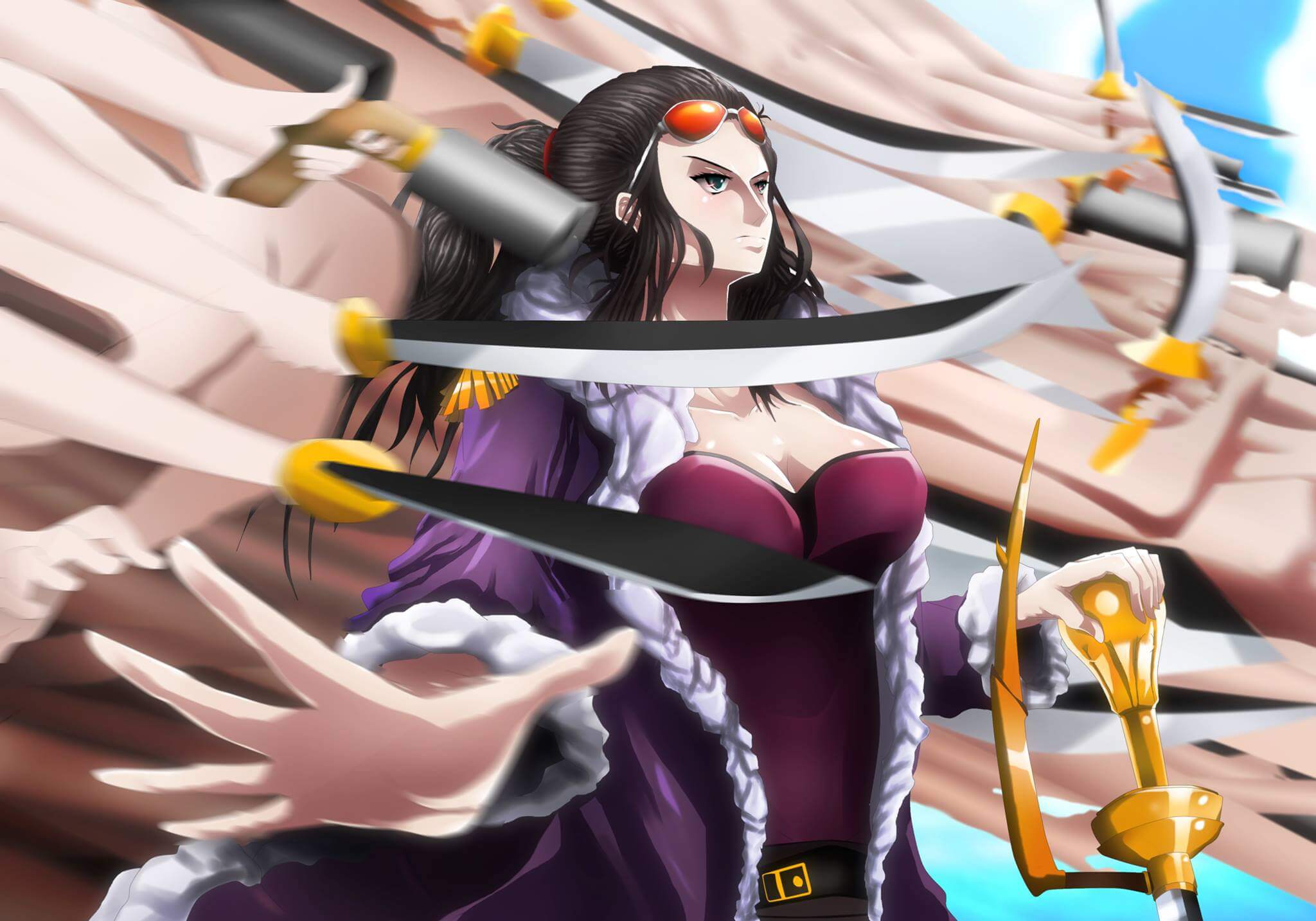 One of his more popular works was inspired by his love of anime, which he didn't think would be a hit initially with his audience. "I was inspired with One Piece anime, the story is great. I even made some fan art out of it. I wasn't even aware that some of my One Piece artworks were scattered throughout the internet and I'm glad most of them were giving me credits.
He didn't just post arbitrarily though, as he carefully built his portfolio after thoroughly studying his market, which made him relatable and unique.
Pinoy pride
Pol certainly believes Filipinos have what it takes to make it and be known internationally. As evidenced by his own works and the creations of other artists he had come across, we certainly are not lacking in pure talent. But most of our artists prefer to work behind the scenes abroad because of how they are outrageously undervalued in our own land. "I hope someday designers and animators here in Philippines will get what they deserve," Pol muses.
As for Pol, he says he will continue doing what he does best and he hopes he can also continue to inspire other local artists and designers. He also hopes to have the opportunity to work on his lifelong dream of creating an anime film.
Go do that film, Pol. The world will be eagerly waiting.