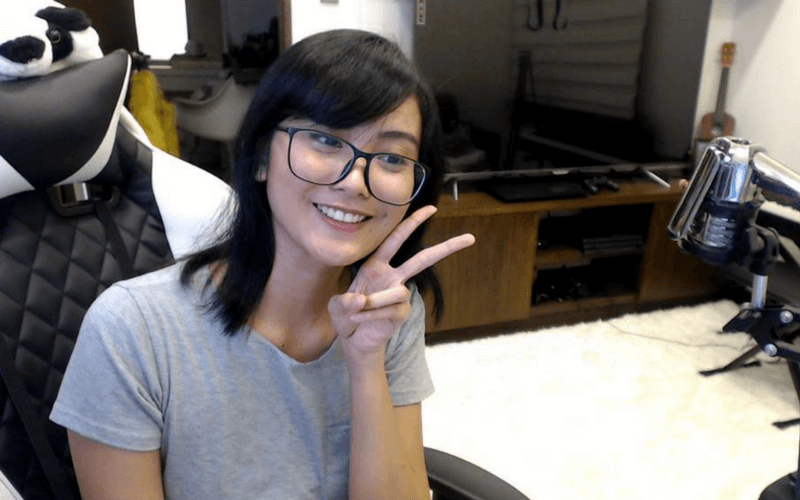 Being a Youtuber or a streamer is, nowadays, viewed as a normal job. It pays good (great, for the most popular ones) and in the case of gamers, you get to do what you love. But just a few years ago, being a full-time online content creator as opposed to having a normal 8am-5pm job was viewed as absurd. Good thing that streamer and esports talent Koleen "Een" Mercado isn't one to just give in to norms.
Like most streamers, Een has always been a gamer. In grade school, Playstation and Gameboy were her constant companions, and her early gaming days revolved around titles such as Bugs Bunny Lost in Time, Spyro, Crash Bandicoot, GTA and a lot more. Soon enough, she transitioned into online gaming with Ragnarok Online. She also got her first taste of cosplaying in 2011, after which, she started doing it regularly.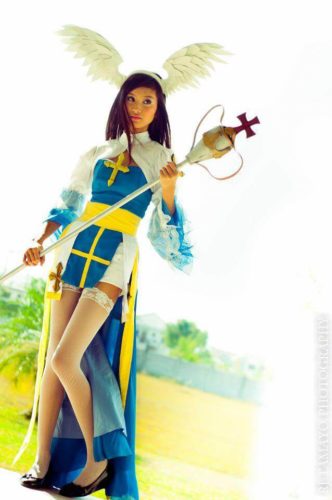 College came and she took up BS Accountancy, but she never stopped gaming. "Well, I was still studying back then but I've been creating content even if I was studying. I've also been part of Rumble Royale (I was their first ever host) and gained more opportunities after that." After finishing her degree (as a cum laude no less), she tried working in a corporate setting,  but she quickly felt that the lifestyle wasn't for her, and a seemingly harmless invite completely changed her path.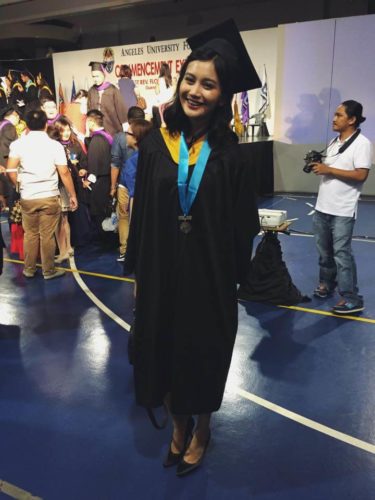 "I was invited to Shoutcast for League of Legends one time and then I've learned about shoutcasting and live streaming," tells Eeen. "I also saw a lot of my friends do streaming and then I followed because I enjoy talking to my followers and friends. Then I went full time when companies start to sponsor me to live stream."
Leveling up
Streaming is interacting real-time with people while you make content online, something that matches Een's engaging personality. And she got her big break when Mineski contacted her and hired her as an esports talent. "After I graduated back in 2016, I worked as a Brand Manager of a company. But I realized I wasn't really fit for the work that I have so I took the opportunity at Mineski and became their Ambassadress," shares Een.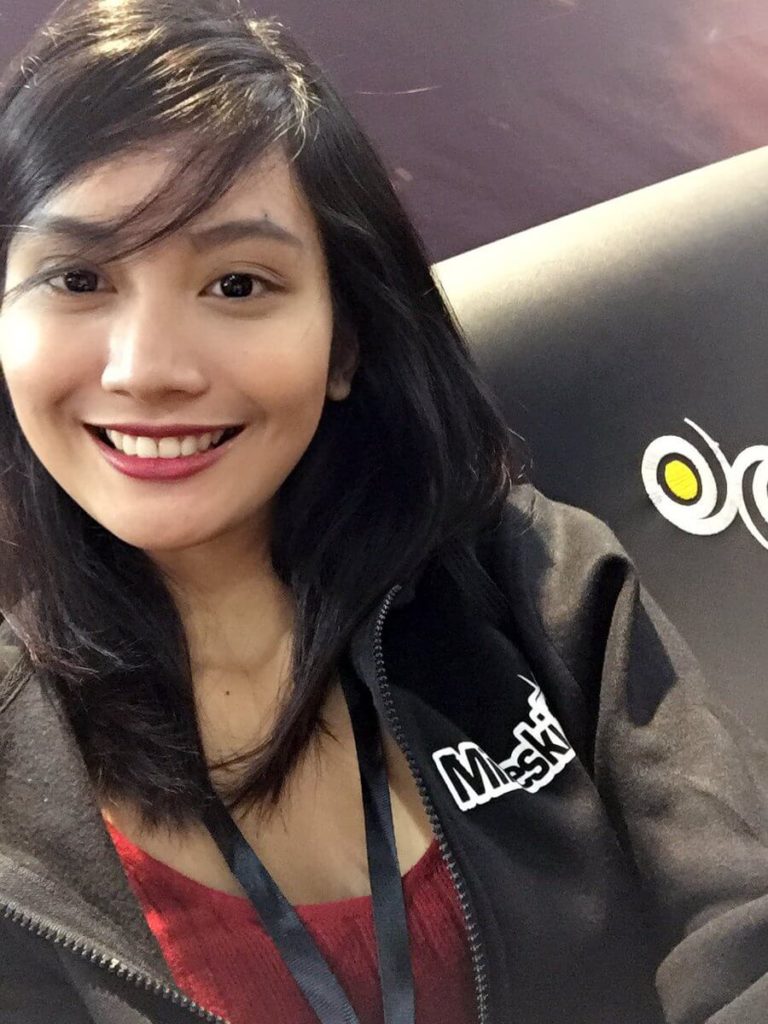 For Een, being a talent of Mineski is a blessing which opened a lot of opportunities both for her creative career and social network. It allowed her to observe and learn from her favorite local streamers such as Bosslon, Akimaru_, Haideerose, annbmateo, rikurikuriku, glocogaming and seikachu, as well as international streamers such as Shroud, Ninja, and Pokimane.
Aside from being her creative outlet, being a streamer and e-sports talent has provided Een with more than enough income. "Sometimes I earn nothing, sometimes I earn big. (Like) last week, I completed my goal of $600, but on that stream there were a train of donations and it reached $1,400!" proclaims Een. " I earn maybe up to twice the rate of traditional jobs"
Part of the income, of course, was allotted for her needed equipment. Een says any upcoming streamer or esports talent needs to invest in a good gaming PC, games, and fast internet. But aside from the gear, Een stresses that one needs to have tons of patience and passion, and must stay consistent in producing content to become successful in the industry.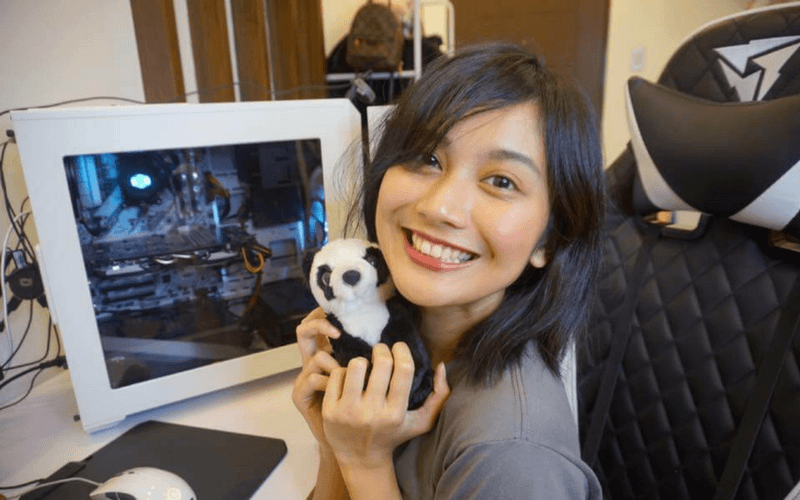 Although still unknown to few outside the gaming industry, Een believes the esports and streaming industry is already a big hit in the country. She says it is a diverse environment and talents really need to be creative in order to stand out.
Een's success in streaming and esports has also allowed her the become a rising influencer. The two careers are quite similar, though Een insists there is still a difference. "I think there's a thin line when it comes to their difference. It's just that being an influencer is a good credential because you get paid to endorse a product on your social media or stream, while streaming is mostly based on pure passion for what you do."
Despite her passion, there were also times of doubt. "I've always been weighing things that I am doing. Sometimes I think I'm not good enough and then I compare myself to other people. But at the end of the day, I realize that it's just my thoughts that hinder me to be better, and then I still continue on."
Just as Een didn't have a clue that she'll be working in gaming and esports full time, she also doesn't know what will happen next in her career. But just as she bravely faced challenge after challenge when she was just starting out, Een is confident in what life has in store for her.
"Being in the e-sports/streaming industry is also like having an unpredictable future. If there's one thing I know, If im consistent then maybe it will all work out."
No doubt Een, no doubt.