Legitimacy. It seems like everybody's looking for this nowadays. You have to be this before you can be "legit"; You need to be that before you're "legit"; You need to belong to them before you're "legit." In the gaming world, if you didn't immediately start playing after you're born, then you're not considered legit. But if you only started playing recently and thoroughly and legitimately enjoyed a game enough to play it almost 24/7? Isn't that legit enough? Well, that's what happened to rising streamer Rojean Delos Reyes.
Rojean is one of the few streamers tapped directly by Mobile Legends to play the wildly popular title, but Rojean admits she didn't start playing it seriously until two years ago. In fact, Rojean wasn't even part of the gaming industry until this year, when she became a talent of Tier One Entertainment. So, what was she doing before all these and what drove her to become a game streamer?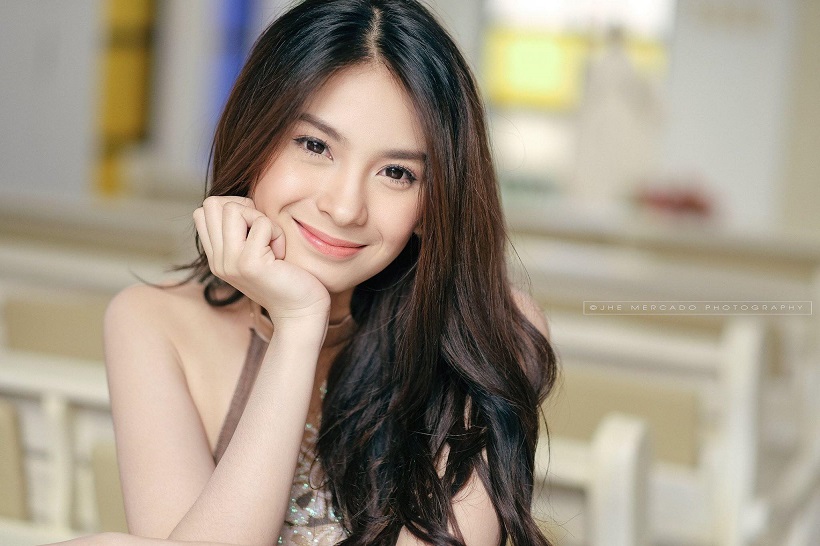 A natural
If it isn't obvious already, Rojean certainly has the beauty to be noticed in any industry, and consumer brands agreed early on. She started getting endorsement deals and TV commercial projects as early as high school.
And her endorsements aren't just your run-of-the-mill, never-heard brands either. She was modelling and doing projects for brands such as Jollibee and KFC. The KFC commercial in particular, where she was partnered with Kapamilya superstar Daniel Padilla, proved to be a very memorable one, albeit for not-so-positive reasons.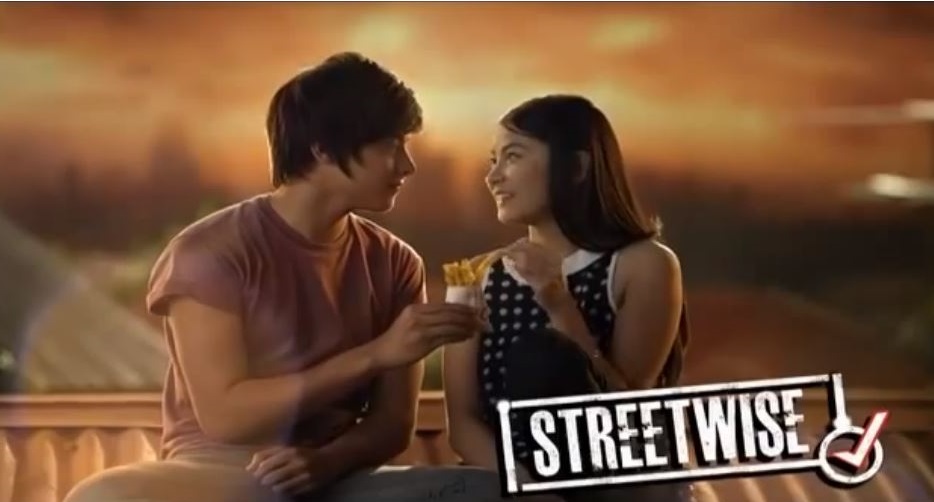 She also became one of the Ambassadress of paint company A-Plus, where she first encountered someone who was a professional in the gaming industry – Ann Mateo.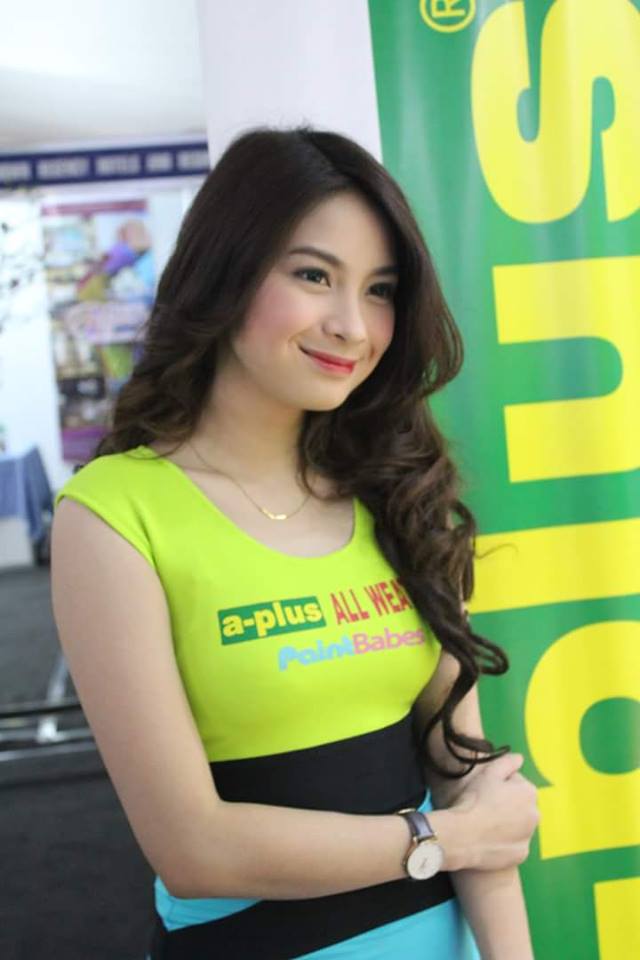 Rojean took it to the next level when, in college, she decided to join talent search show Starstruck. However, unlike most who joined because they really wanted to be an artista, Rojean was forced to join by her intense competitiveness.
"I really wasn't into showbiz or acting, it was my brother who was supposed to join. But there was just this one person who was connected with Starstruck who challenged me, he said that I only had a beautiful face and nothing else. So, ayun, na-trigger po ako," Rojean shares. "So, I joined the show just to prove him wrong."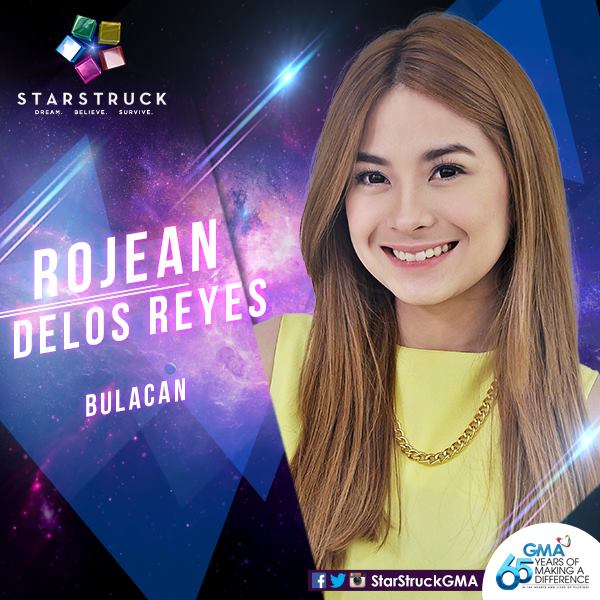 Prove him wrong she did, reaching the Top 30 among hundreds of contestants before bowing out. The experience, however, taught her a lot and became a gateway to more commercial projects.
Despite this, she never considered getting into showbiz full time. "It just doesn't interest me. I don't like memorizing lines."
Amid commercials, projects, and studies, she still found time to play games, particularly console and PC games. She admits though that it was nothing serious, more of just a way to enjoy and relieve stress. She was fond of titles like GTA, Final Fantasy, and the like.
"It was more of a hobby, and I only play games when I don't have anything else to do," tells Rojean.
She was also into handheld consoles like Gameboy and PSP.
"My parents worked abroad, so to keep us from getting bored, they bought us consoles, para hindi kami mangulit," Rojean giggles.
She never really got into mobile gaming until 2017, when she discovered Mobile Legends.
"All my friends were playing Mobile Legends at the time. Whenever I would leave the house, even those hanging out on our street were playing ML. I didn't want to play it at first because it was too mainstream and everybody was playing it," says Rojean.
"But then I tried it one time out of curiosity, then I instantly became addicted. I would play until the wee hours of the morning, wake up at noon, eat and shower, and then play again all day."
Unlike others who legitimately planned getting into the gaming industry, Rojean's entry was more spontaneous. Tryke Guiterrez of Tier One sent her a message asking to meet.
"Tryke and I had a common friend, so I knew him before pa. He contacted me and he said he had a proposal. But I said to him at first that I couldn't imagine myself being a streamer because I really didn't know anything about the industry, I was just happy playing games," recalls Rojean.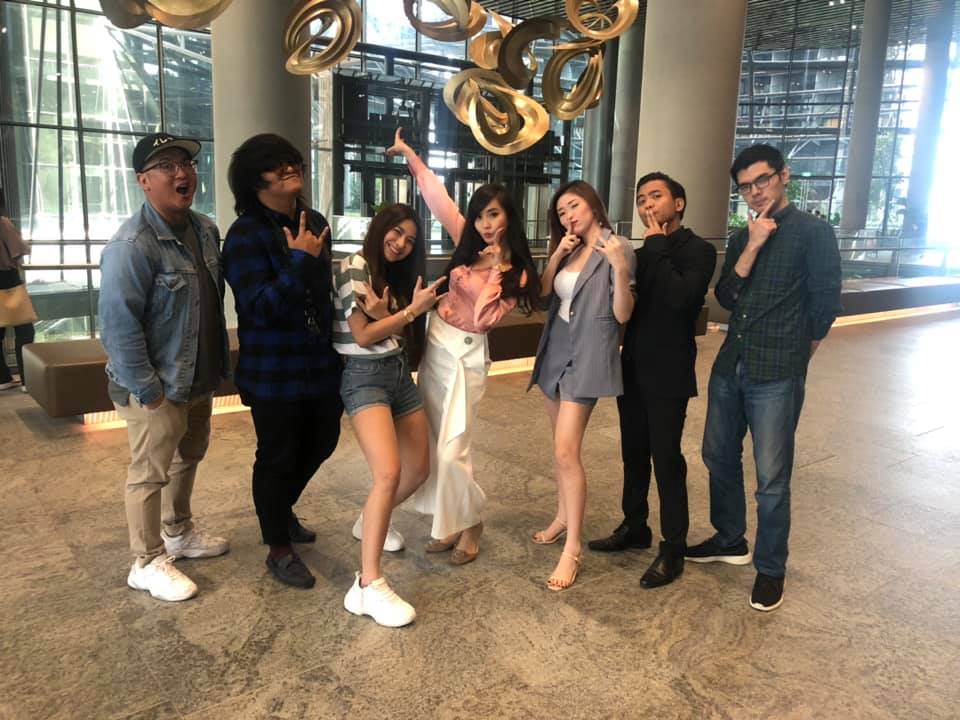 Tryke and Tier One, however, specialize in spotting gems in young talents, and they believed Rojean has what it takes to make it big. Rojean, for her part, asked people with more knowledge than her, specifically her former workmate Ann.
"I asked her some specifics, what her life was like since she began streaming," says Rojean "It seemed easy coz all she does is play and stream, but she also looked like she had no social life, haha."
Not long after, Rojean gave it a try and began streaming professionally at the start of 2019. Soon after, she began to embrace and enjoy the change in lifestyle. She also realized why most other streamers don't really go out that much – it's what they really love doing.
Of course, it isn't all fun and games. Like others who are new to the gaming world, she has to face bashing and criticisms regularly. From not being good (she admits it herself) at ML to personal attacks. Rojean, thanks to her experience being in the spotlight, isn't bothered too much.
"I think I became more known as a chill streamer, a happy streamer," says Rojean. "So the bashers want to see me get angry or talk trash. Sometimes I oblige, but most of the time, it doesn't affect me."
She admits though that legitimacy is a real issue, but not the way others see it. For her, you don't have to be playing games or be in the industry for years before you can be considered "legit".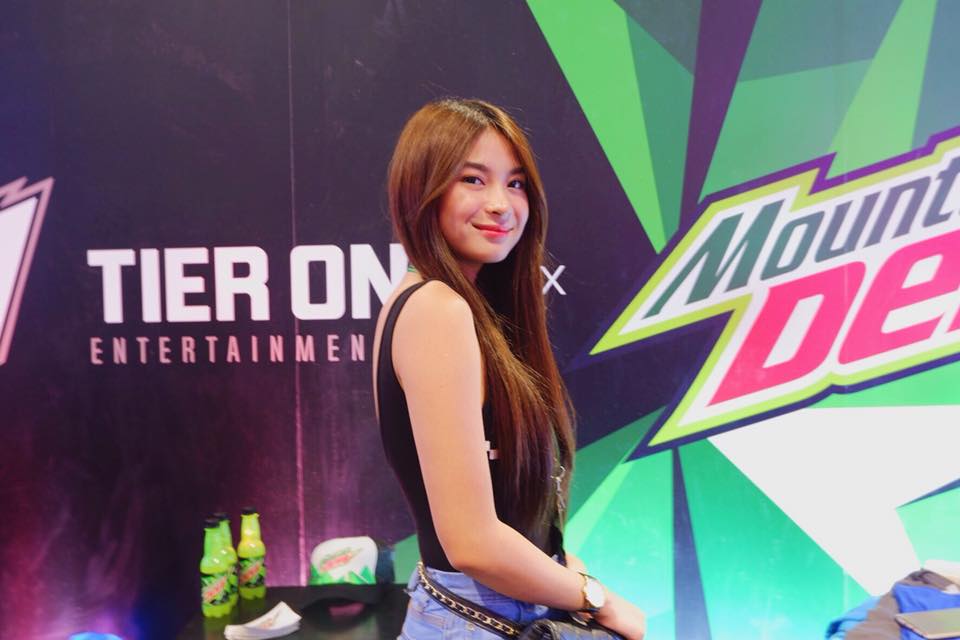 Now that's a legit answer.