Alodia Gosiengfiao is many things: world-renowned cosplayer, one of the biggest gaming personalities in Asia, online influencer, commercial model, international host – the list goes on. One thing though that isn't usually associated with her is being an entrepreneur. Alodia, however, is actually one of the few who managed to turn herself into a successful brand that now dabbles in various ventures even beyond the gaming industry. All that, and she just turned 31.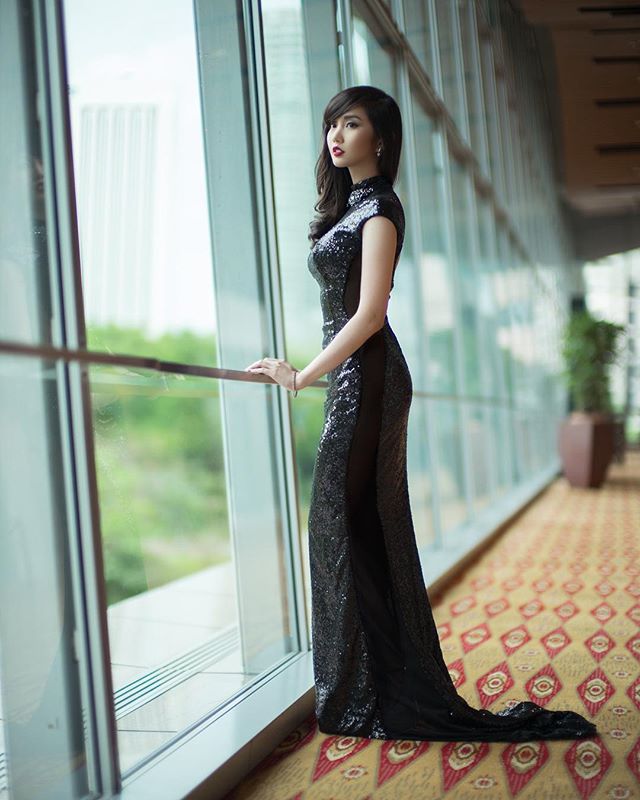 The spark that started the flame
We need to take a step back to understand how Alodia became, well, Alodia. Most of us know she rose to fame through her amazing cosplay. When she started cosplaying in 2003, nobody was doing it with such a high level of quality. Heck, there wasn't even any cosplay industry to speak of at the time.
With her little hobby, though, Alodia already displayed the kind of passion that would help her immensely later on. Despite the lack of financial benefits, she just kept cosplaying and playing games.
She kept winning and winning, but the first challenge of her career didn't come from any competitor or rival. It came from somewhere much closer.
"There was a time when my parents told me to stop cosplaying because it was becoming too expensive and they also wanted me to stop playing games. I was so addicted to Ragnarok Online that I would wake up at 1 AM and play until 5 AM just before I go to school. When my parents found out, they literally destroyed my computer!" Alodia laughingly recalls.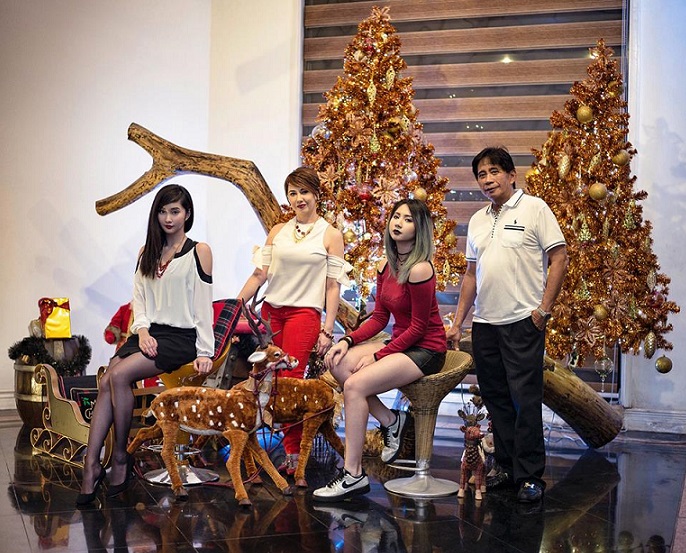 But even her parents had no choice but to admire and support her as she kept winning cosplay competitions both here and abroad. "There came a time when most competitions asked me to be their judge na, parang give chance to others daw," she shares with a chuckle.
Building the personal brand
A few years later, her unique hobby caught the attention of gaming brands, and one by one, they came calling. Alodia, at the time, has just started studying Information Design at the Ateneo De Manila University.
But being hired by a brand back then isn't yet the life-changing, drop-everything kind of opportunity that it is now. "It (the talent fee) was very minimal because no one knew about the landscape. They (the brands) didn't know what the standard rates are, because it was too new. But it was a good start, because every new project after that, talagang levelling up naman."
Branded projects came fast and furious for Alodia from that point on. As she was still a teenager, her mom acted as the manager for her and her sisters.
But then, studies had to come first, so Alodia laid low with projects and even cosplay during the latter part of her college years. After graduating in 2009, Alodia got back on the saddle and went full steam ahead.
The Hype Train
After college, Alodia's popularity grew so much that even mainstream brands wanted in on the hype train. She went on to do projects with the likes of Globe and Smart, and even got cast as one of the hosts of prank show Laugh Out Loud with actor Luis Manzano.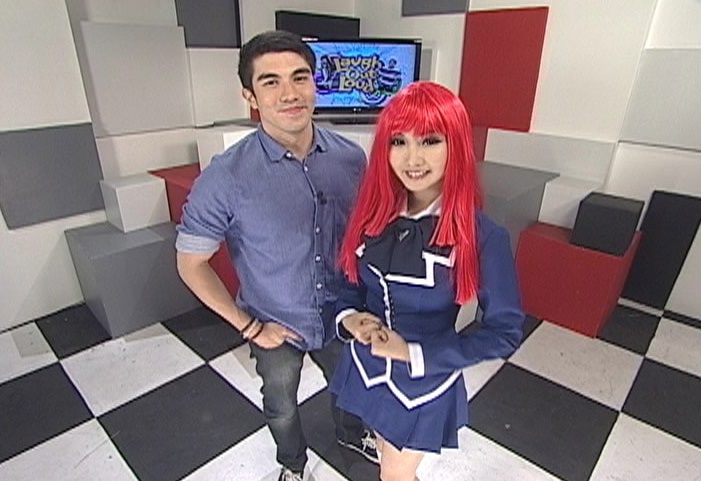 "I never had acting classes, never had hosting classes, but they asked me to audition. I actually didn't want to go because I was super shy and can't host to save my life," says Alodia in between laughs. "I knew I did a crappy job, my Tagalog was still choppy at the time, so I was really surprised when I got the gig."
Nowadays, it's hard to imagine her not being comfortable in the spotlight. She's one of the most bankable endorsers and has worked with some of the biggest brands and companies in the world. Her most recent partner is no other than social media behemoth Facebook, who engaged with her for its streaming platform Facebook Gaming.
"I'm the first Facebook Creator they got in Asia. I first spoke with them about 3-4 years ago about this project, so matagal na talaga ito," reveals Alodia.
Sacrifices and trade-offs
The kind of success Alodia enjoys does involve a lot of sacrifices. Late nights and early mornings, as cliché as it sounds, are staples in Alodia's life.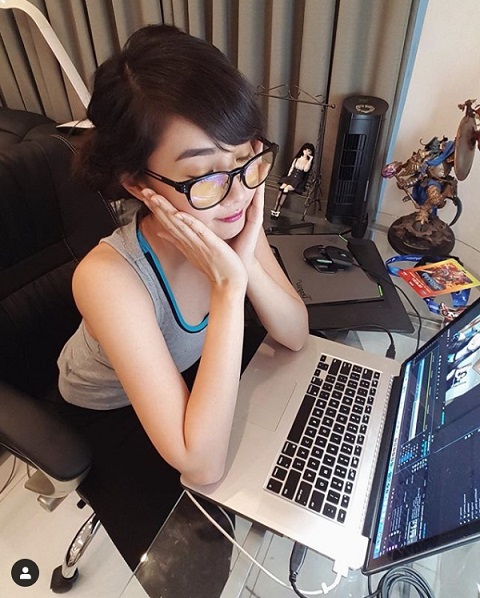 "I don't really have a social life!" Alodia exclaims. "I mostly stay at home to work on projects, and I also have less time with my family who are mostly in the United States now. This (career) is a constant thing because you can't drop the ball, you have to keep producing."
One thing she's managed not to give up to fame and success, though, is her private life.
Paying It Forward
The yearning to help others reach the same success as hers in the gaming world prompted her to delve into something beyond her personal brand. Together with another well-respected gaming personality Tryke Gutierrez, they put up Tier One Entertainment, a talent agency focused on helping individuals and groups succeed in the gaming industry.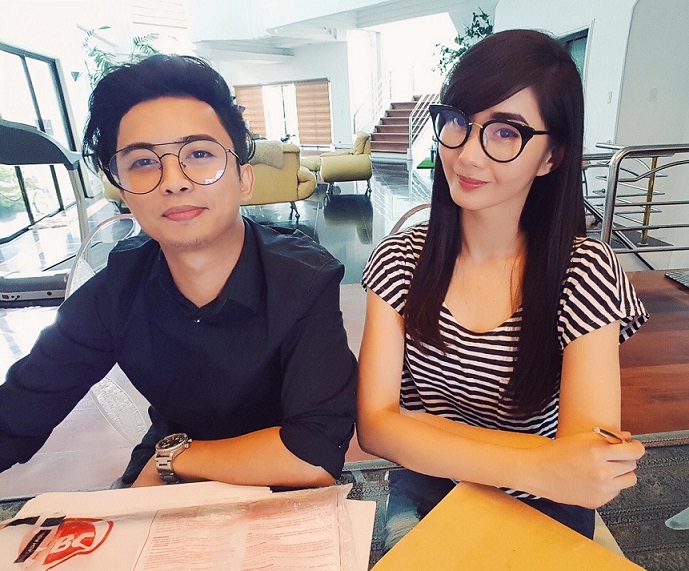 "I've work with Tryke many years before. We worked on Manila Major behind the scenes, talking with the organizers. It did pretty well, so we said 'we have a good working relationship, what else can we do to help the gaming industry?' Then, the idea for Tier One came about."
But it's not all roses and free level-ups in the business world, and Alodia had to go through difficulties to get Tier One off the ground. It was her first time to pitch to investors about something other than herself, and the business people weren't receptive, at least not initially.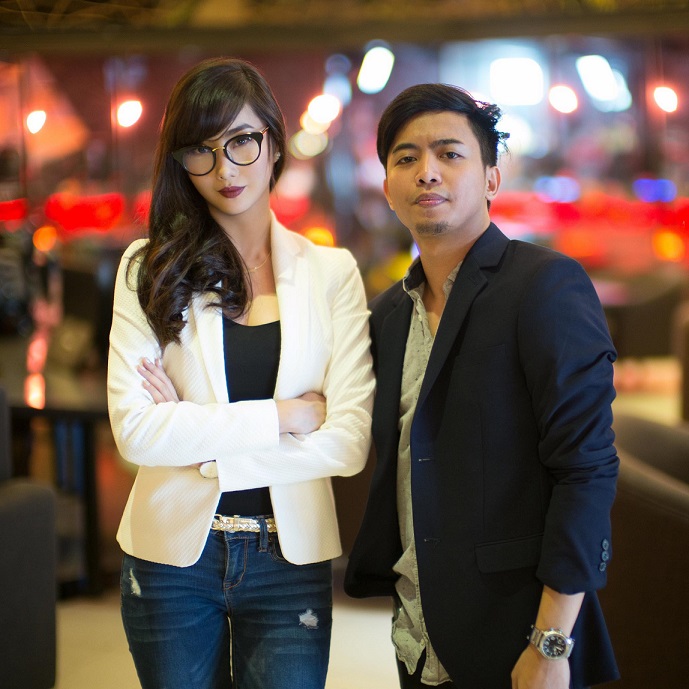 "They (investors) weren't actually expecting me to be there, because they didn't know that I was doing a lot (for Tier One) behind the scenes. They thought I'm puro pa-cute lang. They didn't know I was involved in the planning of everything."
Despite having a gazillion things on her plate with the businesses, endorsements, guestings, and event appearances, Alodia says she still live streams and plays games daily.
As real as it gets
Alodia proved that you can have both a career and a business in the gaming industry, and she's now helping others who have the same passion as she has. So, what advice can she give to those who want to follow suit?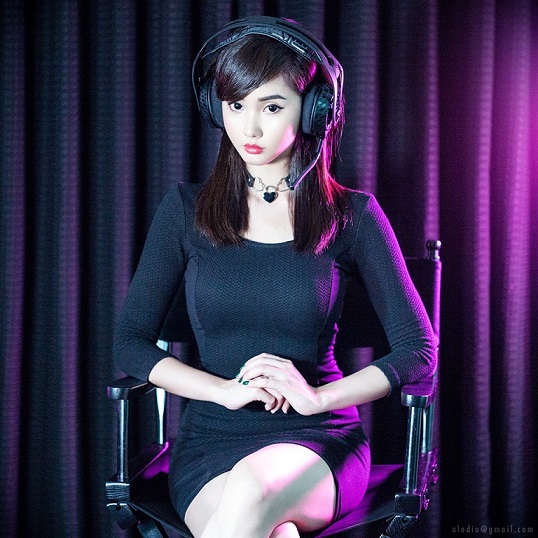 "Also, just be real. With so many influencers and personalities nowadays, you can be different by just being real."
Alodia, indeed, is as real as it gets. She opened the doors into a previously unknown industry, and now the question becomes: Are you going to get in?