While the gaming industry is slowly gaining legitimacy in business circles this past couple of years, the notion of having a career in gaming still isn't exactly enticing for some to hear. Outside of popular gamers who stream or celebrities, what else can you do for you to be called a gaming professional? Well, an industry doesn't become a multi-billion dollar one without people behind the scenes. Take Pao Bago, for example. Currently the head of all things esports at Tier One Entertainment, you've probably never heard of him, right? But he is up there with other corporate executives. A career in gaming? More like a life.
The other life
Unlike other gaming professionals, Pao already had a career prior to being involved in esports – a journalist. "I worked as newspaper reporter for Business World for a few years," shares Pao.
But like most of professionals in the gaming industry, he has always been a gamer, albeit in his personal time. "I used to play Ragnarok and DOTA 1 back in the day. I even became a moderator for DOTA 1 while still in college."
In fact, he was so into gaming that while working as a business reporter, he was still diligently writing about games. "At the same time when I was working at Business World, I also began writing gaming blogs. But back in 2010-2012, there was still no gaming industry to speak of," tells Pao. "So, I was literally doing all that stuff for free."
First Encounter
His passion for gaming took a turn for the better during an event in 2014, the International Esports Federation Asian Championships in Cebu. Mainstream media sent in their respective reporters, but the problem was no one had in-depth knowledge about gaming. Well, no one except Pao. "I became the unofficial tour guide for the other journalists, trying to make them understand what was happening, explaining esports, that kind of stuff," laughs Pao. "And that's where I first met the future founder of Tier One."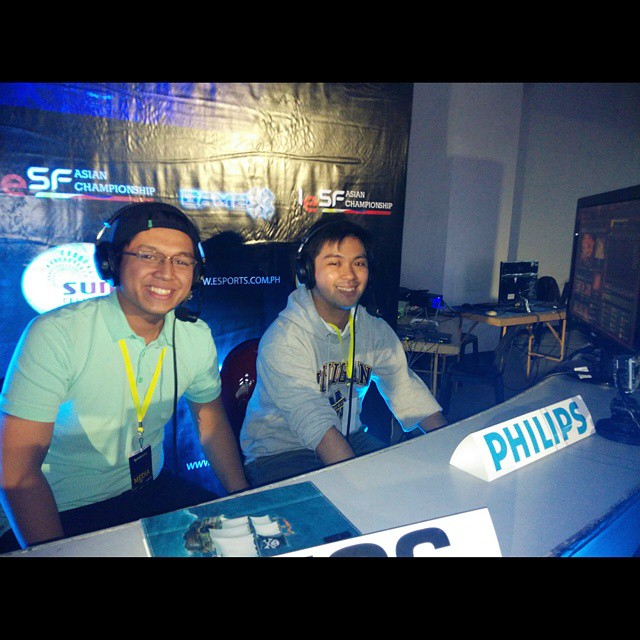 Pao was talking about Tryke Gutierrez, who was then working at the Philippine Esports Organization, better known as PeSo. It was also during the event that PeSo announced its partnership with Inquirer.net, among the first major media outlets to place emphasis and importance on gaming and esports.
What Pao did for the other journalists stood out to Tryke, who came calling a few weeks later. "He called me when we got back to Manila and said, 'I remember you from Cebu, want to work with us at Inquirer?" One thing led to another, and soon, Pao become the editor-in-chief of Inquirer.net.
All in a day's work
Being the editor-in-chief may sound glitzy and prestigious, but for Pao, it's necessary since he was his family's breadwinner. He didn't give up his Business World gig, and at one point, he was even holding down three jobs.
"I had to go get a marketing job to support my family. So, my daily routine was I go out early in the morning to gather news, go back to my house, and submit my story to Business World. Then I go to my full-time day job as a marketing guy at a tech startup, then go back to my house at night and do my editorial duties for Inquirer.net," shares Pao. And he did that for two years. Whew.
The Calling
But then his hard work started paying off when 2016, he got an offer from international publication Sports Illustrated as an esports writer. "Not long after Sports Illustrated, I got an offer from ESPN, so I took that. It really escalated quite quickly at the time since esports was already booming abroad."
But then at the end of 2016, he got a call from an old colleague who was creating something behind the scenes. "Tryke called me up and said he wanted me to join this project he was building, and he wanted to work with me again," tells Pao. "I said 'Ano 'yan' and Tryke responded 'It's called Tier One.'"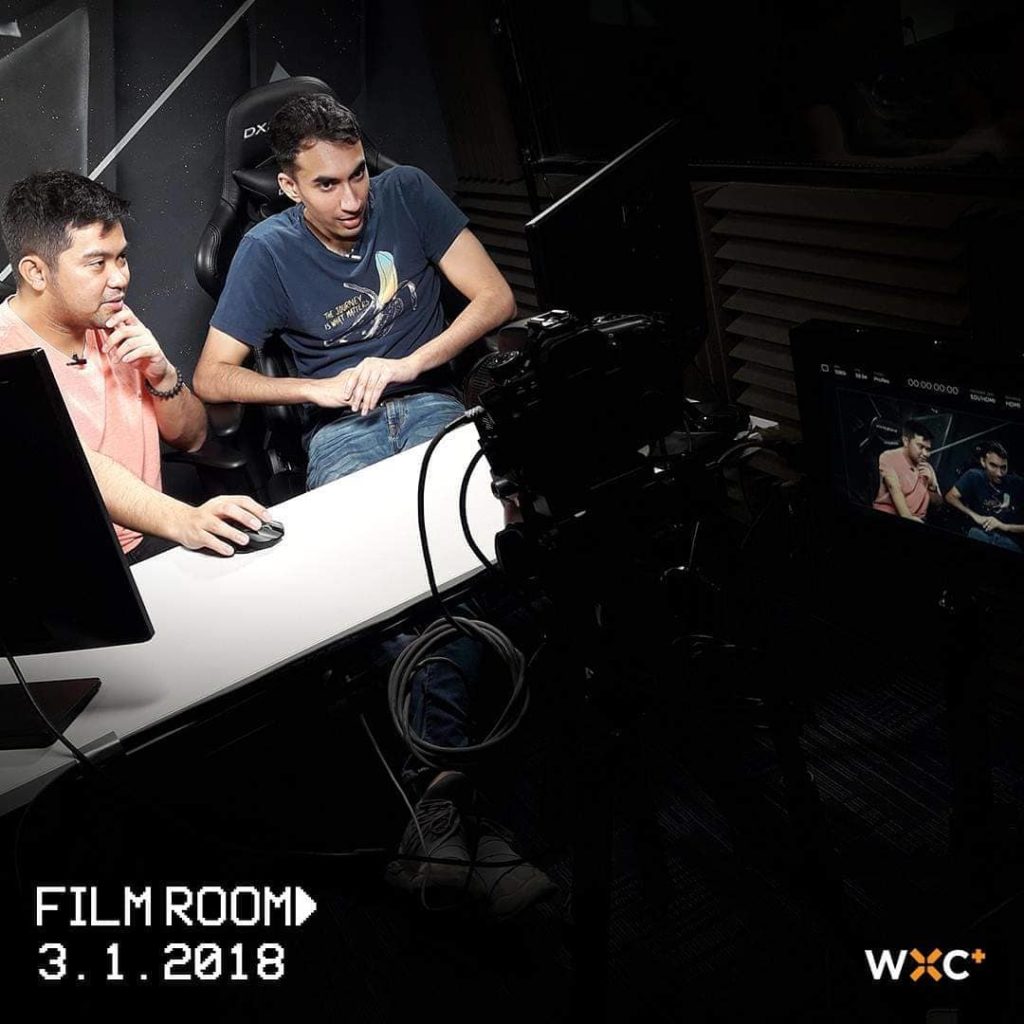 Based in Cebu then, Pao went back to Manila to build Tier One as its creative director. With Pao on board, the development came in fast and furious, from initiatives such as Wombo Combo, the Insider, All-Access, to most of the digital assets of the company that we see now.
Experience of a lifetime
Things were going smoothly up until 2018, when Tier One had to restructure some of its personnel. It was during this time when Pao got another call from Fnatic, an international esports group with professional esports players. "They asked me to become their analyst. At the time I didn't have any formal experience as an analyst, but I submitted my brief anyway, and the company decided to test me out at the Kuala Lumpur Major."
He passed, as expected, with flying colors and Fnatic made him their full-time analyst. From October 2018 to August 2019, he was touring with the team and providing valuable insights as an analyst and assistant manager. He got to witness first-hand how a world-class esports team conducts itself, from training, to publicity, and tournament preparation.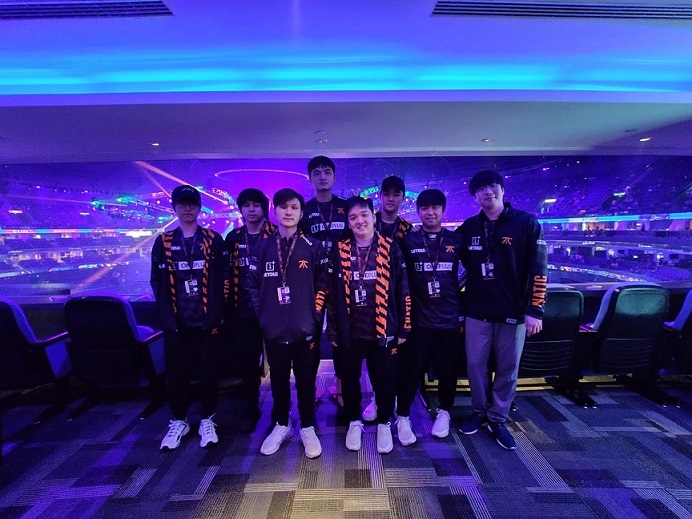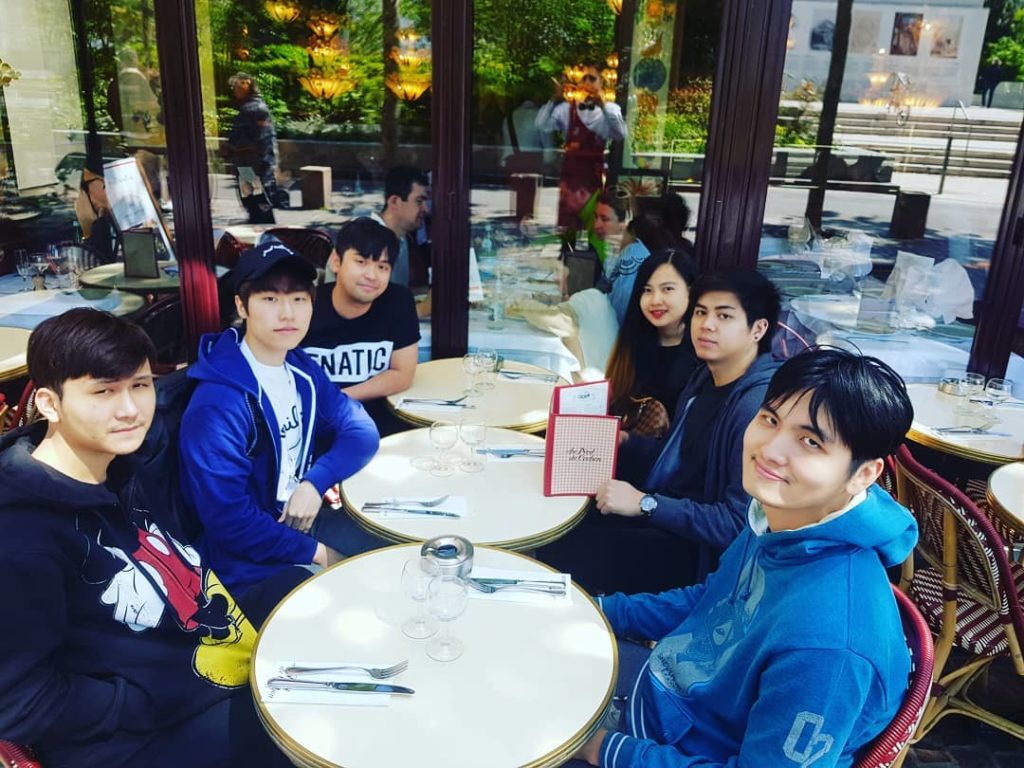 "My experience with Fnatic made me realize that esports in the Philippines have a long way to go. Fnatic did things way differently, their professionalism is at a different level."
Family first
While the Fnatic gig was everything he could've asked for and more, it robbed him of one important asset – time. "I was travelling all the time and I really didn't have time for my girlfriend or my family. So, in the end, I chose to do something closer to home."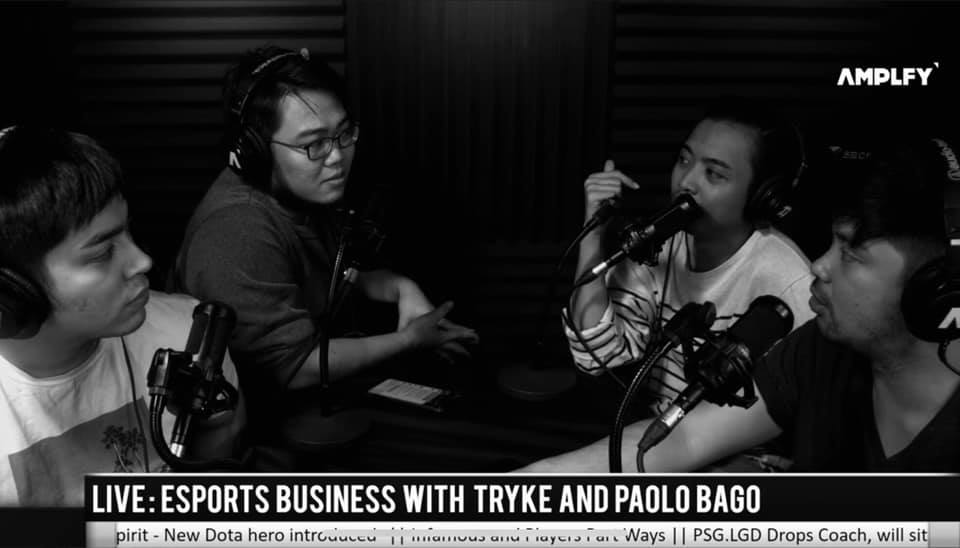 Coincidentally, during this time, Tier One was also making huge headway into becoming a better and bigger esports and gaming organization, and Tryke wanted to make sure they ride the momentum. "I realized then that my Fnatic stint gave me the necessary know-how and skill to take Tier One to the next level and strive to improve the esports industry in the country." Pao finally went back to Tier One.
The future of Philippine esports
"Filipino players have the talent, no doubt about that. But esports is a team effort, much like any other sport such as basketball," explains Pao. "Right now, we're still at the point of focusing on talent. We have much to learn about how to run and manage an esports team."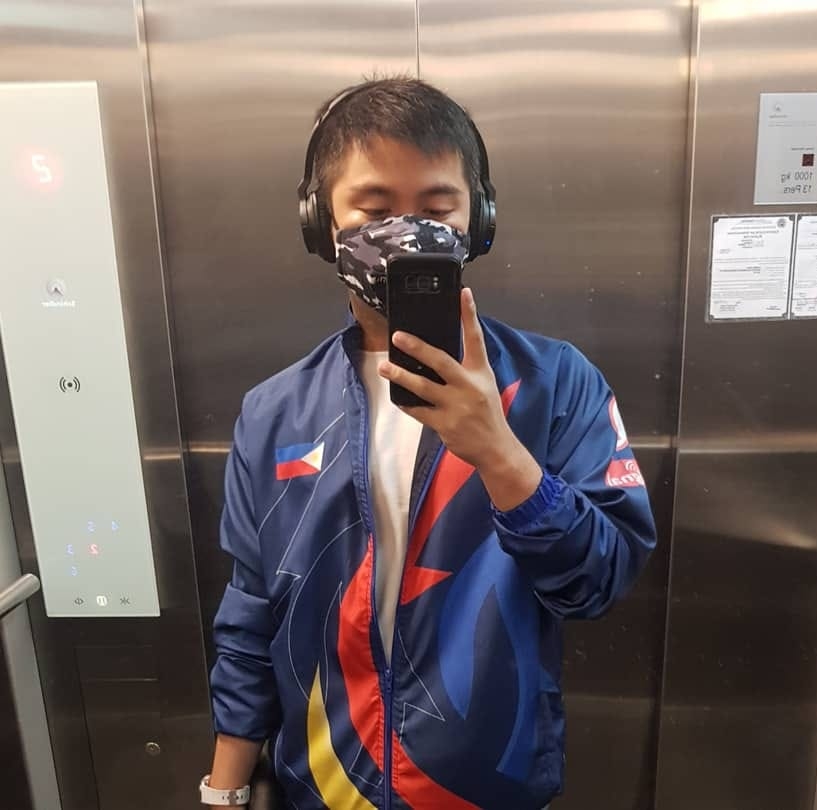 What about the industry as a whole?
"The industry could benefit more if we can just be more collaborative. In other countries, the different companies actually share and work together," tells Pao. "Dito hindi, we treat each other as fierce competitors. While friendly competition is healthy, we're still in the infancy stage in the Philippines, and we need to help each other grow."
With his experience and deep industry knowledge, Pao certainly has a lot to share to the local gaming industry. Sounds like someone you'd hire in a heartbeat, right? Still have doubts about having an actual professional career in gaming? Yeah, we thought so.