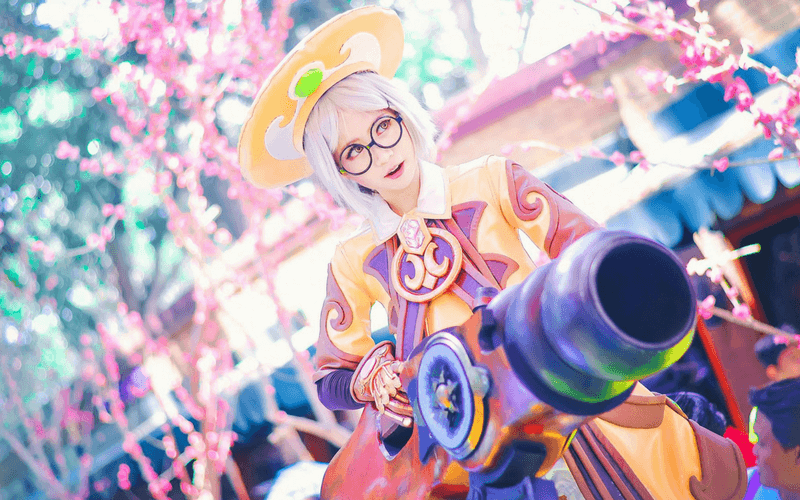 A cosplay event is usually an incredibly vibrant and fun affair, characterized by exciting games and, of course, amazing characters brought to life by cosplayers that are always smiling their hearts out. But unknown to many, cosplayers also face the same challenges as we do –time management, budgeting, resiliency, and at times, drama. It's even harder for cosplayers in other cities, who have to endure less exposure and discrimination. Which is why Sarah Jane "SJ" De Ocampo's rise from being a little-known costume aficionado to cosplay star in Davao merits a lot more than a cursory glance.
The other side
Before becoming an internationally recognized cosplayer and representing the Philippines at the World Cosplay Summit in Japan last 2015, SJ experienced most of the challenges other cosplayers encounter, which usually begins with raised eyebrows at home. "My family still doesn't quite understand why I'm so into cosplay. It's disheartening at times, but I try not to let it get to me. My friends, on the other hand, are very supportive and I'm so grateful for them," shares SJ.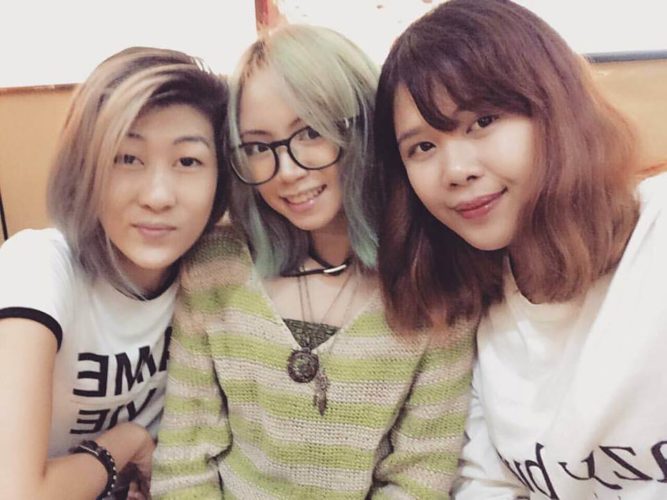 Aside from lack of support from those close to her, SJ also quickly realized that just like in other industries, cosplay has its own share of drama among cosplayers in the form of haters and bashers. "There was a period where we were getting hate from some people, and it was quite disheartening really," laments SJ. "We were targets for cyberbullying and it got to us a bit to the point where we lost motivation to continue cosplaying."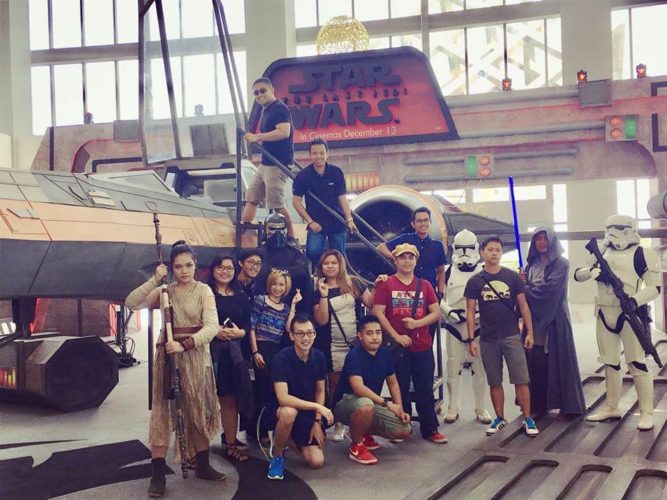 Creative outlet
But despite all these challenges, SJ found and continues to find joy in cosplaying, which she started doing upon the suggestion of a classmate back in nursing school. "A classmate of mine talked me into cosplaying Rin Kagamine from Vocaloid," recalls SJ. "Mind you, I'm such a big introvert and usually just kept to myself and didn't speak much. Her persuasive powers won me over and during the following summer, we cosplayed Vocaloid together on the Mindanao Toy Convention 2011."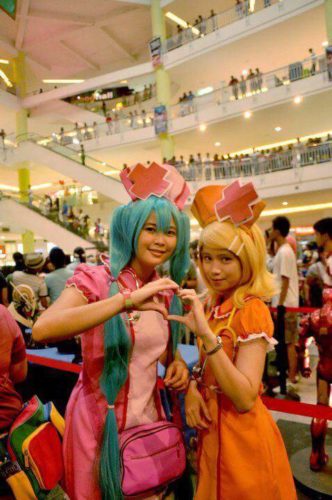 SJ says cosplay became her creative outlet, and after her first stint, she quickly decided to take do more. "The feeling of creating something from 2D into 3D using your own hands is very cathartic and exhilarating. Once I sorted out the final pieces of the puzzle and wore the costume I created, the gratification I feel is priceless," she relates.
Work, life, and cosplay
Overcoming the emotional barriers were a big achievement for SJ, but she still had to figure out how to integrate cosplay into her busy life and work as a virtual manager. She does this by sticking to a schedule. 6 PM to 12 midnight is for crafting, and she crafts on the weekends, too. She says she allots this much time since a costume usually takes two months to make.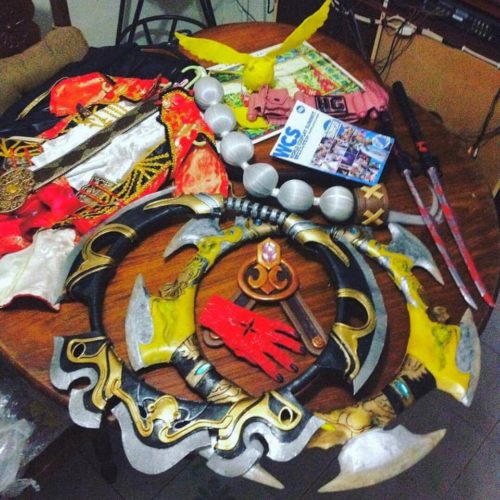 When it comes to budgeting, she sets aside a portion of her salary for costume supplies and travels. Aside from her savings, she also gets funds from cosplay gigs. SJ says that a typical wig for a costume usually costs P1,000 and up, while fabrics and other materials can cost as low as P2,000 to higher than P5,000.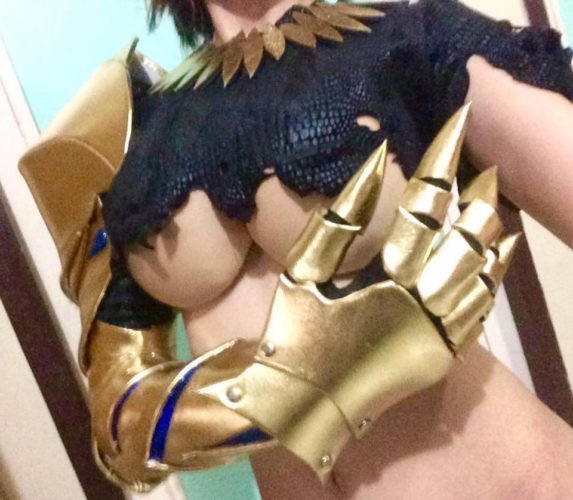 "Event organizations and companies have hired me in the past for appearances as a cosplay guest or judge. We have also made costume commissions for other people. Although gigs like these are fun since you're able to earn income while doing what you love, nothing beats having a stable job," SJ says.
Going international
Overcoming adversities has led SJ to steadily improve her craft. From her newbie days creating simple costumes, dedication and constant research with the help of Google and Youtube (she had no formal craft or sewing training) allowed her to create masterpieces that are now recognized both locally and internationally.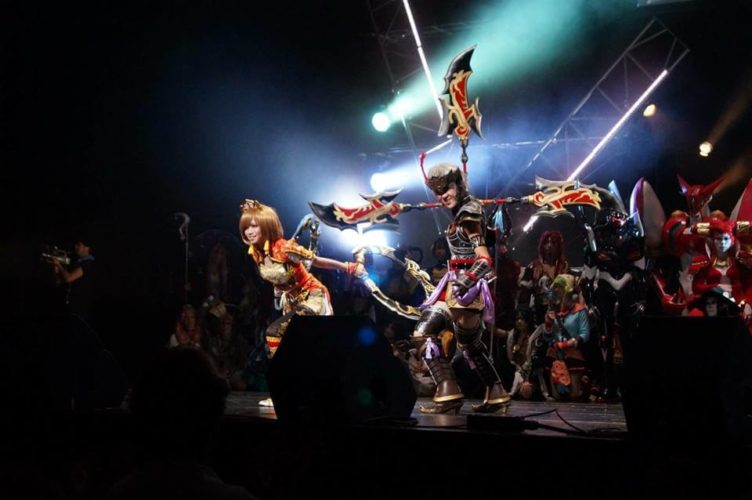 After gracing numerous local competitions and being a judge for a lot more, her first foray into international cosplay came in 2015 at the World Cosplay Summit in Nagoya, Japan. SJ and Jennifer "Ping" Ong, who is also the co-admin for their Facebook page EuRika 愛 and cosplay senpai, were picked to represent the Philippines at the prestigious cosplay event after winning the Davao, Mindanao, and National Qualifiers. SJ and Ping's participation in the WCS 2015 marked the first time in two years that the Philippines had a participating entry in the annual event.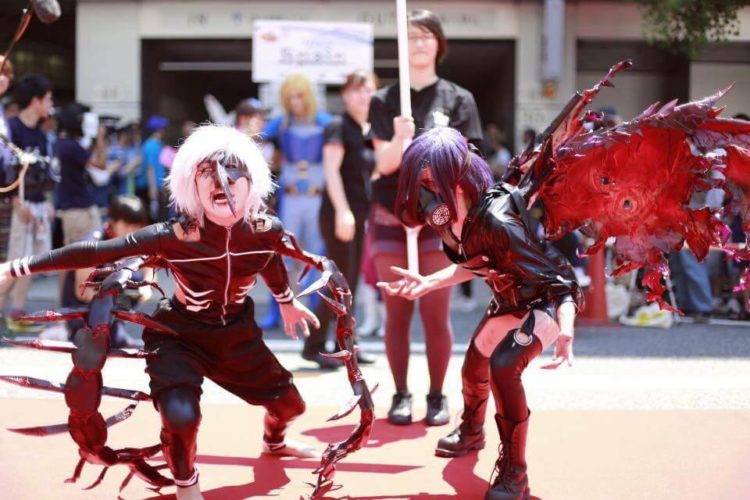 WCS 2015 and her recent judging experience at Animecon – a 3-day cosplay convention in The Hague, Netherlands – opened to SJ a wealth of knowledge through her observation of other countries' best cosplay practices. Making it internationally has its own set of challenges, too, she says. She juggles cosplay, work, family, and social life while keeping their cosplay page active and updated.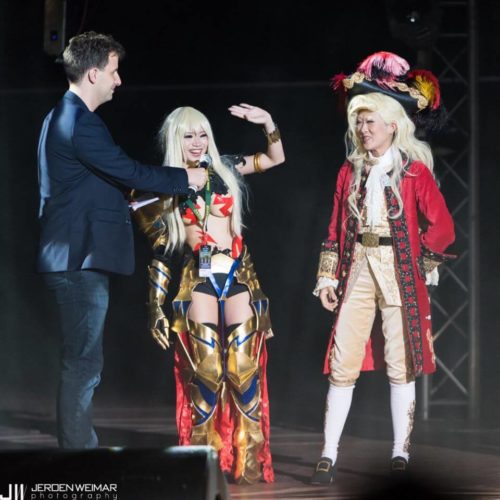 "(It has been) a rollercoaster ride. It had its fair share of ups and downs. Being in a competition is tough, especially since you've been preparing for it for over a year and passed several qualifiers. Despite that, all the challenges we went through strengthened our friendship," SJ proudly shares.
This year, SJ and Ping will once again represent the country. Handpicked by a well-known Japanese cosplayer, they will perform at Pop Culture Hiroshima on June 16-17, 2018 along with cosplayers from Hong Kong, Thailand, Singapore, China, Vietnam, Korea, Indonesia, and Taiwan.
Despite her immense success, SJ stays true to her roots as a simple, unassuming girl. She's proof that even if you don't know anything about something, passion and perseverance can take you places you've never imagined you'd reach. Filipinos have plenty of talent when it comes to cosplay, according to SJ. But it is the attitude towards attaining your goals that is more important. Her advice to aspiring cosplayers echoes the humility that has led her to the top. "Never stop learning. The moment you say you know it all, that means you've closed the door on growing as a cosplayer and as a person. Be humble and treat everyone with respect, even the ones who don't deserve it".