Rags to riches stories are a dime a dozen. We've read and heard of successful people supposedly coming from being "poor" before making it. But being poor or going through hardships is relative, and sometimes, what they describe as "hard" is actually quite comfortable for a lot of us. Streamer and influencer Aeriel Anne Garcia's story is among those, but the hardships she went through are definitely real. In short, she's legit.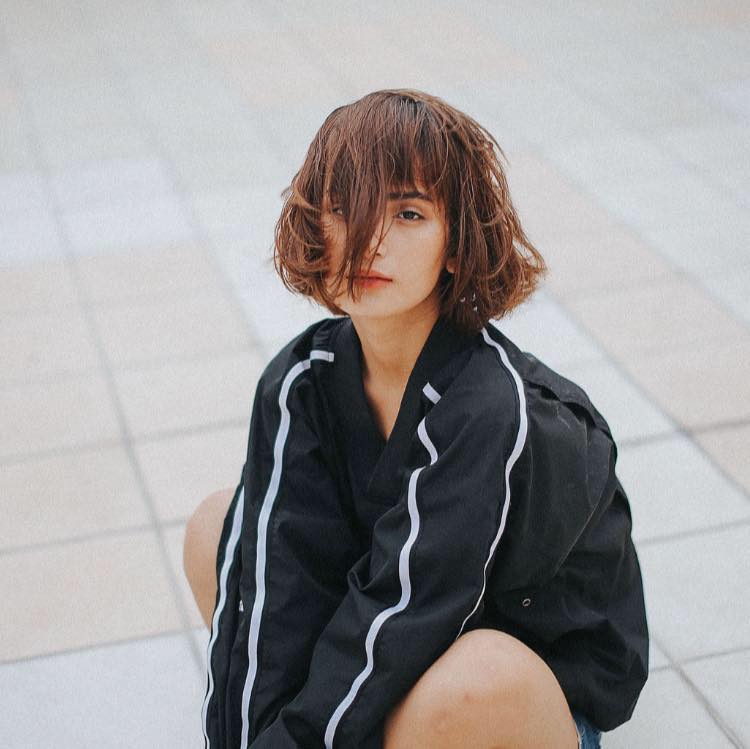 Up-and-comer
But who's Aeriel, you ask? Well, she's one of the fastest rising gaming personalities today. From being relatively unknown more than a year ago, she now has more 200,000 followers in Facebook. She's also among the first batch of talents of gaming agency Tier One Entertainment.
"I really like playing games even when I was young. I played all kinds of games before, but what really interested me was PUBG, and it is what I'm playing up to now," tells Aeriel.
Rough beginnings
Just like most of us, she started of playing games in computer shops. Hailing from Binan, Laguna and one of eight siblings, what's different is she had to work early on because of financial difficulties.
Also, while most of us only play at computer shops, Aeriel actually worked for one.
"I actually worked as an attendant for a local computer shop for a couple of months, because we needed extra income. So, I stayed there the entire day."
Her job, though, fueled her passion for gaming.
"Because I worked at a computer shop, I also got to play a lot during those times."
But as it often does, life happened. Apart from working at a computer shop, she was also looking constantly for modelling gigs and projects.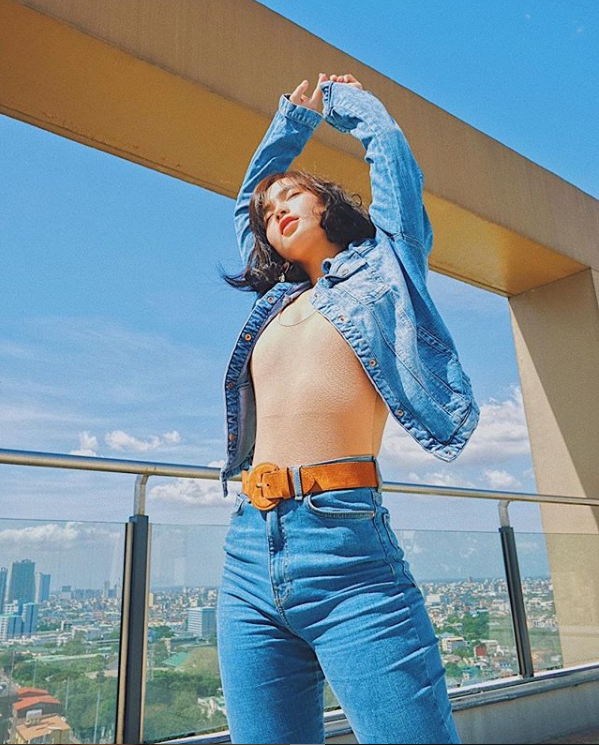 With her beauty already apparent even at a young age, she managed to get regular projects. However, it did cost her. She had to stop studying in order to earn more.
"I stopped studying while in my second year in college taking up Business Administration. Wala eh, kailangan muna kumita."
The term "sapalaran" has been used to dramatize stories of people who step out of their comfort zones to try something new. In Aeriel's case, she really did venture out of her comfort zone, but not just to try something new, but also because it was a need.
To pursue her dream of being an actress and earn more for her siblings and family, she left home to live with her aunt in Makati.
A star is born
On the side, though, she kept playing games. She would even go to out-of-the-way computer shops to play with her friends. One of those shops was High Grounds Café in Quezon City where, as faith would have it, she had a chance meeting with Tier One's CEO Tryke Gutierrez.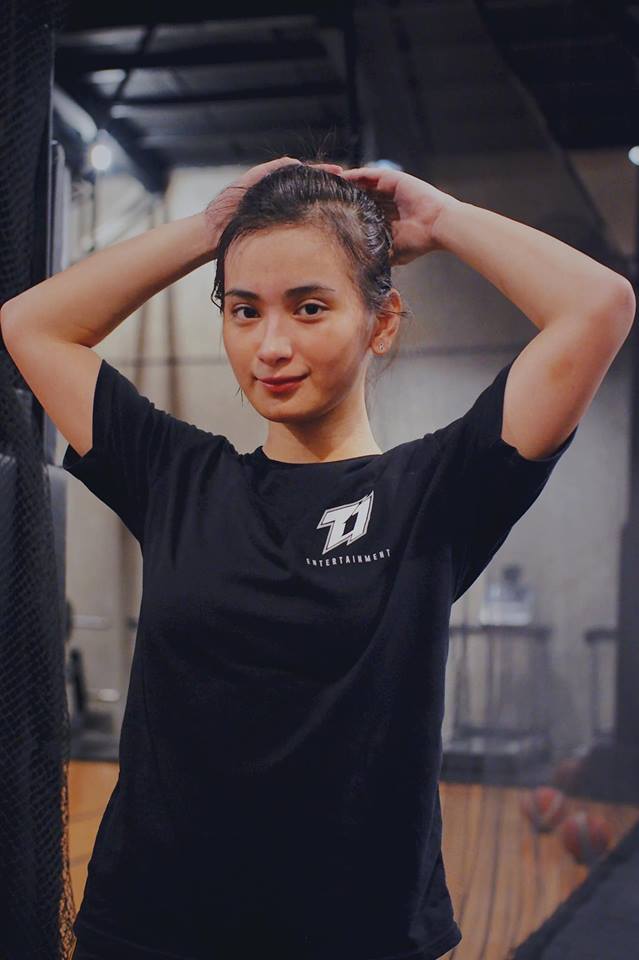 From that point on, the seed of a gaming career emerged. Not knowing she can make money off playing games, much less a career, Aeriel was surprised with the opportunity presented to her by Tier One.
But that opportunity wasn't given to her in a silver platter. Like the other things and achievement in her life, Aeriel had to earn her way towards a formal contract.
"After that initial meeting in 2017, it was several months after they called again. I thought it was a no deal na. Then, they called up and asked me to be a part of their streaming show which was open to everyone. So, I went there regularly from Makati to Quezon City and did streaming even if I had no background," Aeriel giggles.
But then, all hard work pays off, eventually. And no one was happier for her than her family which she continues to support up to this day.
From having dreams of being an actress, Aeriel is now a full-time streamer and influencer with a multi-year contract. She still accepts brand work and modelling gigs through Tier One, but it presented her with opportunities way beyond what she was getting before.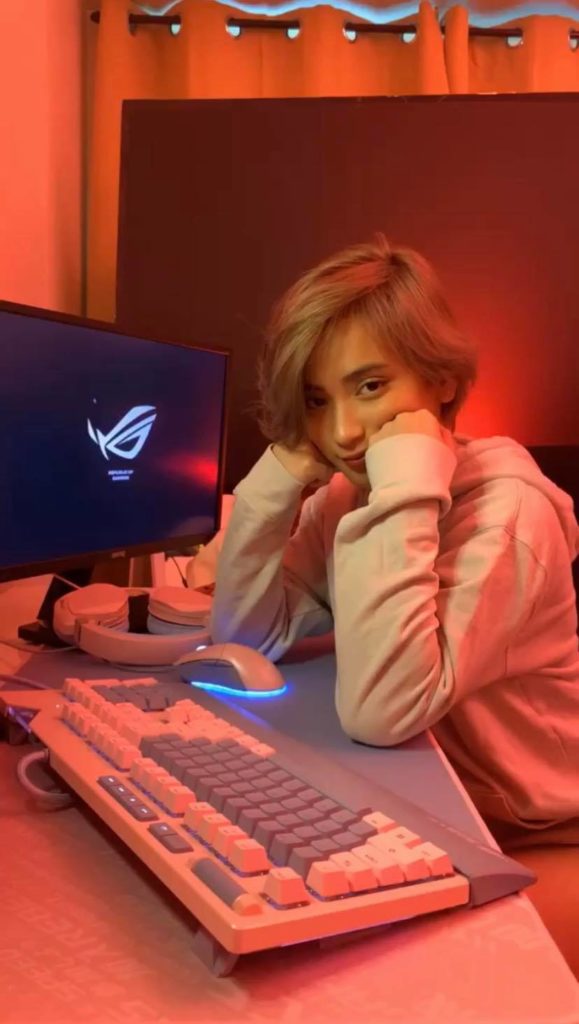 She now has a condominium unit and PC of her own, but even those perks weren't just given to her outright.
"At first, they just gave me a PC and internet connection so I can stream, but I didn't know that they'll be providing me with more after six months. Nagulat pa nga ako," says Aeriel. "I guess they also wanted to see if I'm really serious about my work and if I deserve it."
Her days typically include streaming for hours, taking breaks according to her own schedule. While they don't have a daily quota in terms of hours, they do need to reach a threshold every month.
It's not a lot different from having a typical day job, Aeriel says, but she does have more control over her own time. How she spends her free time, though, has changed a lot.
"I used to party a lot!" says Aeriel. "Now, I still go out with friends but it's more of hanging out and doing chill stuff nalang, I've got to take care of my health din kasi."
Does work ever get exhausting? Not at all, if Aeriel is to be asked. In fact, being able to earn a good income from playing games is the best thing that happened to her, and it's made even sweeter by the fact that she didn't even know it was possible.
"I really didn't know that you can earn from playing games. I just really loved doing it, and to have this opportunity to earn from doing what you love, super big blessing!"
No substitute for truth
One thing that made her career rise as fast as it is rising now is her authenticity and genuine passion for gaming. She didn't just get in it for the money, she says, and that's her secret that she wants to share to those looking to follow her footsteps.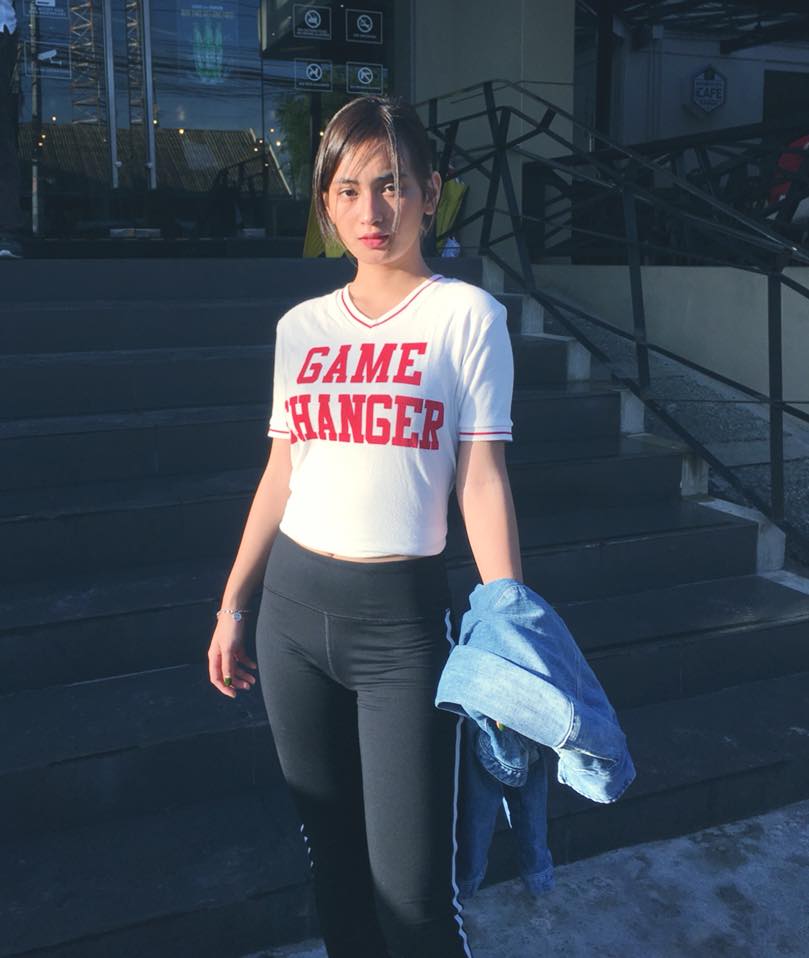 While she's now put her aspirations of being an actress in the backburner, she still wants to continue the one thing she had put on hold.
"I still really want to finish my studies, it's just that I don't have the time right now. But when everything's okay and I have enough money, I'll definitely go back to school," says Aeriel. The future is certainly brighter than the sun for Aeriel and given her work ethic and true passion for gaming, it won't be long until she becomes a household name. Oh, and didn't we tell you she's just 19 years old? Not bad. Not bad at all.