We arrived a bit early in High Grounds Café in Quezon City one Friday afternoon. But after a few minutes, our interviewee, gaming streamer and influencer Bianca Yao (better known as Biancake) walked through the door in a simple black ¾-sleeve top and shorts. If you're not a gamer, she's probably just another pretty face to you, not knowing she's among the biggest gaming personalities in the country. But even among gamers, she also experiences the same judgement, with most not knowing where she came from. Time to change that.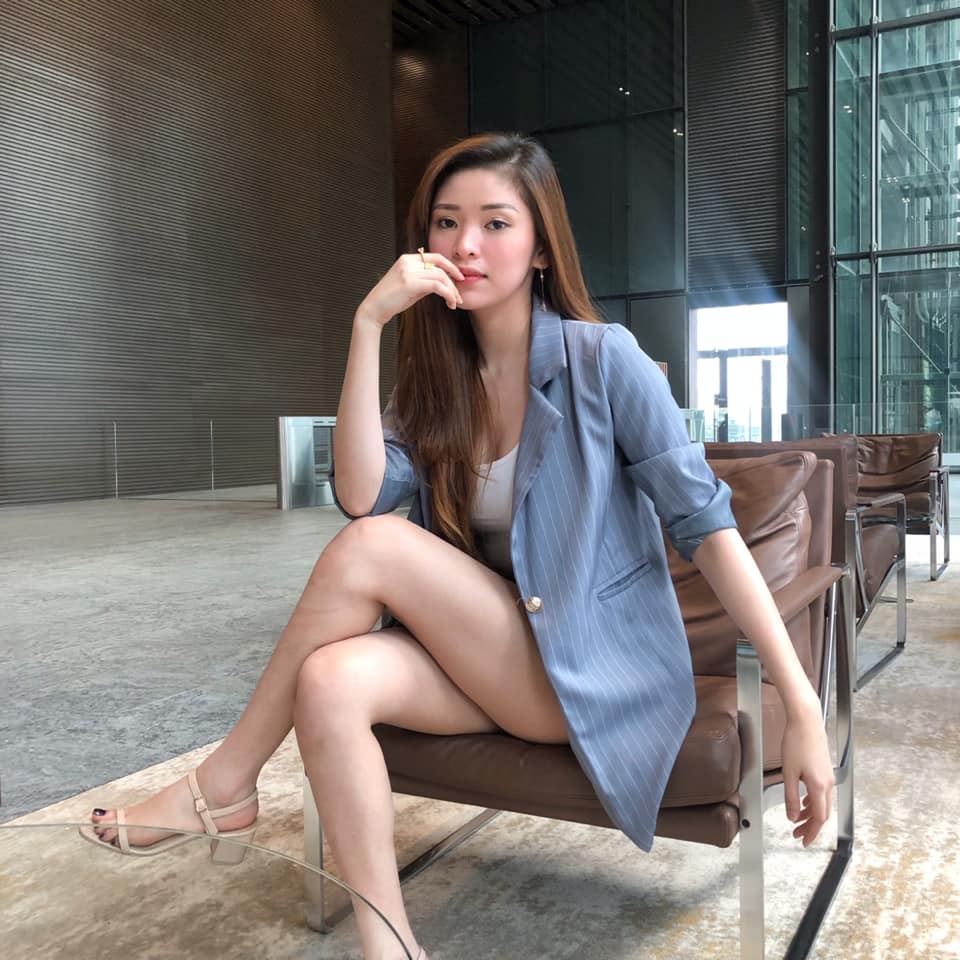 The origin story
Before her popularity soared, Bianca was just like you and me, addicted to video games during her younger years. And boy, did she start young. "I started competitive gaming when I was 13 years old. It was actually my brother who influenced me. He was using my name online with my permission, kasi daw mas madali makabili ng items kapag girl," says Bianca, giggling.
She played a variety of PC and console games at the start including Ragnarok, Final Fantasy, and God of War. But what caught her interest was Defense of the Ancients or DOTA, battling other players in computer shops in her hometown in Tondo in Manila.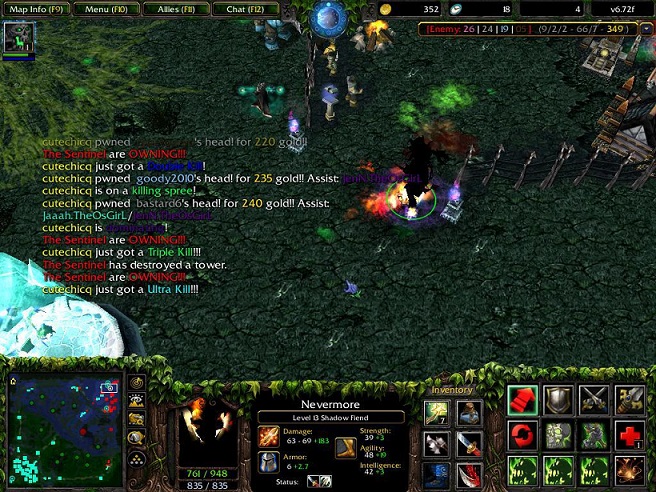 As a high-school student in an era where gaming was nowhere as prestigious as it is now, Bianca also faced what is usually the first and greatest challenge of any young gamer – parents.
"They were worried that I was wasting too much time playing games and told me it didn't look good because I was a girl and was always among boys while playing," shares Bianca. Still, she continued on, just making sure to keep her grades at school above red.
Bianca the competitor
There were just a few professional gaming teams back then, and Bianca closely followed Mineski. Bianca wanted to be part of that team, but she knew no one from the industry.
That changed in a chance encounter with Julius "Julz" De Leon, a professional DOTA player under the Mineski banner, in one local tournament. "He just went up to me and told me I had potential, then asked me if I wanted to join their team," says Bianca.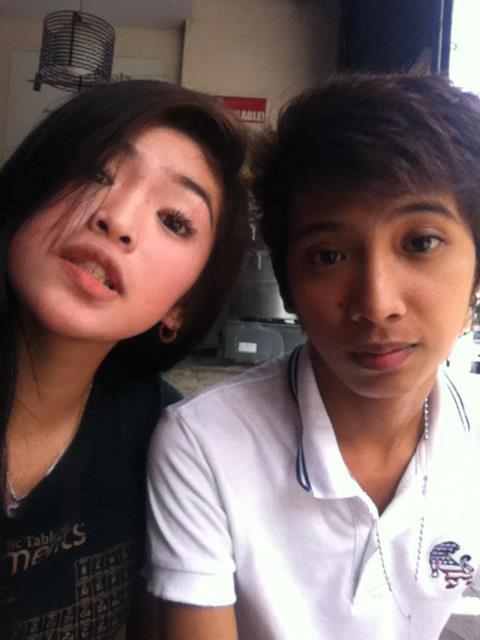 That meeting started Bianca's official professional gaming career. She first joined the Mineski Pro Gaming League (MPGL) in 2011 as a full-fledged member of Happy Feet Chix, an all-girls gaming team. Her first competition didn't go too well, though.
"Ayun, talo!" Biance laughs. "But it actually motivated me to try harder. It made me want to get better."
Bianca practiced regularly at home and with her teammates, and they regularly joined competitions in the following months. But after constant practicing and grinding, she actually got booted out of the team not long after.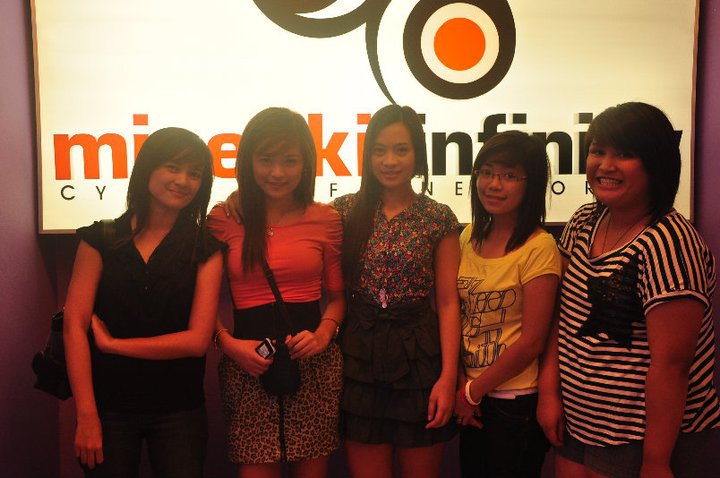 But again, instead of being disheartened, Bianca doubled-down again on gaming. She stopped joining MPGL for a while but continued joining DOTA competitions in the Pacific Pro Circuit (PPC) every week for an entire year. And she was still paying for everything herself.
After a year of continuous tournaments and competitions, a new opportunity came up – shoutcasting. "When Mineski asked me if I wanted to shoutcast, I actualy asked 'why me?' I didn't have any experience with shoutcasting then kasi. But it was still gaming-related naman so I accepted, provided I was still allowed to compete."
Bianca ended up doing shoutcasting work for MPGL once a month and joining PPC tournaments every week, all while still in high school. She had to commute all the way from Tondo to Mineski's office in Pasay to fulfil her shoutcasting duties.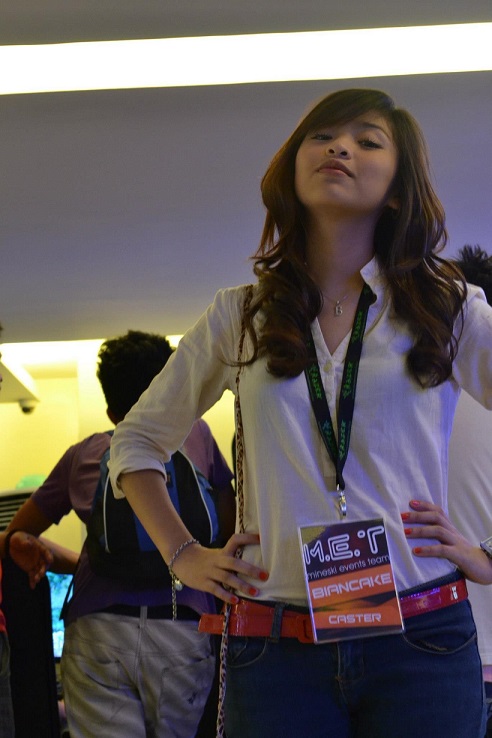 So, what's her initial talent fee for shoutcasting?
Laying the foundations
Bianca spent two years shoutcasting for Mineski, but she had to stop when she got into college, initially taking up Engineering in Pamantasan ng Lungsod ng Maynila.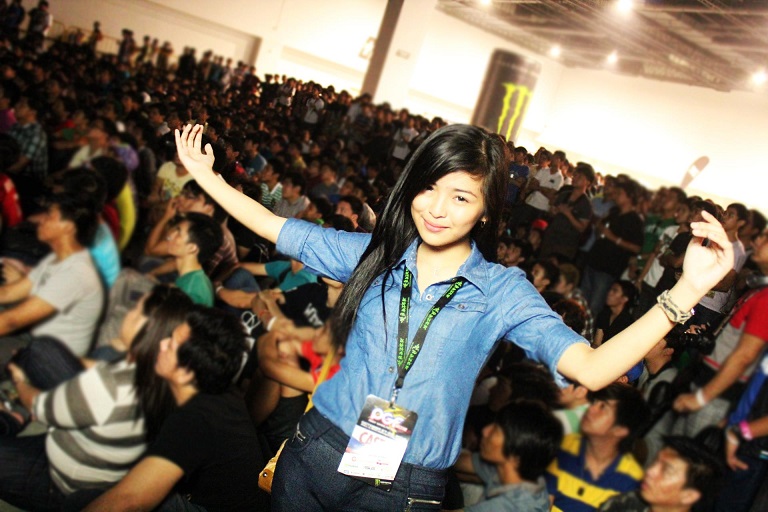 She didn't stop being involved in the gaming scene though, as she still continued hosting and being a courtside reporter for Mineski gaming events.
But her line of work and constant opportunities in the gaming industry made her think long and hard about what she really wanted to do. So, in her first year, she shifted courses and took up Communications instead.
Her dedication to her work paid off when, during just her first year in college, tech consumer brand MSI approached her. MSI got her first as part of the promotions team in an event, after which they asked her to be their brand ambassadress.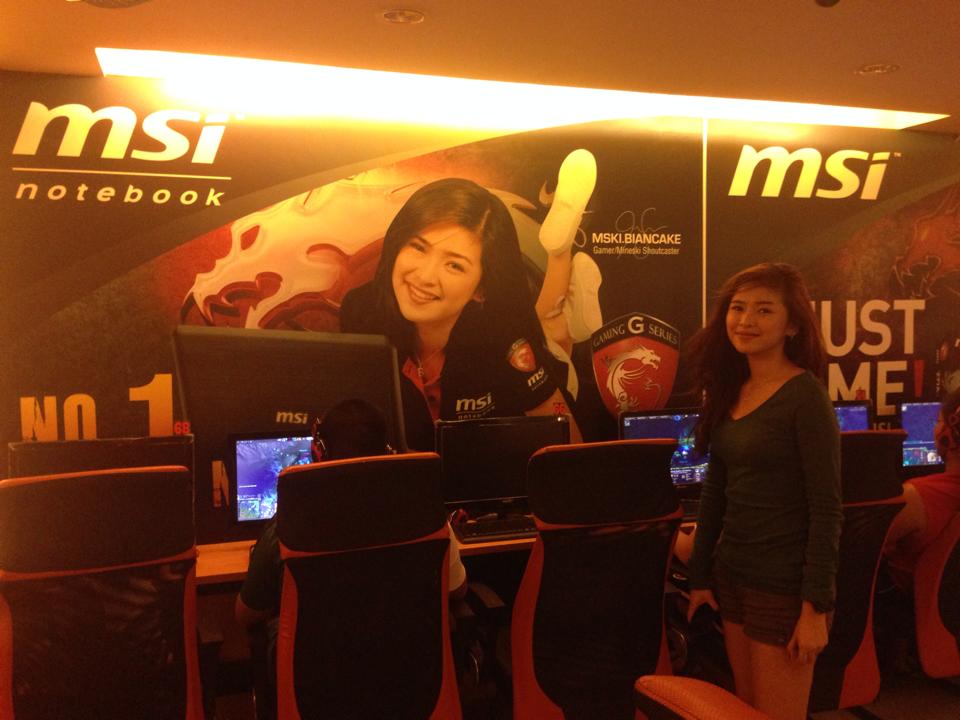 "At the time I didn't know anything, I didn't even know how what price to give," says Bianca in between giggles. "So when they made the offer, I readily accepted of course! Puwede nga sa akin free laptop lang eh."
She got a free laptop alright – the highest-spec MSI gaming laptop at the time – but she also received a six-figure paycheck. Talk about starting young.
"At the time I thought 'wow, I have so much money!' But I didn't know what to do with it, so what I did was… I gave it all to my family!" Bianca laughs. "I wasn't able to buy anything!"
MSI extended her contract every six months and this went on for three years. While she wasn't able to do much with the money herself, the gaming laptop got plenty of mileage. She used it to finish her course, which she completed as a full scholar and a consistent Dean's Lister.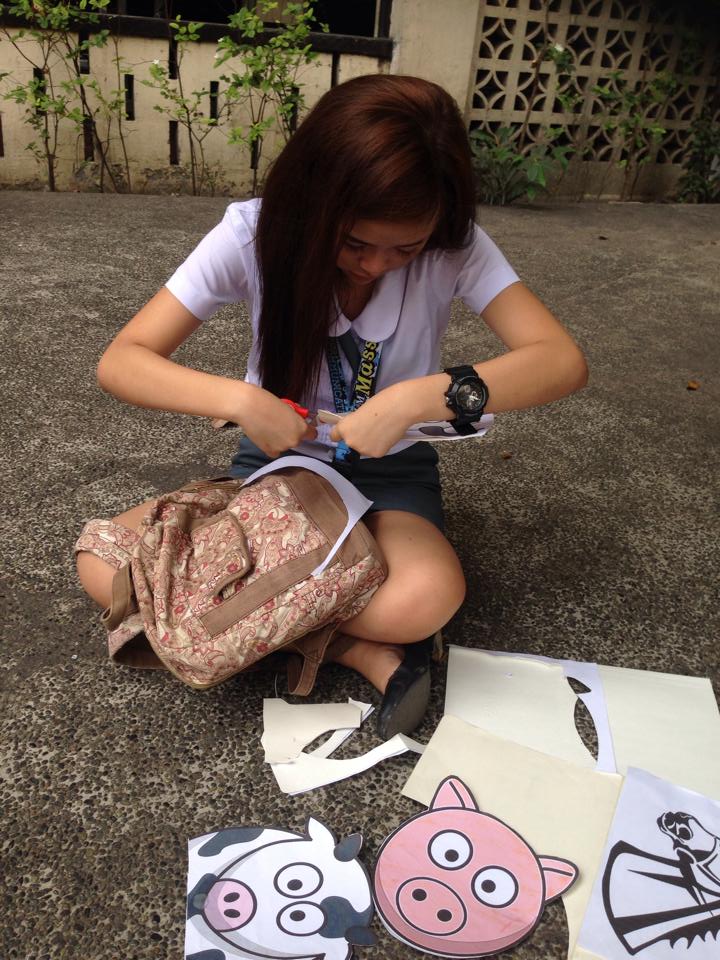 How did she do it?
On to greater things
The deal with MSI opened a world of opportunities for Bianca and allowed other big brands like Smart to come in with their own offers. But one client in particular, BPO company TaskUs, opened another arena for Bianca to play around – streaming.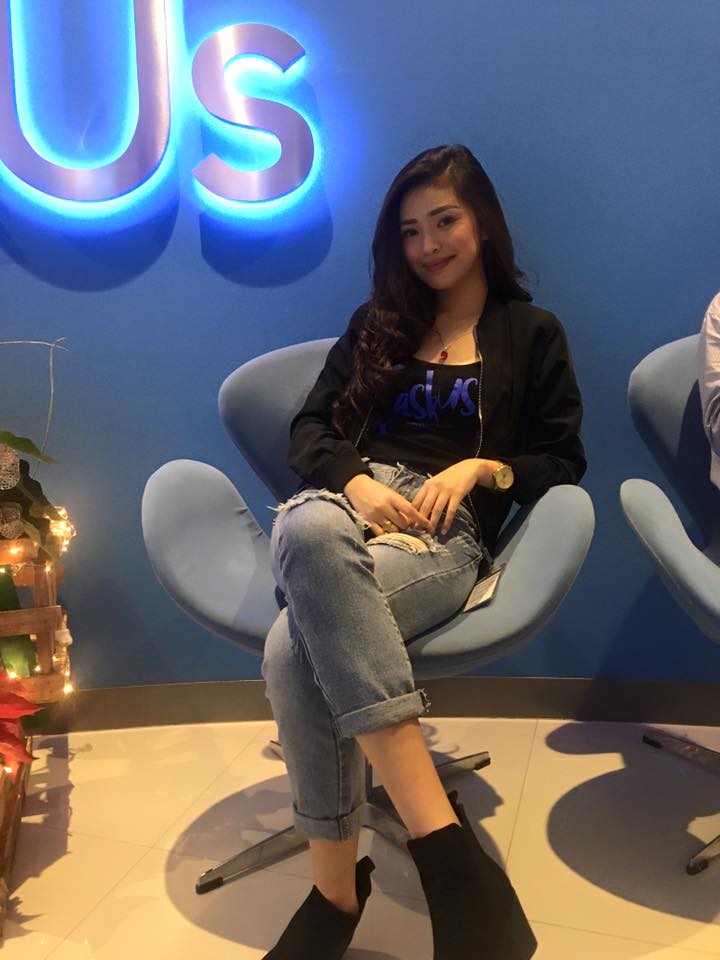 Bianca's streaming stint with TaskUs, as well as her solo streaming afterwards, was so successful she caught the attention of another international brand. "Twitch saw my streaming numbers at the time, so they contacted me, and I actually became the first signed talent of Twitch in the Philippines," narrates Bianca.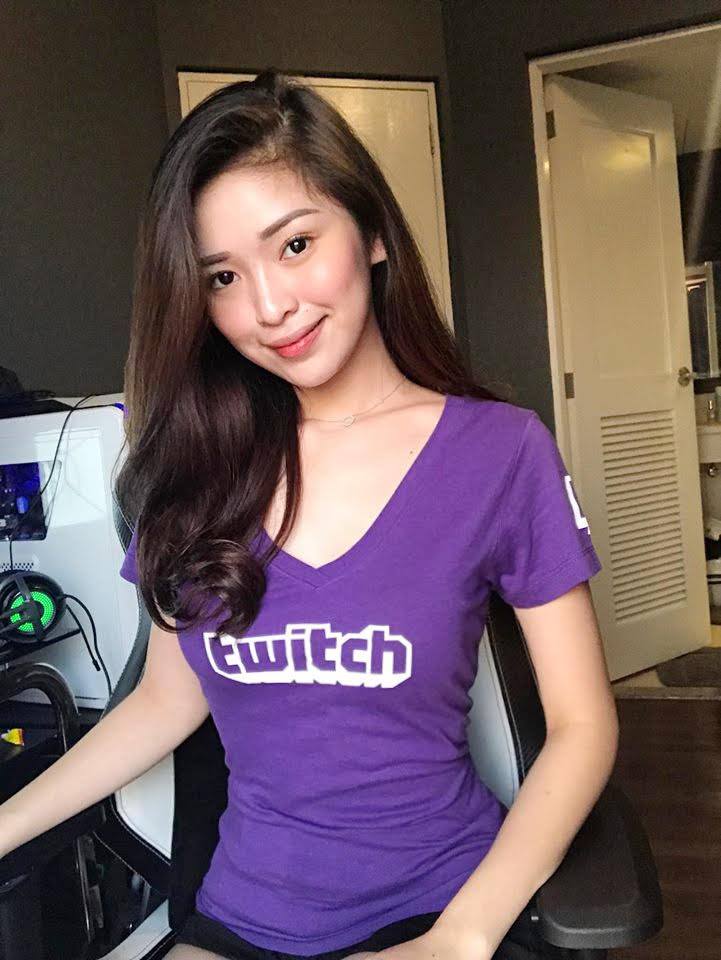 Nowadays, Bianca is one of the top talents of local gaming talent company Tier One Entertainment, where she regularly streams games and handle all sorts of endorsements, events appearances, and is one of the highest-paid gaming personalities in the country.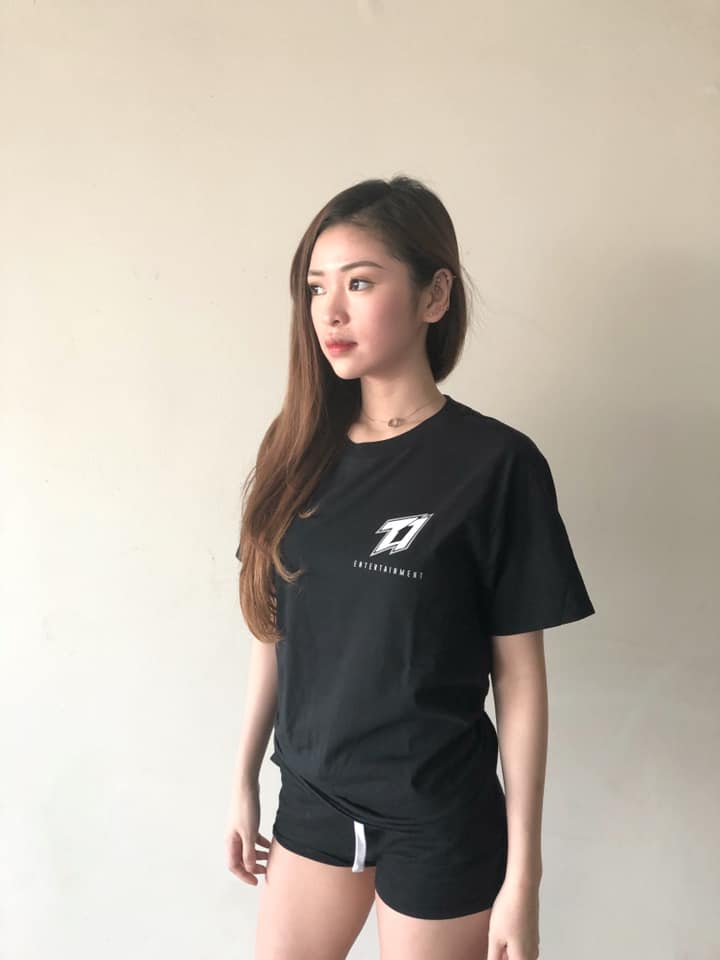 That level of popularity has its own set of negatives, and Bianca isn't immune to bashers and haters. The recent "sando gang" issue, where critics claim Bianca is just popular because she wears tank tops while streaming, is a prime example.
"Of course I get affected, tao lang naman ako. But it is just sando, I'm not stripping or doing anything illegal. But it came to a point where I asked my friends and family if I'm doing something wrong," tells Bianca. "And they assured me that it's fine, so I still do it because I trust them."
And to those saying she's just in it for the attention and money?
Sometimes, it's easy to criticize someone successful, because we can no longer see what it took to get to where they are. Bianca's love for gaming and belief in the gaming industry started when only a few shared her passion, and she's now reaping the rewards. Any plans of slowing down a bit to enjoy the fruits of your labor, Bianca? "Not a chance. Gaming is only going to get a lot bigger, and I'm in it for the long haul."