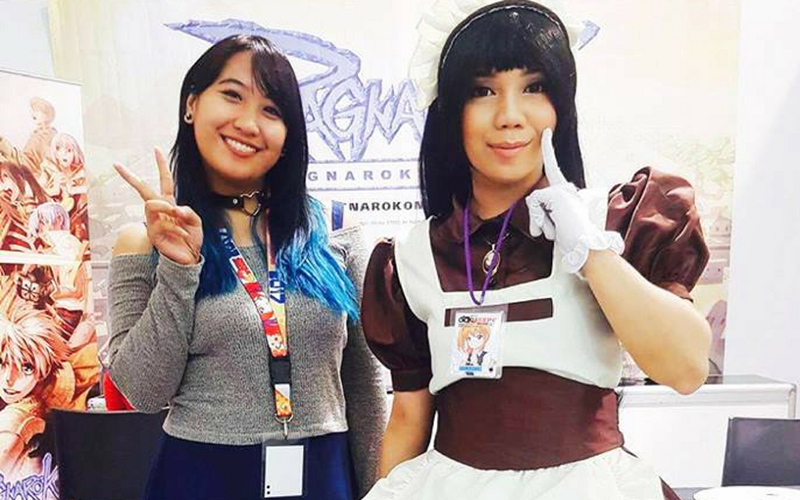 Engineering, medicine, law. These are what most consider as "real professions" or "real jobs." Online gaming? Eh, not so much. Despite the prevalence of esports and its booming industry, most people still raise their eyebrows when someone says he or she plays online games for a living.
While it can be puzzling how what most of us think of as a hobby can become a legitimate profession and livelihood, it has been happening more often in the past few years. Need evidence? Well, meet Raiza Nerissa "GM Airai" Veridiano, a professional who lives and breathes gaming.
Gamer roots
Raiza is an online community manager for Elite Global Sourcing, an international company providing management services to game publishers, and earns just as much or even more than traditional jobs in manufacturing or medical industry – all while playing games and bonding with players. But like most gaming professionals, she started out as a regular gamer. Playstation (the original one) was the order of the day in the 90s, and Raiza liked to play Tekken, Harvest Moon, Grandia, and Rhapsody with her cousins. Luckily, her parents didn't mind because they played a few PC game themselves at the time. From there, she transitioned to PC and started playing games like Timon and Pumbaa's Jungle Games, Warcraft, and Diablo. She also had a Gameboy where she played Pokemon.
At the time, Raiza was just content being a gamer and balancing her gaming with studying. But the lightbulb moment for Raiza occurred during her high school years, when she was often playing Maple Story, O2Jam, Dance Battle Audition, and DOTA with her friends. "I attended on-ground events for O2Jam and Dance Battle Audition, and I got to meet a GM (game master) for the first time. That inspired me to be one," quips Raiza.
In college, Raiza became addicted to League of Legends and at the same time, her interest in working in the gaming industry only heightened. She decided to try her luck as an intern.   
"I arranged my schedule in a way that I can have my on-the-job training in Manila and I submitted my resume to plenty of game publishing companies. It was Massive Gaming that accepted me as an intern, and after finishing the required hours, they hired me as a full-time employee," says Raiza.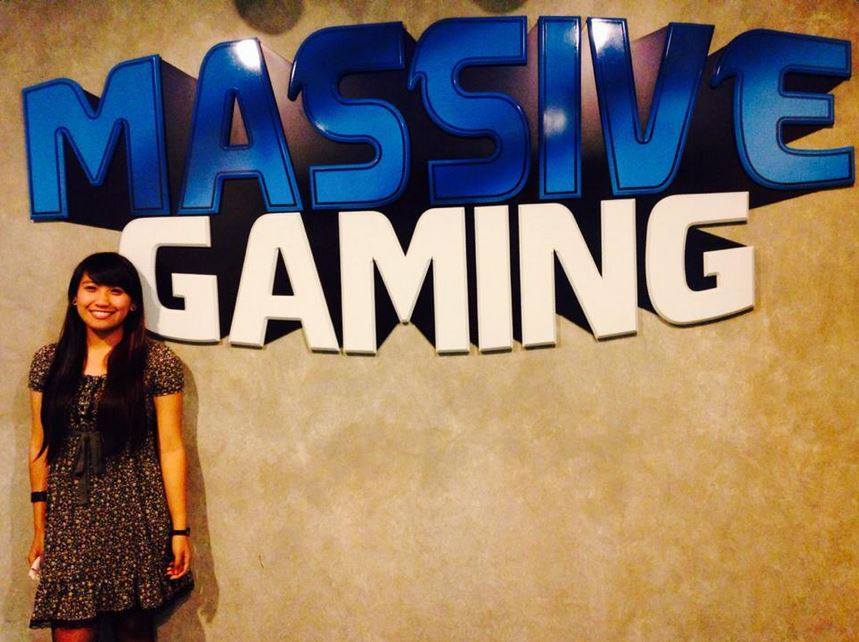 Leveling up
From that point, Raiza rose from the ranks and became a game master. "Being a game master, you become the forefront of the company and the games you handle, which means that you will be talking to a lot of toxic players. At first, it was stressful since players complain a lot and they cuss at you, but you will get used to it."
After providing in-game and technical support to gamers as a game master, Raiza now gets to know the players more in a face-to-face encounter during on-ground and live events as a community manager. She also gets to meet other people in the industry including streamers, media personalities, suppliers, and clients.
"I go to work at 9 AM and start my day with a cup of hot chocolate or coffee. I normally do the scheduling of posts for the social network channels including Facebook, Twitter, and Instagram. I make proposals for the game to become more interesting and this includes events like art contests, in-game events, giveaways, etc. Creating content is also part of the community team so we do game guides, articles, and videos," narrates Raiza.
She's also responsible for alerting upper management about which events the players like, and also replies to personal messages of players. With her work, she gets to travel for free and enjoys a very competitive salary.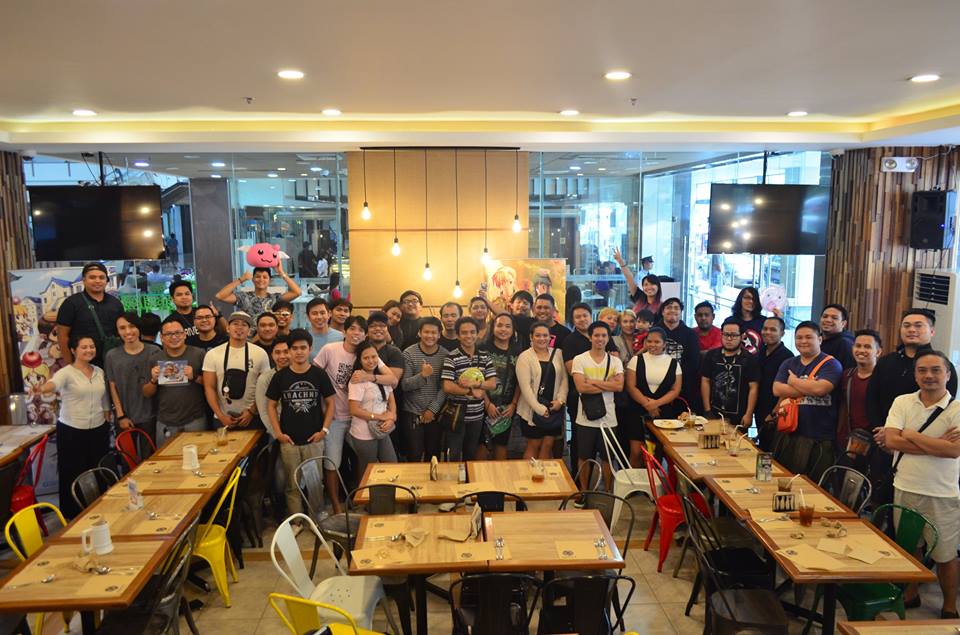 Not all fun and games
But being a community manager isn't all fun and games (pun intended.) Neutrality is a big issue, as players would often think that you are biased even if you try your best to stay in the middle of things. Keeping the community alive and engaging is also challenging, according to Raiza, because they have to come up with regular and informative content, and deal with occasional technical problems.
But above all, building trust and credibility with a community is the top concern for Raiza. "Players often think of GMs or CMs as someone you can pay to get premium items or get VIP treatment. You have to earn their trust and prove yourself that you are not what they think you are and that all you do is to provide the best you can for the community."
The hardships caused Raiza to reconsider her career choice for a time and get out of the gaming industry. "The thought occurred to me when the first company I was with was not doing well. I decided to take a time off by volunteering in Bohol for a month. But after a month away, I realized that I really wanted to work for the gaming industry. I was excited to get back on track, meet new gamers, build a new community, and handle a new game."
Despite the challenges, Raiza still considers the job as its own reward. Raiza remembers the time she worked for NBA 2K Online: "We really enjoyed what we did and I had the best teammates. I met a lot of players from all over the country, and when the game shut down, they continued with the community that we were able to build. True brotherhood was formed with their friends and competitions."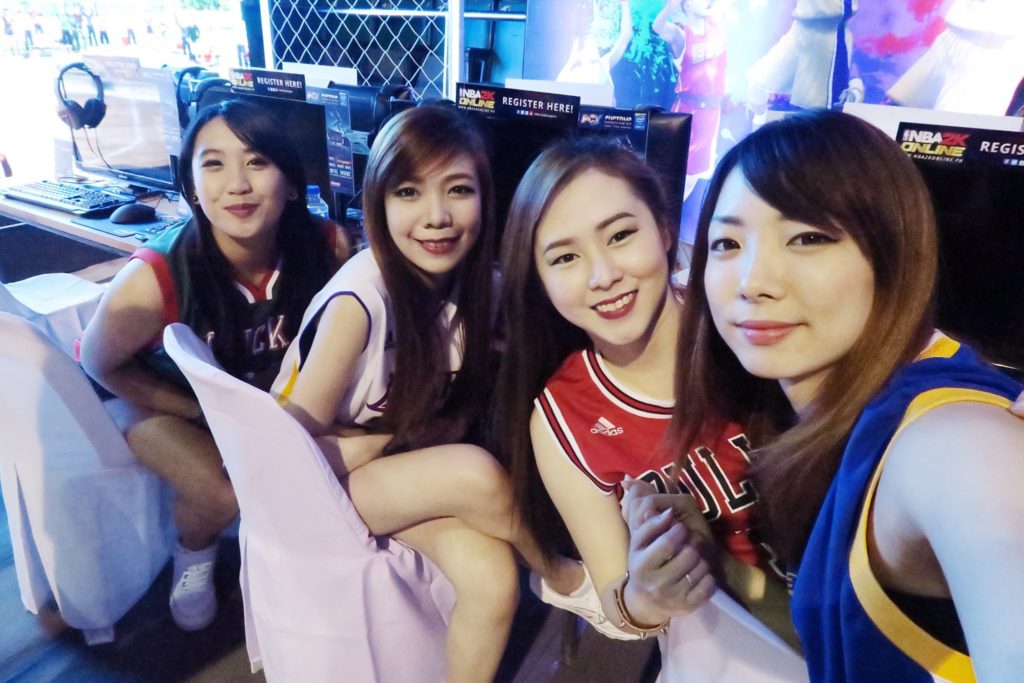 That influencer life

Her job entails managing lots of players of the games that she handle, which inevitably leads to the players following her as well.  While Raiza doesn't see herself among the ranks of influencers yet, she understands that you need to become the person you want others to become as well. "You should be able to inspire other people with who you are as a person and being sensitive and respectful helps. Practicing what you preach, I think, is the best way to put it," she says.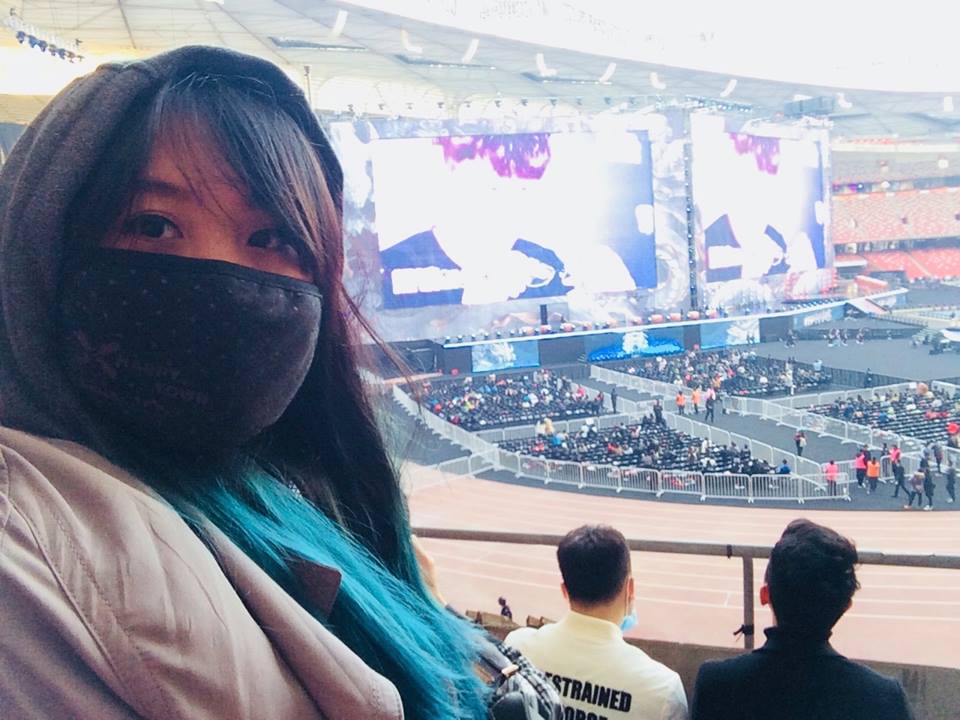 As for those who want to follow her path to enter the gaming industry, Raiza has a simple advice.

"Play hard and study harder. Once you finish studying, being a game master or a community manager is easy because you are already a gamer and your passion for games is already inside you." Sounds like an influencer worth following, doesn't it?