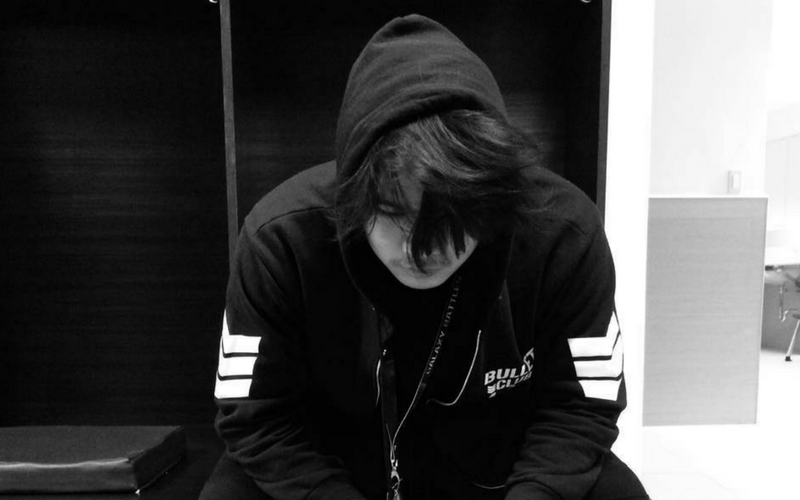 Esports is a highly-visual experience, maybe more so than any other sporting event. The games nowadays feature a level of graphic design and animation that is hard to put into words. But until recently, and especially here in the Philippines, the players and groups who participate in esports look, well… let's just say plain white shirts and jeans don't cut it. Luckily, esports design has exploded in recent years and has reached our shores. In fact, we already have our very own esports design star – Redd Daniel "RD" Rogacion.
Simple beginnings
RD has been designing stuff for several years before finding his way into esports design. Simply put, it is any design work related to esports– from Facebook covers to team uniforms, and everything in between. While graphics and design courses have been available for decades, training modules that are specific to esports are scant, to say the least. In fact, when RD started, the term itself hasn't even been invented yet. He began dabbling with it while working for traditional advertising agencies and, eventually, he started his own design firm Overdrive Esports Design.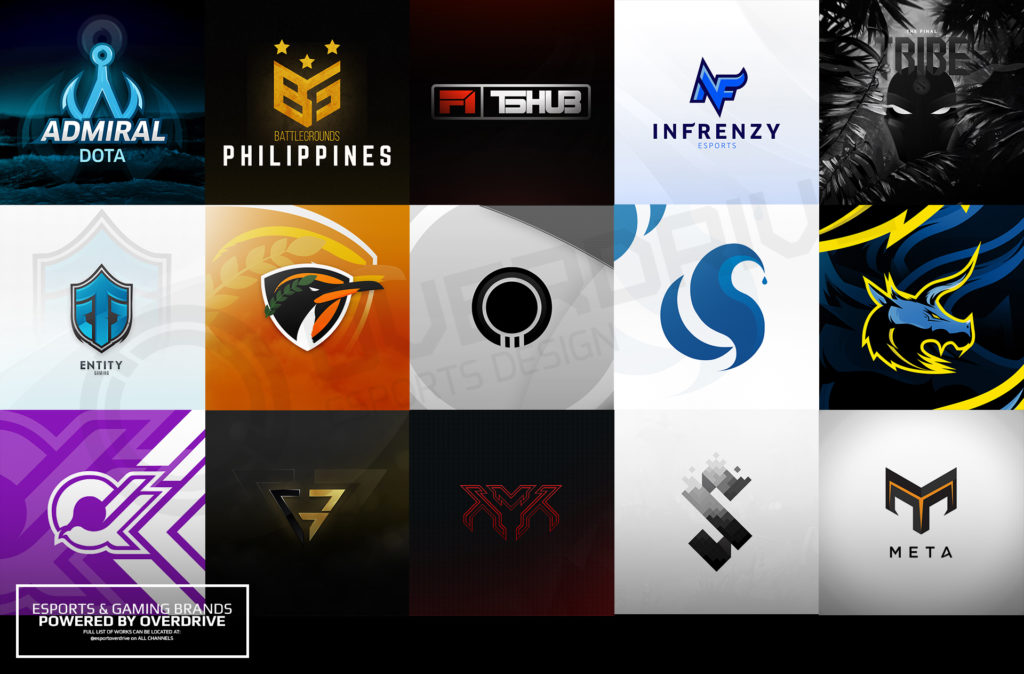 "Honestly, I pretty much gave up on my dream of being in esports back in 2014 since my background in Multimedia was Animation. I guess doing Overdrive was the thing that made me want to become an esports designer. I started doing this while I'm still at my old work in Makati, mostly because of frustration with my current setup."
He grew his team with talented artists he met online, and Overdrive started getting clients both here and abroad. But RD admits that at first, like everybody else, he had some birth pains with his designs. "Looking back now, it was cringe-worthy. But I earned a bit of money, plus made some good network as well," RD heartily recalls.
Also, during this time, foreign esports design was already way ahead as they started out much earlier. "When comparing my work to them (foreign designers), obviously I still had a long way to go," RD relates.
Eventually, though, RD got the hang of it, leading to his work being shown at the world stage at global tournaments like the Hi-Rex Expo and The International, which also put the Philippines on the map of esports design.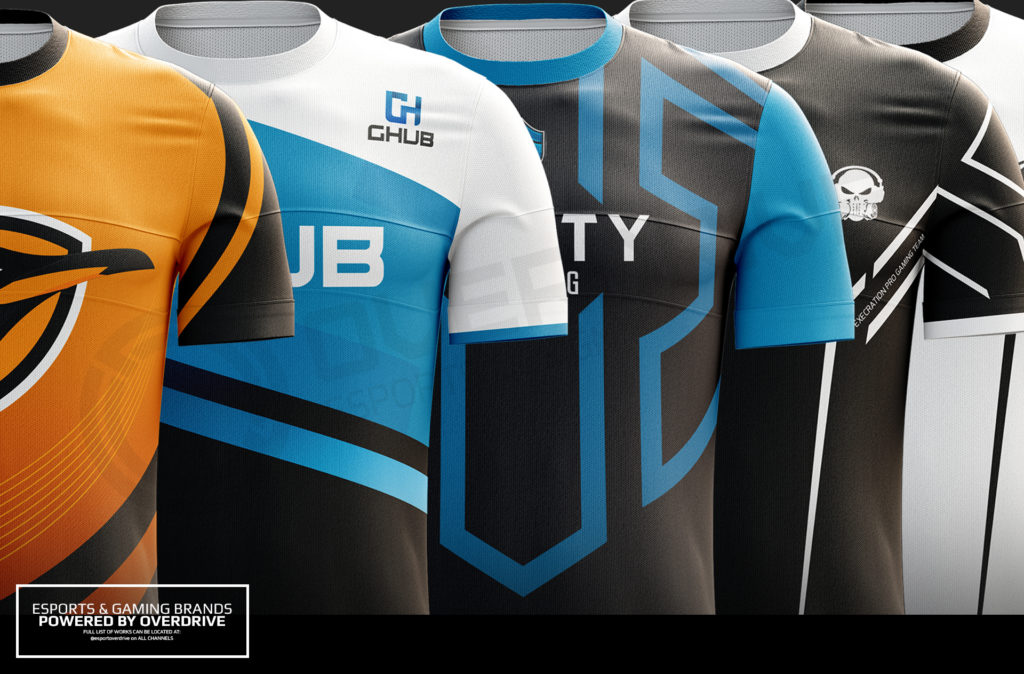 Super friends
It doesn't hurt that RD has the support of a couple of well-known Filipino gaming personalities. Back when he was starting out, RD met another trailblazing Filipino in the gaming scene, Nico Nazario of WomboXcombo, a streaming and content creation company.
"I was still working with Rave back when Nico saw my work through their page. Since WomboXcombo covers some of Rave's games, we eventually got in touch. He doesn't have a dedicated artist since most of their graphic designers were still studying (so I joined them.)"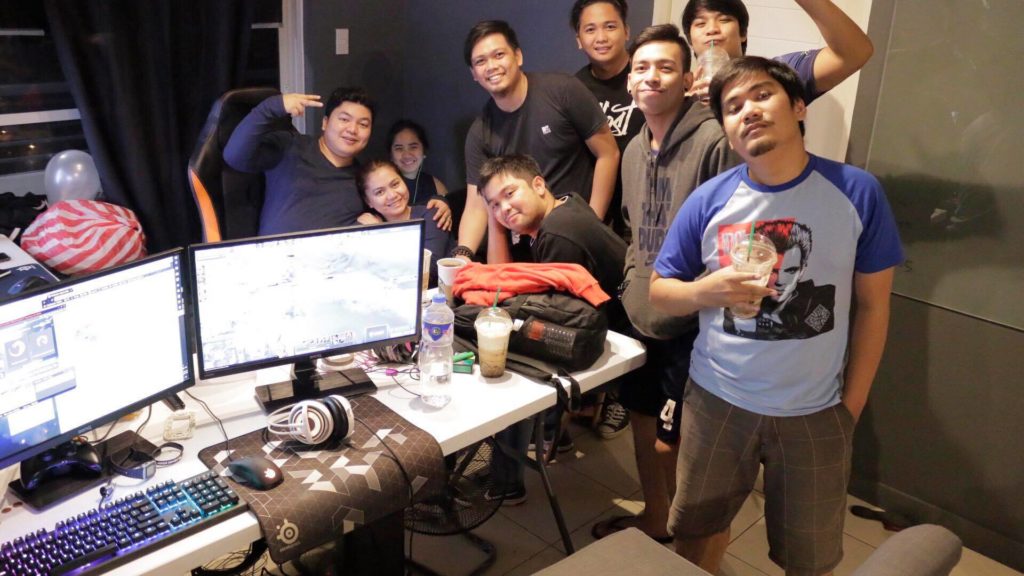 Soon after, RD also got to meet the key people of Tier One Entertainment, a gaming talent development organization founded by cosplay superstar Alodia Gosengfiao and esports veteran Tryke Guiterrez. They were both impressed enough with RD that they decided to make him one of their designers.
"My contributions to Tier One are mostly branding and client work. It is an amazing company to work with, and I've had the pleasure to experience the journey of this company from the beginning."
It also helps to have family and friends who have your back. "Being an esports designer isn't exactly a thing that you can just say without people questioning what it is. My family and relatives support it and try to help me as much as they can, so I have a good environment to work in," RD proudly shares.
Hard work beats talent
While it may seem that being behind the computer and creating awesome logos are all fun, esports design involves a lot of hard work. Like your typical white-collar worker, RD goes to work between 8 AM and 10 AM. After going through emails and messages, he then settles the revisions from the previous day and crosses out his to-do lists. Once he's done, he conceptualizes new projects. It is usually a 12 to 18-hour workday for him breaks.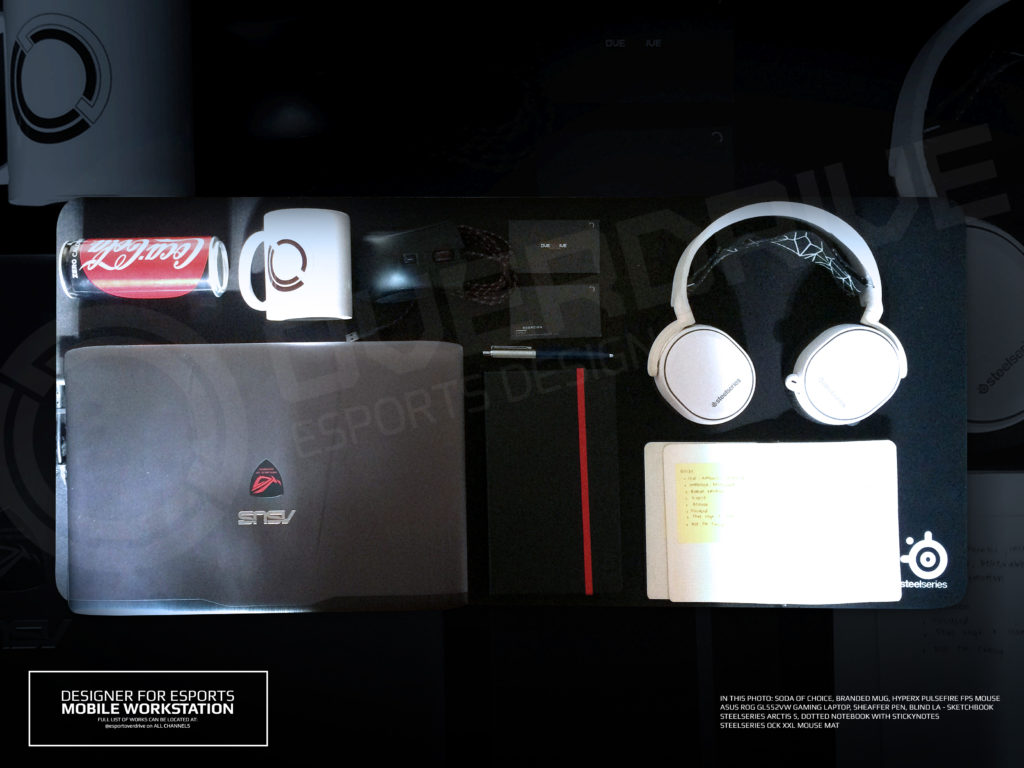 To create unique designs, RD asks a lot of questions to his clients. "I try to keep my clients as part of the creative process. Every step that I do I run it through them so it becomes an immersive experience when building the brand."
So what's the most challenging part of being an esports designer? It's about the pay, RD says.
"Setting the rate was the biggest challenge for me, since locally Overdrive's the only known entity, chances are that whatever rate I impose will affect the rest of the industry. Increasing your rate is even harder because some clients might not have the budget for you anymore."

On to greater design heights
RD is now one of the most sought-after esports designers not only in the Philippines but in Southeast Asia. Recently, he's done work for high-profile esports teams such as The Final Tribe and Team Admiral. He's also now becoming an influencer of sorts, a title he's still hesitant to acknowledge. RD attributes his success to his mentors, as well as the support from his family, friends, significant other, and of course, to God. But he is also adamant in emphasizing and preaching to newbies the thing that helped him immensely in his design career: practice.
"Practice, a lot. It's the only way to get better. There are no shortcuts. Also, show your process and don't be afraid to commit mistakes."