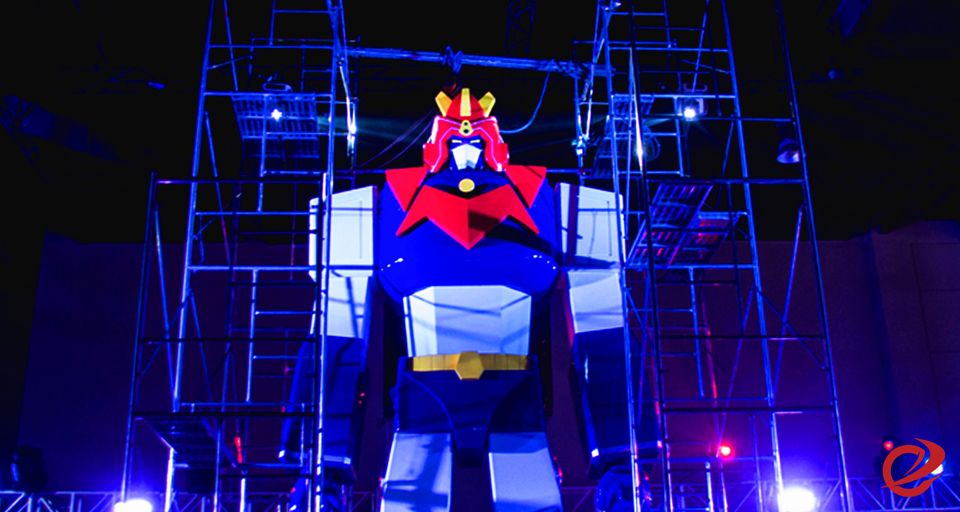 It's all worth it at the 3-day ultimate FanXperience that was Toycon 2016 held at the SMX Convention Center Halls 1-4, SM Mall of Asia on June 10-12, 2016. Toycon 2016's 15th anniversary this year was made extra special with its global partnership with Pop! Life Entertainment, making it the staging ground of the ultimate FanXperience, an offshoot of Salt Lake Comic Con.
It was a delightful event for Enduins as we got to meet a lot of people and got to catch up with some friends.
Spread the word and stay tuned to enduins.com for more updates and contents like this.
Here's our Toycon 2016 experience in video. Enjoy!