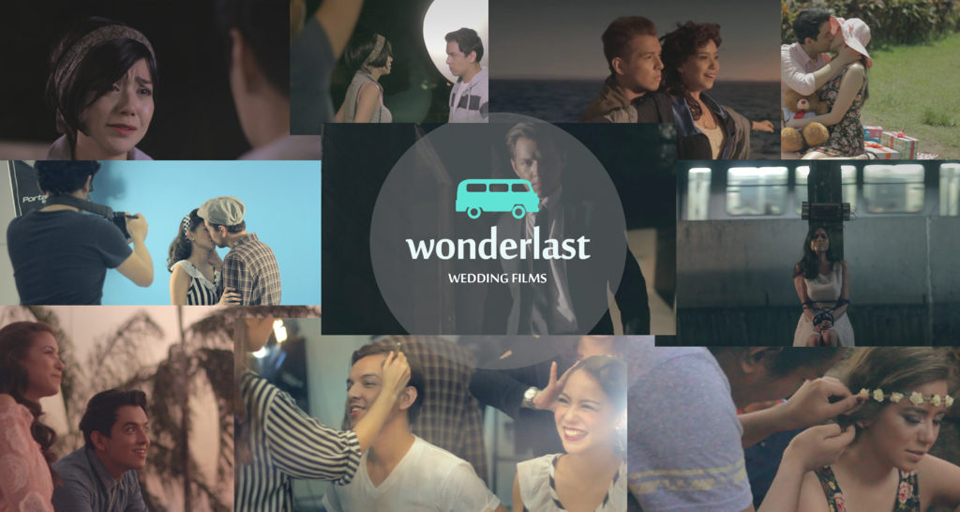 Wedding videos. Seems like no wedding nowadays is complete without them. Heck, sometimes, it even requires more preparation and time than the actual wedding! Options are almost limitless; hundreds of wedding videographers and studios with thousands of themes – from the romantic, to the humorous, to the plain weird (admit it, you've seen one of those.)
So what makes Wonderlast Wedding Films standout from the sea of we'll-shoot-your-wedding-video groups? Well, most wedding videos are tasteful documentaries with artsy shots. Wonderlast offers a wedding video of a different kind.
How does acting in your own actual movie sound?
Paano ang dream prenup mo?Can you help Anne and Paul decide for their pre-nup concept?
#wonderlastingjourney #weddingfilm #youchoose

Posted by Wonderlast on Sunday, October 23, 2016
Based on the responses to their teaser video, Wonderlast seems to have hit a nerve on a market everybody thought was already conquered by the likes of Jason Magbanua. But isn't it exciting to watch your own love story while pretending to be, say, Tony Stark? or Allie from The Notebook? or the Hulk? (uhm…feels?)
So stay tuned, as we are going to find out more about the group behind this wonderful startup filmmaking company very soon! For now, you can go ahead and visit their Facebook page or contact them at (0977-1827336, wonderlastfilms@gmail.com) for inquiries.
*Stardom and a movie contract not included in the package.