Actors, at least the real ones, have a way of making us forget reality. You don't see Tom Hanks when you watch Castaway, you see a man losing his mind in an island. You don't see Kate Winslet in Titanic, you see Rose. You don't see John Cena… In some ways, streamers and gaming personalities have become actors – they have a persona their fans know them for. Elyson "Ghost Wrecker" Caranza is one of the most popular (and controversial) streamers today. He's also an actor. Let me explain.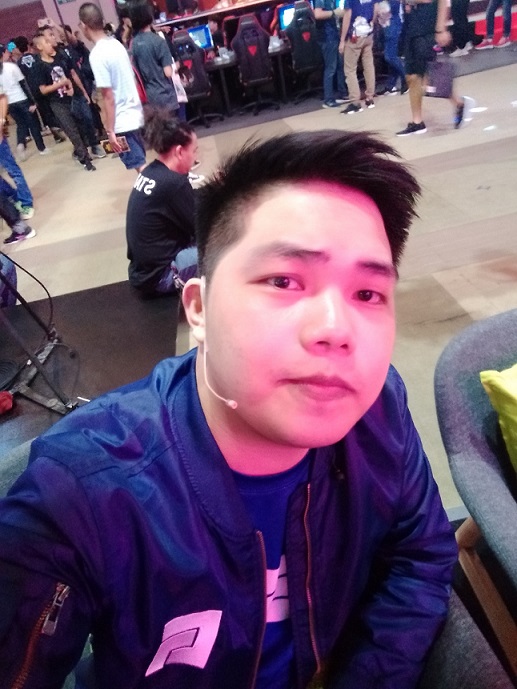 Not your typical gamer
Gaming was a part of Elyson's childhood, not just in the way it was for other popular gaming personalities. It was just a hobby, and he wasn't even particularly hooked.
What he was addicted to though is the idea of being successful. Early on, he focused hard on his studies. He originally wanted to be a lawyer after entering the Philippine Military Academy. When his PMA plan didn't push through (his mom didn't approve) and realized law will take too long to finish, he went on to take up tourism management in the hopes of managing an airline business someday.
Two years after graduating, just as he was about to be employed in a cruise ship, he came across a new game called Rules of Survival.
"I was waiting to board the ship, and I was bored, so I tried playing Rules of Survival. At the same time, my mom suddenly didn't want me to go work in a ship, so I didn't," recalls Elyson.
Acting blood
Not pushing through with being in a cruise ship wasn't too much of a blow for Elyson. After all, he was already earning good money being involved in his other passion – theater. Elyson's family owns a theater company that has been around for more than 20 years, and even before finishing his course, Elyson has already been involved in the business.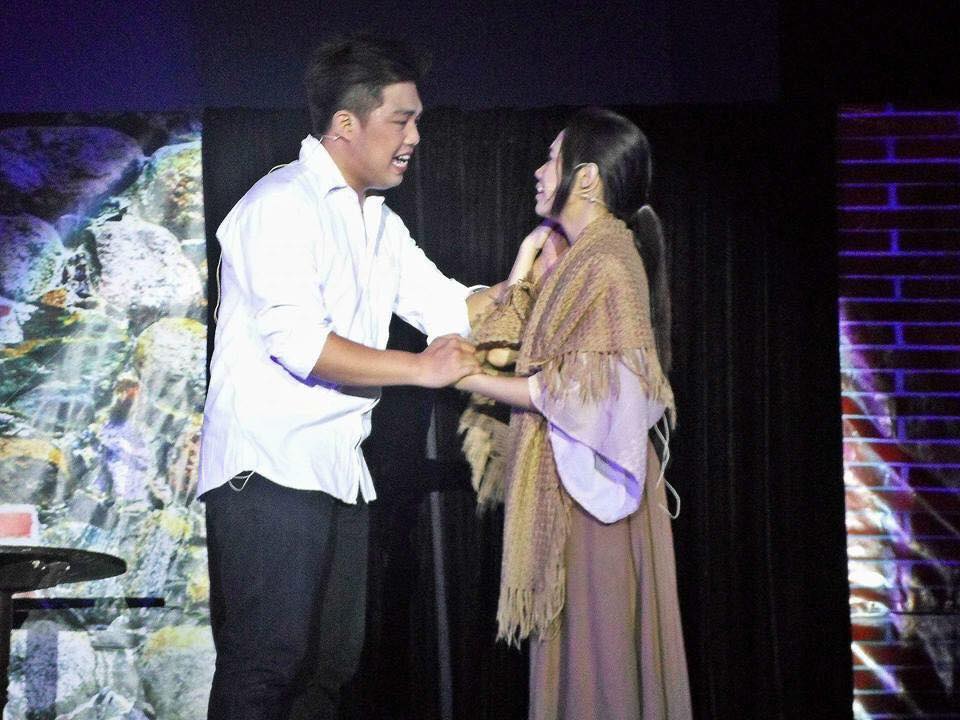 Out of boredom
While figuring out his next step and still doing theater, Elyson kept playing RoS, and one sleepless night led to him to discover a new hobby – streaming.
"You know that feeling when you couldn't sleep and want to just chat with a friend? That's what happened to me. RoS allows you to talk to other players, so that's what I did. And shortly after that, I began streaming my games."
A natural comic, Elyson began enjoying making his audience laugh through his antics while streaming. He even took it up a notch and started giving away stuff, just for the heck of it.
Creating Ghost Wrecker
Elsyon admits that how he is right now on cam is a result of a deliberate strategy. With his theater background, he really studied how his audience reacts to what he's doing and showing online.
"I really studied them. In fact, my original approach was to pretend I was gay. But I thought that they may really think I'm gay and I don't want to stray too far from my actual personality, so I changed it."
Next, he tried to emulate radio DJs after a few of his viewers commented he sounded like one. But he still didn't feel like it was a style that would stick. Eventually, he settled on being a funny trash talker.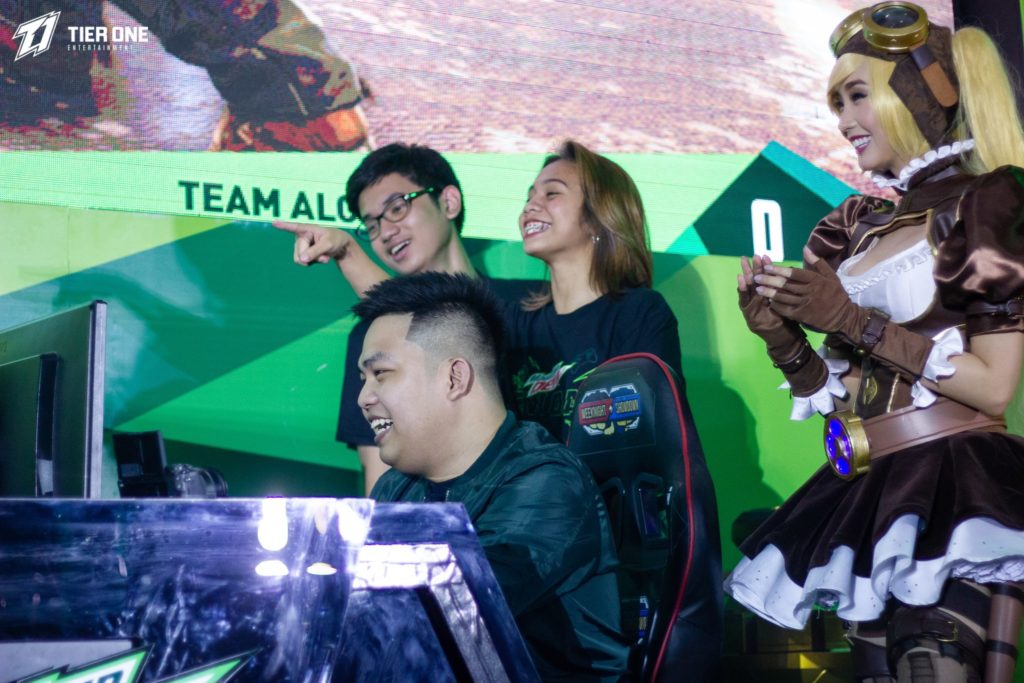 Fortunate Discovery
With viewers already in the thousands, Elyson still didn't know that he could earn from streaming. It wasn't until a chance virtual encounter with one of the most popular streamers in Asia did Elyson really started taking streaming to the next level.
One thing led to another and now, Elyson is part of the ever-growing number of talents of Tier One Entertainment.
The real Ghost Wrecker
Elsyon settled on his style – specifically his cursing – because that is what clicks with his audience. While some enjoy his relatively excessive cursing, Elyson reveals it's all for entertainment. "I don't curse in real life the way I curse online, not even close," laughs Elyson. "I'm a performer, and I always want to entertain people and make them happy."
Making people happy might be far from the Wrecker fans know, but it is very apparent in Elsyon. Few people know that Elyson actually has a philanthropic side and regularly goes out and searches for less fortunate people and gives them money and food.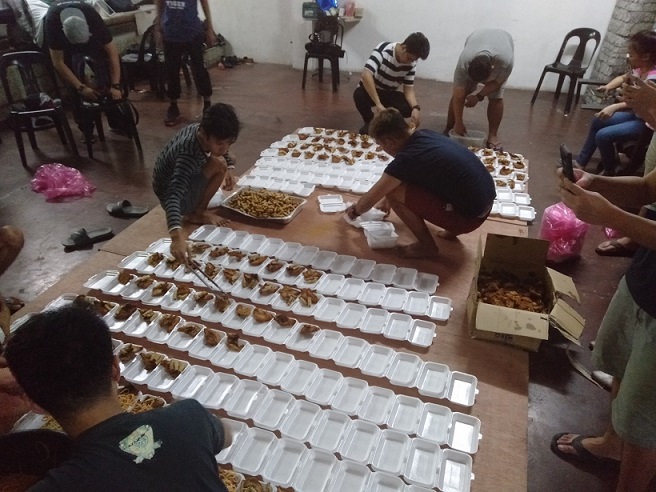 Elyson, together with his family, has been handing out cash and food for several years now, ranging anywhere from P1,000 to as high as P20,000.
Never judge
With such a stark contrast from his actual and real persona, Elyson admits his streaming style is not for everyone who's interested in becoming a streamer.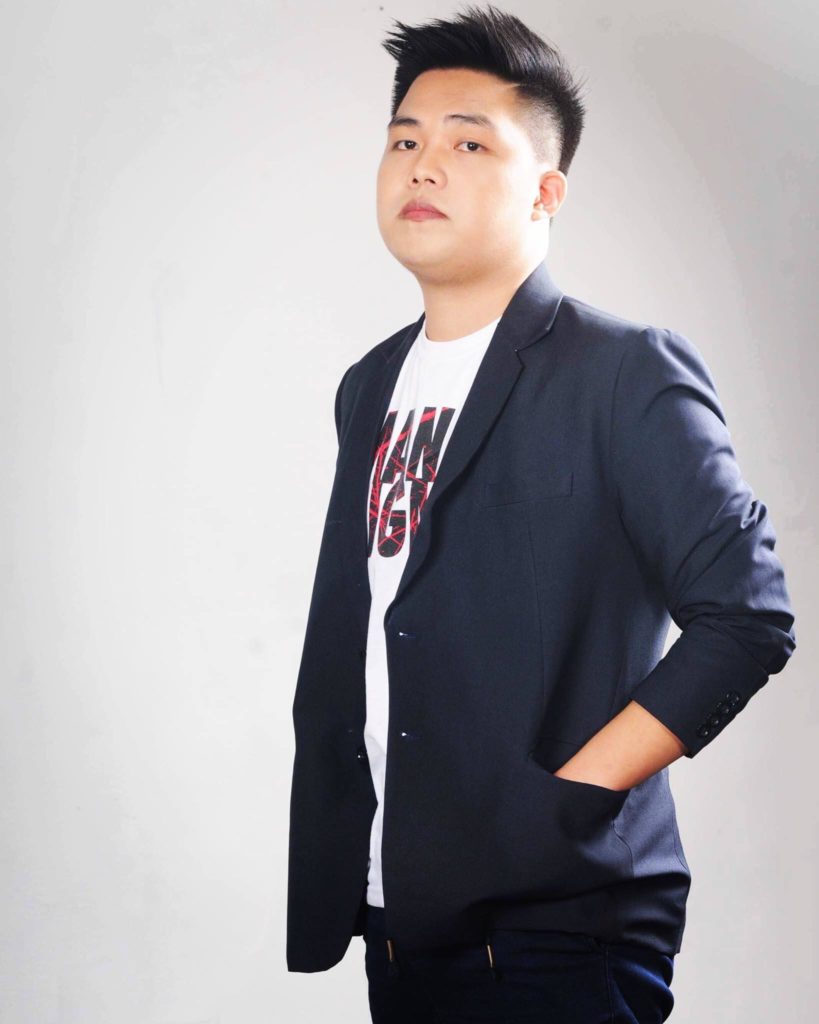 Elyson hacked the streaming business and gained a huge following with a very controversial style that is quite different from his real persona, proving his intense professionalism and dedication to his craft. One is for sure though, when it comes to people, there's always more than meets the eye.