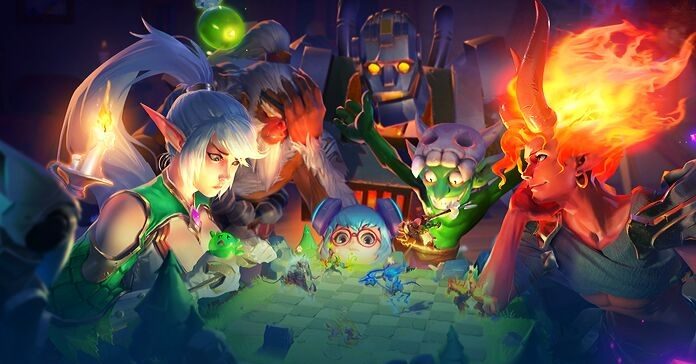 It goes without saying that the Auto-Battler genre, or more loosely known as Auto Chess games have swept the gaming world by storm. Thanks to Dota Auto Chess coming into existence, this new gaming genre (auto-battler) has been born, and since then, a number of auto-battler games have been sprouting out like mushrooms, particularly in the mobile platform.
What is Auto-battler?
All auto-battler games generally follow a specific gameplay. You'll be playing on a board that is very similar to a chessboard. Each turn, players will be able to buy heroes pieces in the store which can be placed on the board or be kept in the reserved area. Each piece has a different kind of role so players must take note of this when placing a piece on the board. You wouldn't want a mage up front and a tanker at the back, right? Additionally, heroes can be upgraded by buying multiple copies of that specific unit. As the genre implies, battles are automatically executed. You'll only need to strategically place your pieces on the board. The player left standing wins.
The popularity of this simple yet addictive game formula was so high, that even major gaming companies like Valve and Tencent are having a go at making their own Auto Chess game! With so many of them now, it's hard to pick which one is best or which one suits you better. Well, don't worry about that! Here are the top 8 Auto-battler games you can play right now on mobile!