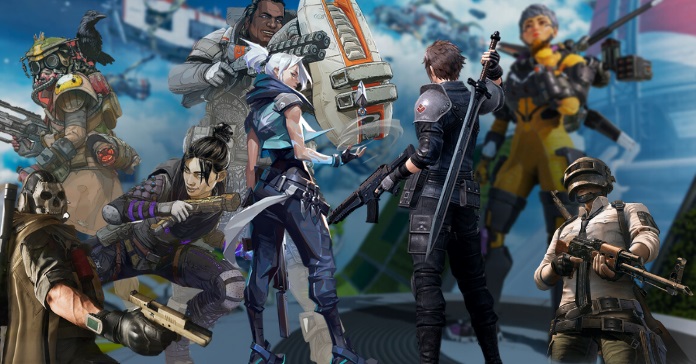 Shooter games are becoming more and more prominent on the mobile gaming scene. With the success of big names like PUBG and Fortnite, more and more big-name companies are now trying to get a piece of the lucrative market.
Before we dive into the detail. Here are the top multiplayer shooter games coming to mobile this year (2021) and beyond… This list includes some of the most anticipated titles of the gaming community.
Upcoming Shooter Mobile Games 2021
Final Fantasy: The First Soldier
Valorant Mobile
Battlefield Mobile
Apex Legends Mobile
PUBG: New State
Call of Duty: Warzone Mobile
FINAL FANTASY: THE FIRST SOLDIER
This game got a lot of hype when it was first announced. Final Fantasy: The First Soldier is set 30 years before the events of Final Fantasy 7 where the Shinra Corporation has initiated the SOLDIER Program, a massive battle royale style exercise to see which top candidates can be integrated into their army.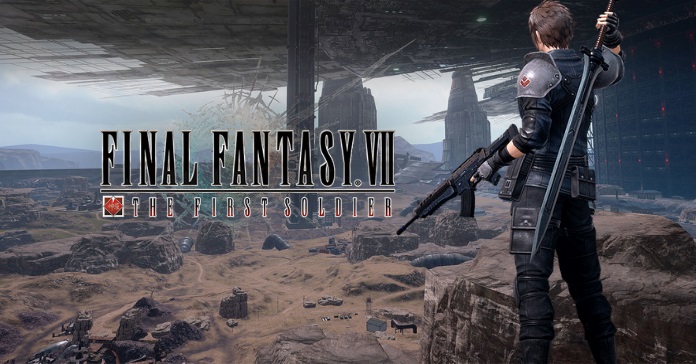 The game will be a third-person shooter game mixed with Final Fantasy elements. You can cast spells, use different melee combat styles, call forth summons to aid you in battle, and even ride Chocobos. Final Fantasy: The First Soldier will be available worldwide for Android and iOS in 2021.
Full Report: Final Fantasy VII First Soldier Closed Beta Test Phase Pre-Registration Begins
---
VALORANT MOBILE
Freshly confirmed to be in development, Riot Games' hit First Person Shooter (FPS) is getting a mobile adaptation. The game is a team-based first-person shooter game by Riot Games, the people behind League of Legends. Players can choose from a roster of different characters called Agents who are designed based on several countries and cultures around the world. Not much information has been revealed about the game just yet but we can expect that it will play very similarly to its PC counterpart with tweak UI and HUD to fit mobile screens and touch screen controls.
Full report: VALORANT Mobile: Riot Is Now Developing A Mobile Version Of Their Popular FPS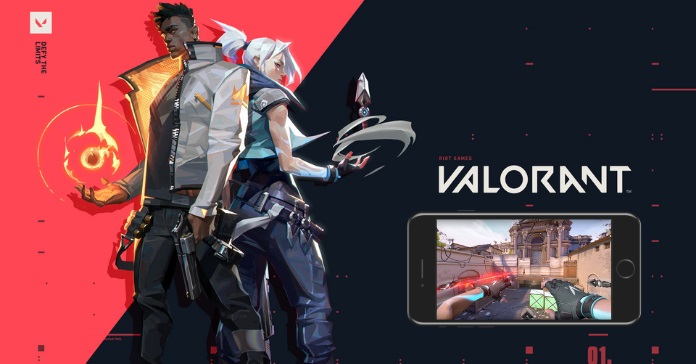 ---
BATTLEFIELD MOBILE
Battlefield is an award-winning first-person shooter game that focuses on large-scale online multiplayer battles played in huge maps inspired by different war eras from the 1900's up to futuristic settings. The game features online stat recordings, a rank-up system, different class systems with different kinds of primary weapons, and many more. The mobile game adaptation will be developed by long-time Battlefield developers, DICE. They will be partnering up with Industrial Toys to make Battlefield Mobile from the ground up. Oskar Gabrielson, the general manager of dice heavily emphasized that Battlefield Mobile will be a brand new stand-alone game and will not follow the narrative of the PC versions. No release date has been announced yet.
Full Report: EA To Make A Mobile Version Of Their Massively Multiplayer Shooter Game, Battlefield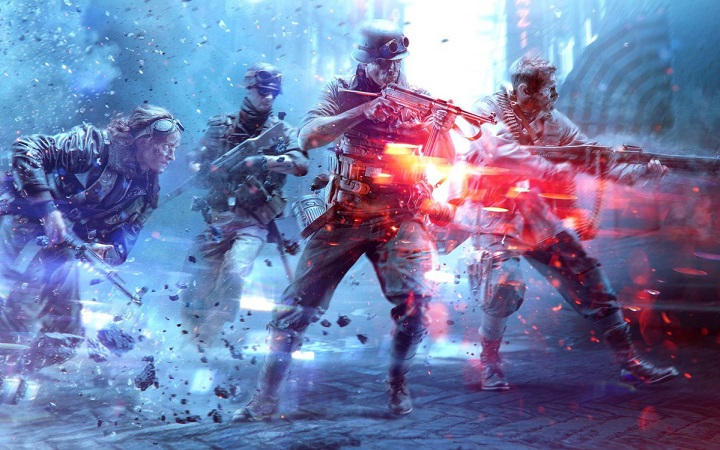 ---
APEX LEGENDS MOBLE
Apex Legends has already seen Beta for a very few lucky regions. The game is expected to achieve the same popularity, maybe even surpassing its origin game (PC version). Apex Legends Mobile is set in Respawn Entertainment's Titanfall universe where the Frontier War has ended. Now people with extraordinary skills, called Legends, gather together to join the Apex Games, a blood sports battle royale that promises the winners, fame, fortune, and prestige. Apex Legends Mobile will closely resemble the PC version albeit the controls and UI will be tweaked to fit touch screens. Unlike its Nintendo Switch version, the game will begin fresh and will not have cross-play with the PC and Switch version. Apex Legends Mobile is set to launch in selected countries before the end of 2021. Android users can already pre-register here.
Related: Apex Legends Mobile Regional Beta Test To Begin Later This Month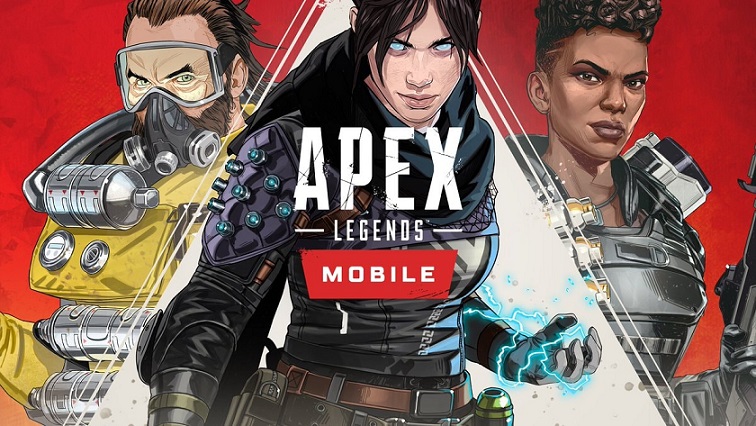 ---
PUBG: NEW STATE
PUBG: New State is a brand new PUBG mobile game. Using diverse weapons and tactics, 100 players will face off in the futuristic map of Troi in the year 2051. Players must find weapons, vehicles, and consumables to gain the upper hand. Only the strongest will emerge as the Lone Survivor. There are tons of new elements in New State that weren't present in the original PUBG. Tactical drones, deployable combat shields, new load-outs, new scopes, attachments, and new vehicles. Other features include top-notch graphics, realistic and dynamic gunplay, and an 8x8 kilometer map. New State is set to launch sometime in 2021. Android users can already pre-register while iOS users will have to wait on a later date.
Related: PUBG: New State Reaches 5 Million Pre-Registration Within A Week!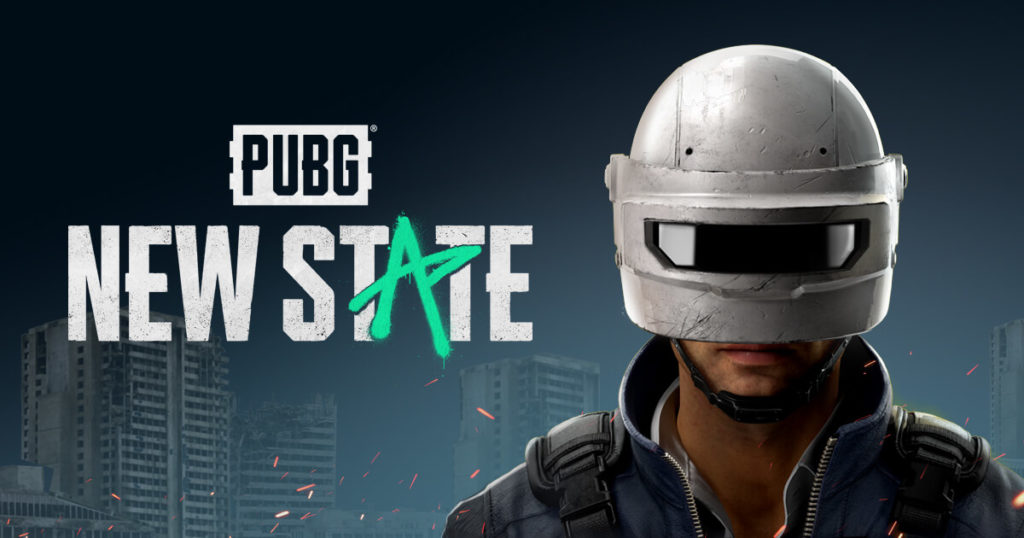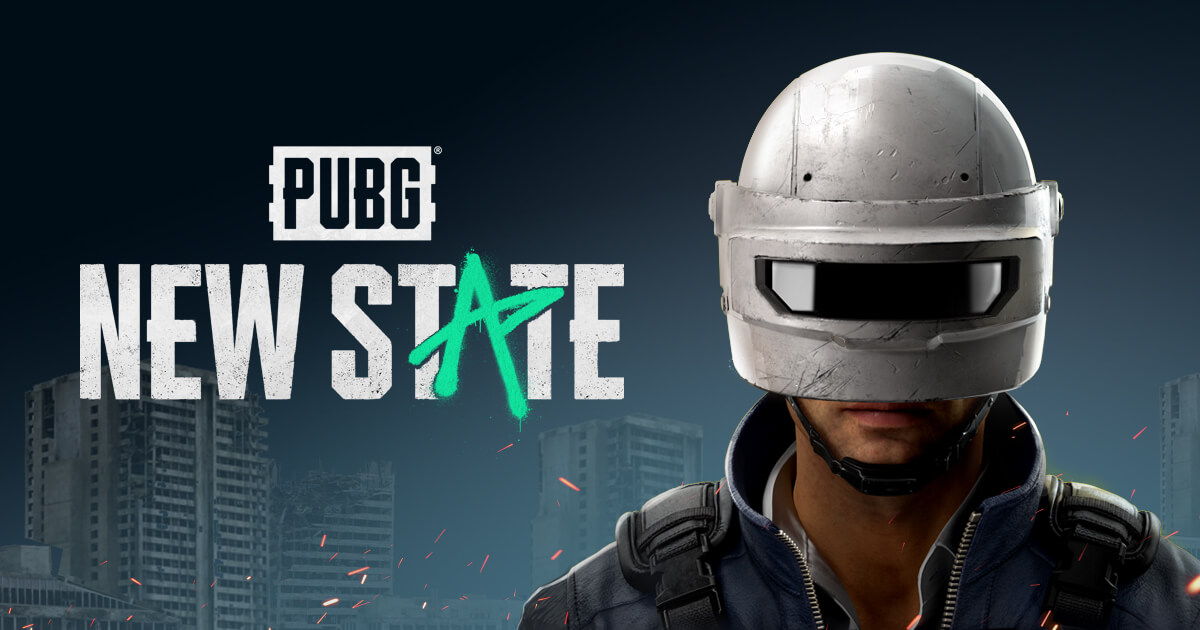 ---
CALL OF DUTY: WARZONE MOBILE
Although not officially confirmed nor announced by Activision, the company dropped some clues about the upcoming Battle Royale port. In an interview back in May 2020, Activision confirmed more of their games will be coming to mobile which in all honesty isn't much to go on, but the second clue came directly from the community lead for Call of Duty: Mobile's official subreddit where they made a new thread titled "Warzone Mobile" with a post about job listings that have now been taken down. Activision Blizzard President Daniel Alerge also heavily implied that they have plans to tap into the potential of the mobile market and possibly launch all of their major franchise titles as mobile games. COD: Warzone Mobile is expected to be revealed sometime in 2021.
Full Report: Call Of Duty: Warzone, Activision's Popular Battle Royale May Be Coming To Mobile In The Future