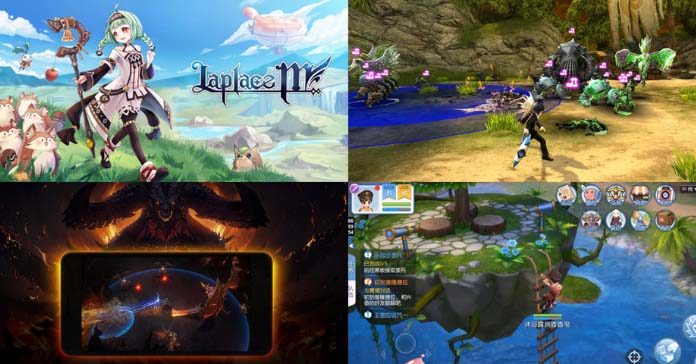 In these past few months, Ragnarok Online: Eternal Love or simply known just by Ragnarok Mobile, has been dominating our smartphone screens since its release in both iOS and Android. Armed with updated 3D graphics and some heavy nostalgia factor, it easily climbed to the top spot of the mobile MMORPG genre. But the new year brings forth some heavy competition for Ragnarok. Coming from some of the best gaming publishers in the world, can these 8 upcoming mobile MMO dethrone Ragnarok Mobile: Eternal Love?
Blade and Soul Revolution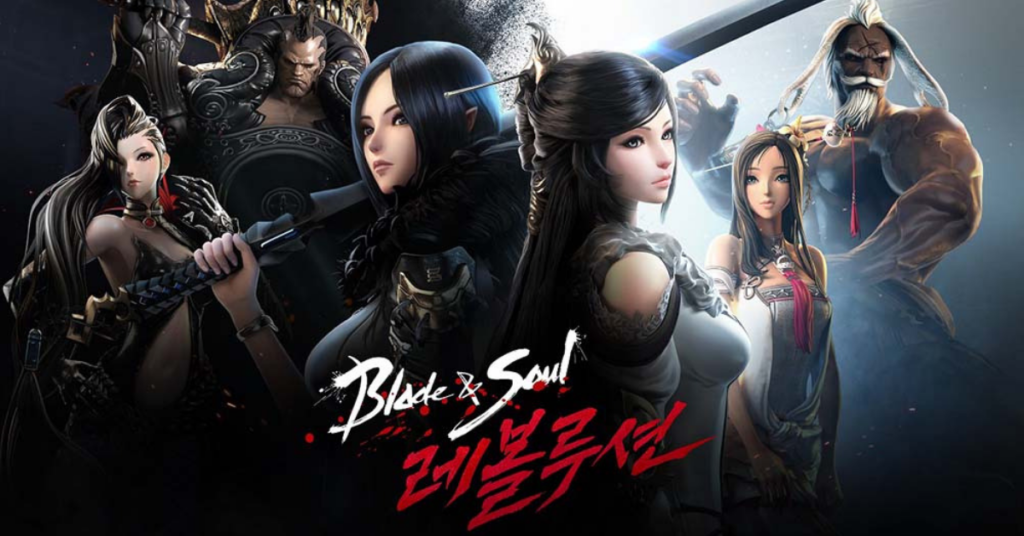 Currently playable in South Korea, Blade and Soul Revolution by NCSoft and Netmarble Games is an oriental themed MMO that focuses on martial arts and Chi power based on the PC game of the same name. The developers have promised that it will deliver the same exciting and action-packed gameplay the original PC version offered its players. Blade And Soul Revo made a huge impact when it debuted at G-Star, one of the largest gaming conventions in South Korea, showing off the beautiful graphics made with Unreal Engine 4 and gameplay that impressed gamers who attended the event, and has garnered millions of players since its official local open beta release. The English version is yet to be announced and will most likely target SEA and global regions.