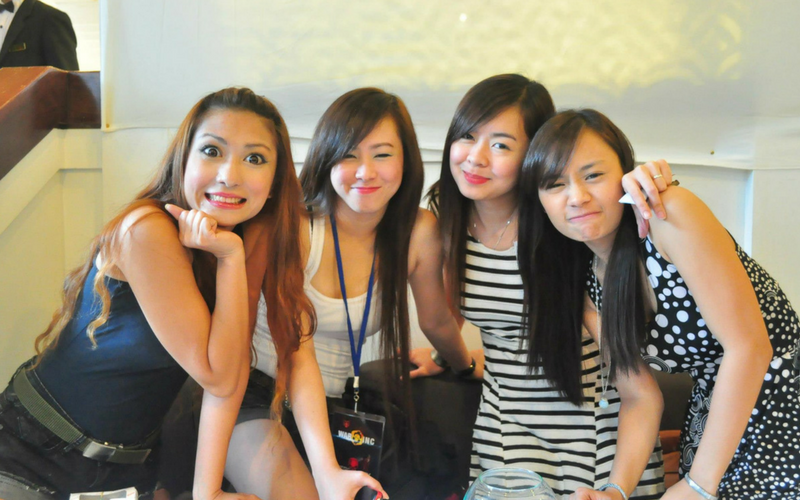 Not long ago, before the age of streamers and shoutcasters, Game Masters (GMs) were often the most popular figures in gaming, most notably in online games. The GMs were in charge of not only events and promos, but also helped in engaging the game's community in their own special ways. Massive Gaming, during its heyday, had loads of GMs to boost their games, and some of these GMs became so popular that they developed their own following.

Let's take a look back at some of the well-known female Game Masters of Massive Gaming that have helped popularize some of the biggest online games in the country.

GM Rhaine

Starting this list off is one of – if not the most – popular GM in the country, GM Rhaine. GM Rhaine primarily handled War Rock PH but also had experience with Massive Gaming's other shooter titles such as War Inc and the more famous Mercenary Online. Prior to her time with Massive, she was also the GM of Gameclub's Crossfire. She also became a GM for NBA 2K Online after Massive Gaming's unfortunate closure. The sheer number of games and communities she handled is testament to how well-loved GM Rhaine was by gamers.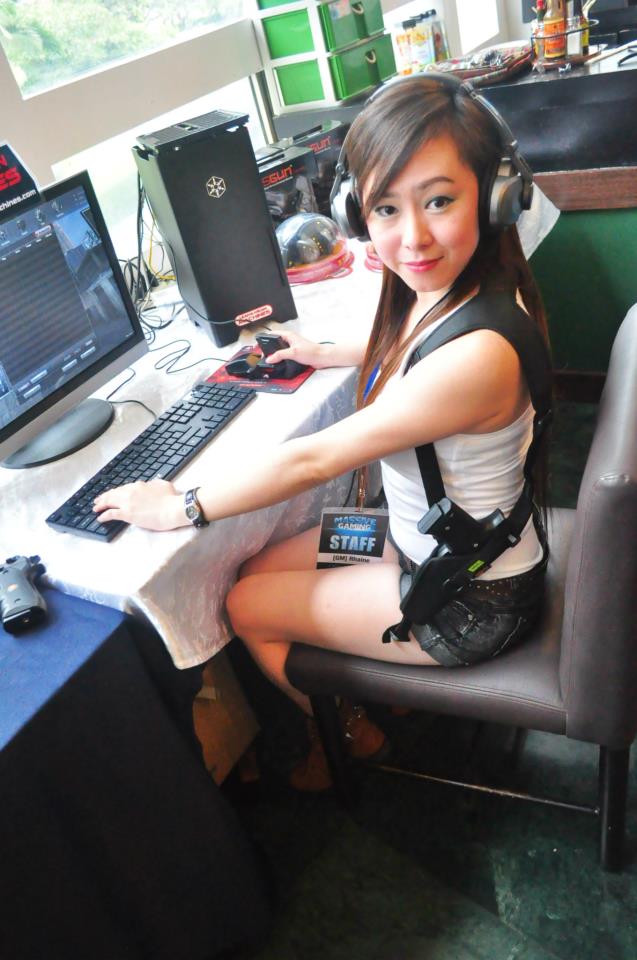 GM Airai can be considered a jack of all trades when it comes to gaming. During her stint with Massive Gaming, she graced many of its titles, from the hail of bullets in Mercenary Online to the wizardly Aurora World. Her cute personality captured the attention of gamers even after her time with Massive Gaming.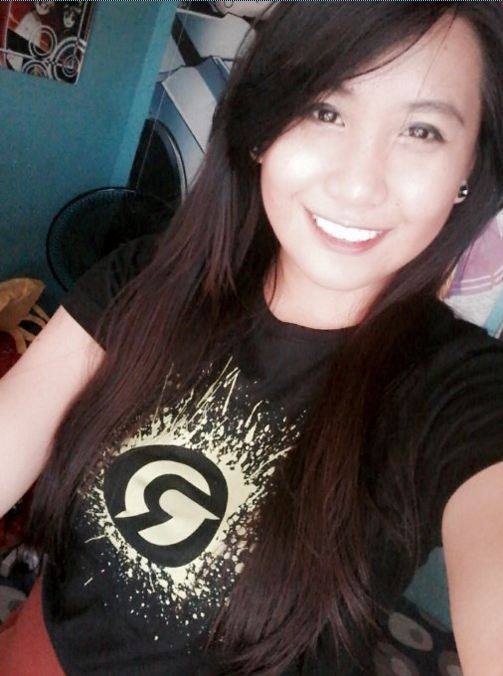 GM Reia
One of the pioneer Game Masters of Massive Gaming, GM Reia was one of the most attractive Game Masters along with GM Rhaine. Like GM Airai, GM Reia handled games of various genres, most notably Mercenary Online, Dragon Fist Tournament, and the wildly popular League of Legends (Garena). Reia left Massive Gaming in 2014 and today, she is one of the Senior Associates for eGG Network, a game and esports TV channel based in Malaysia. She is also an active blogger and has her own Youtube channel.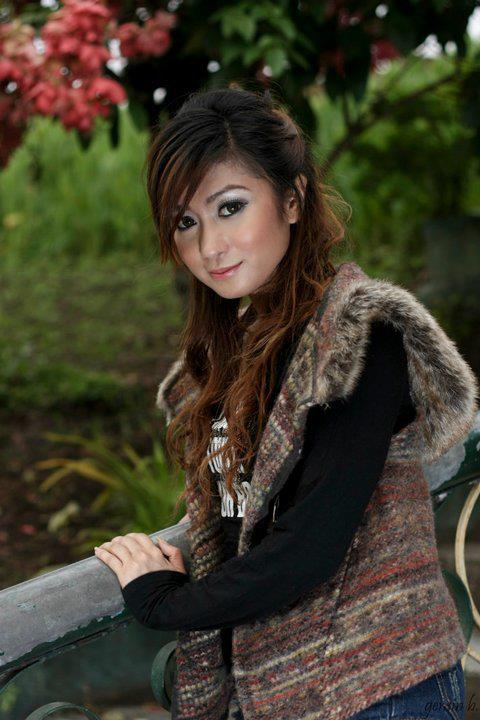 GM Miel
Next on the list is GM Miel. Like GM Rhaine, Miel was once a GM for Gameclub, where she handled Special Force Online. With her experience in shooter games, GM Miel went on to manage Mercenary Online under Massive Gaming and was well-received by the community. GM Miel moved on and started working in another industry around 2014, but she made a guest appearance during the 2015 Playpark XP Special Force 2 PH tournament.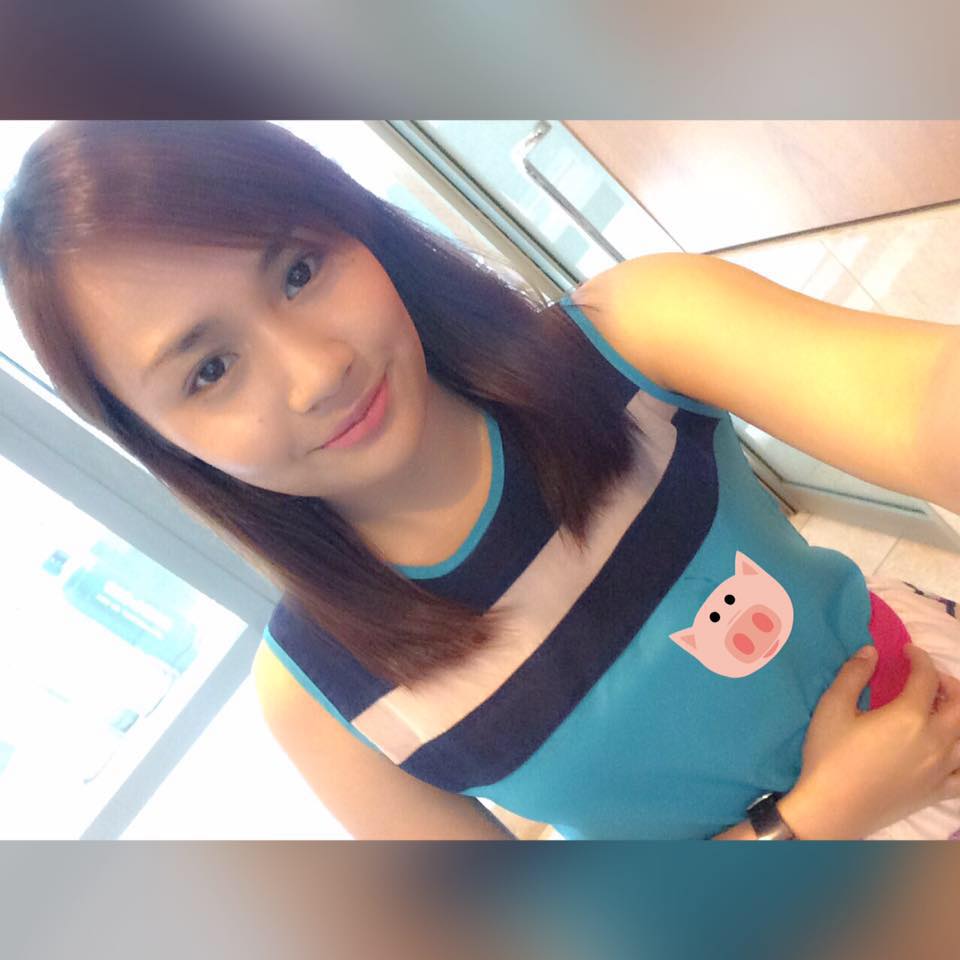 GM Zea / GM Wangki
GM Zea and GM Wangki were among the most active in promoting Massive Gaming's titles in mall and internet cafe tours and events. They mostly handled Mercenary Online in addition to assisting with other Massive Gaming's titles.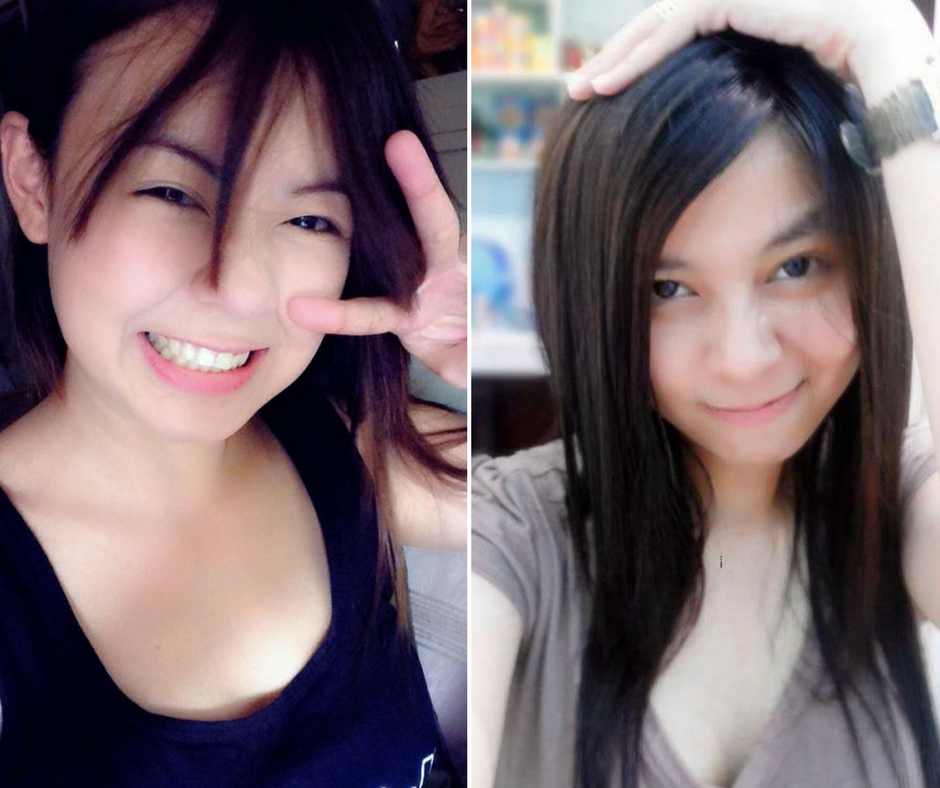 GM Ria / GM Veni / GM Liann

Game Masters Ria, Veni, and Liann were among the last few GMs of Massive Gaming. These three were special in a way that they were avid gamers of their respective games prior to their stints as official game masters. Ria was very active in War Rock whilst Veni and Liann were the true masters of Mercenary Online, with the latter also having experience as a tournament competitor.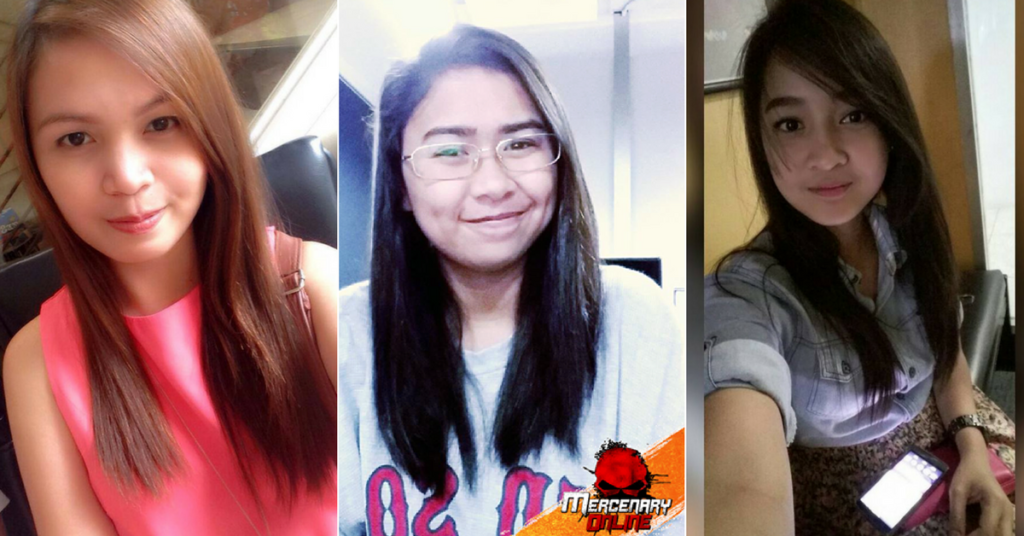 These Game Masters have truly captured the hearts of many gamers of their respective titles. Although some of them have moved on to other industries, there is no doubt that many players have fond memories of them. Stay tuned as we will also be featuring more GMs from Level Up, Garena, and others!