With the steady stream of mobile games coming out, it can be hard (no, impossible) to keep up. Luckily, Enduins is here to help! (cheesy, sorry lol). We've compiled a list of the newest and most popular mobile MMORPGs this 2018! Do you think your favorite mobile game is on the list? Or are you missing out on amazing new ones? Read on to find out!
New MMO Mobile Games of 2018!
Aura Kingdom M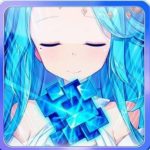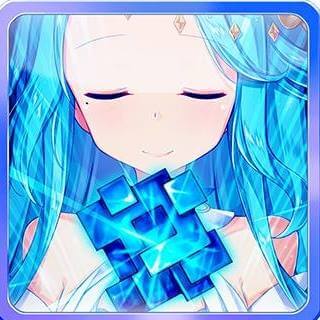 Aura Kingdom is an anime style action-packed mobile MMORPG app with over 18 million downloads and counting. Players become Envoys who are summoned by the Goddess of Creation, Gaia. Envoys and Eidolons must stand together to fight evil. If you want a game that is visually stunning and full of fun, you can start your amazing journey here.
Publisher: X-Legend Entertainment Co., Ltd.
Released: March 2018
Download: https://play.google.com/store/apps/details?id=com.xlegend.aurakingdom&hl=en