With the steady stream of mobile games coming out, it can be hard (no, impossible) to keep up. Luckily, Enduins is here to help! (cheesy, sorry lol). We've compiled a list of the newest and most popular mobile MMORPGs this 2018! Do you think your favorite mobile game is on the list? Or are you missing out on amazing new ones? Read on to find out!
New MMO Mobile Games of 2018!
Sword Art Online: Integral Factor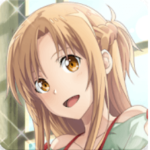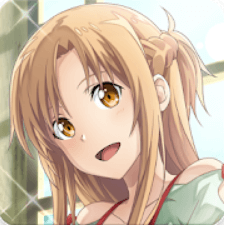 To all anime lovers out there, this game is for you. Another version of the popular Sword Art Online franchise, you'll get to be a member of an assault team imprisoned in a tower called Aincrad. Then, you'll have to strategize with other prisoners to reach the 100th floor. Of course, you'll encounter all sorts of monsters and complex quests along the way. Forging stronger weapons, using skills with all kinds of effects, and preparing for each enemy's weak points and attack patterns are all key to your success!
Publisher: BANDAI NAMCO Entertainment Inc.
Released: March 2018
Download: https://play.google.com/store/apps/details?id=com.bandainamcoent.saoifww&hl=en