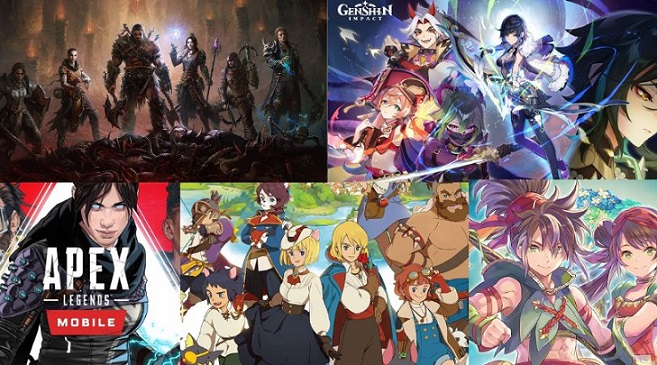 A lot of mobile games have been launching recently as the platform is becoming the norm for gamers who are always on the go. Major gaming companies have been diving into mobile gaming more than ever before. But with a sea of titles waiting to be played, which ones are still worth playing? Here are the top 10 mobile games worth checking out that you can play right now in 2022.
Diablo Immortal
The highly anticipated "Diablo Immortal" did not disappoint when it was finally released on June 2. Blizzard has delivered its promise of a pocket-sized "Diablo" MMORPG experience full of hack-and-slash action RPG goodness and an epic story that neatly ties in with the franchise. the game has launched for Android iOS, and PC globally while the Asia Pacific servers are set to launch on June 23. Although the game has been facing a lot of backlashes right now, it seems that it's not deterring the developers of the game with future updates already in the pipeline.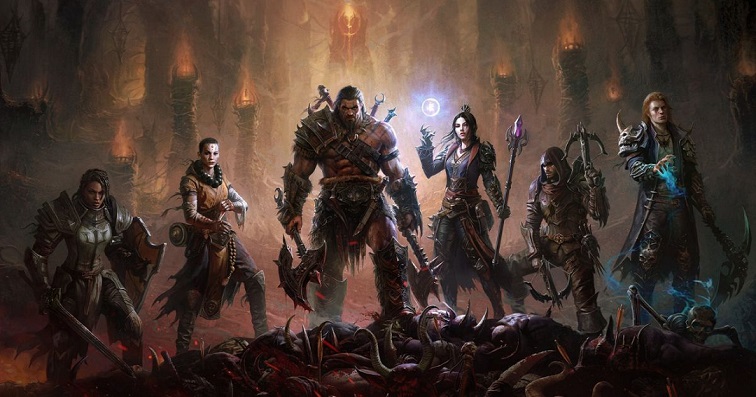 Ni No Kuni: Cross Worlds
"Ni No Kuni: Cross Worlds" by Netmarble is the latest addition to the long-running franchise. The game is an open-world MMORPG with beautiful aesthetics and visuals thanks to the involvement of Studio Ghibli, known for their animated masterpieces like "Spirited Away" and "My Neighbor, Totoro." Additionally, "Ni No Kuni: Cross Worlds" also has NFT features and Play-to-Earn elements that will surely entice people to play the game. The game is available now for Android and iOS.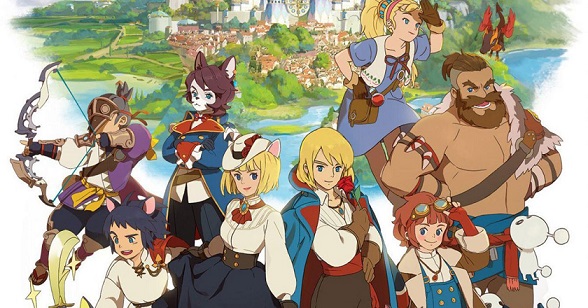 Genshin Impact
"Genshin Impact" by Hoyoverse has soared beyond everyone's expectations as still one of the top mobile RPG's out there with weekly updates and new likable characters being introduced every month. The game has a massive player base that is currently in the millions. With so many updates every week, new players might think it will be hard to catch up but thanks to how "Genshin Impact" is more like a solo game with semi-multiplayer features, you can easily catch up to everything that's been going on and continue when you feel like it. "Genshin Impact" is available for Android, iOS, PC, and Consoles.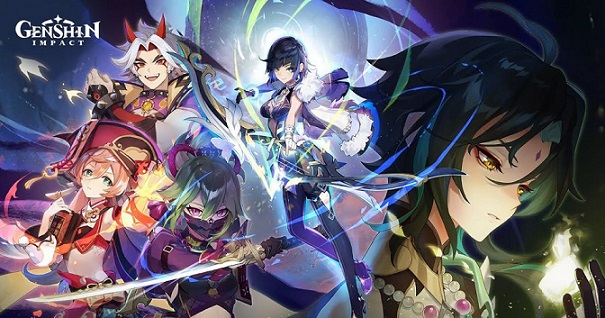 Apex Legends Mobile
"Apex Legends Mobile" is the latest Hero Shooter Battle Royale that came from PC origins and now is on mobile. Published by Electronic Arts, the game has seamlessly transitioned its gameplay mechanics perfectly for touchscreen controls. It's arguably one of the easiest battle royale games to pick up and learn, plus you can dive right into the action because of the fairly short and easy-to-understand tutorial. Thanks to its cast of quirky heroes, the game adds an additional layer of strategy and gameplay not seen in other battle royale games. "Apex Legends Mobile" is available to play right now for both Android and iOS.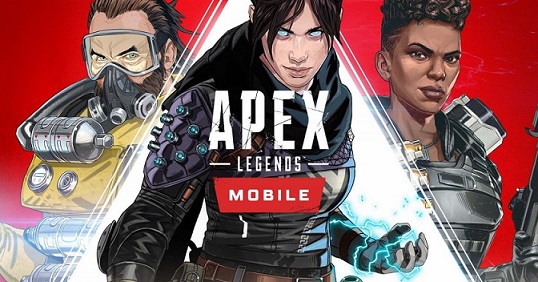 League Of Legends: Wild Rift
Another game that came from PC, "League Of Legends: Wild Rift" is an online MOBA you definitely can't miss out on. Riot is constantly updating their game with new champions entering the rift, new skins, and a bunch of events that give out tons of rewards and prizes. New players will also be able to jump right into the action as they can receive free champions, enough to go straight into the action. "Wild Rift" is currently concluding its Pride Month celebration so if you wanna catch up before it ends, head on over to the Google Play Store and iOS App Store.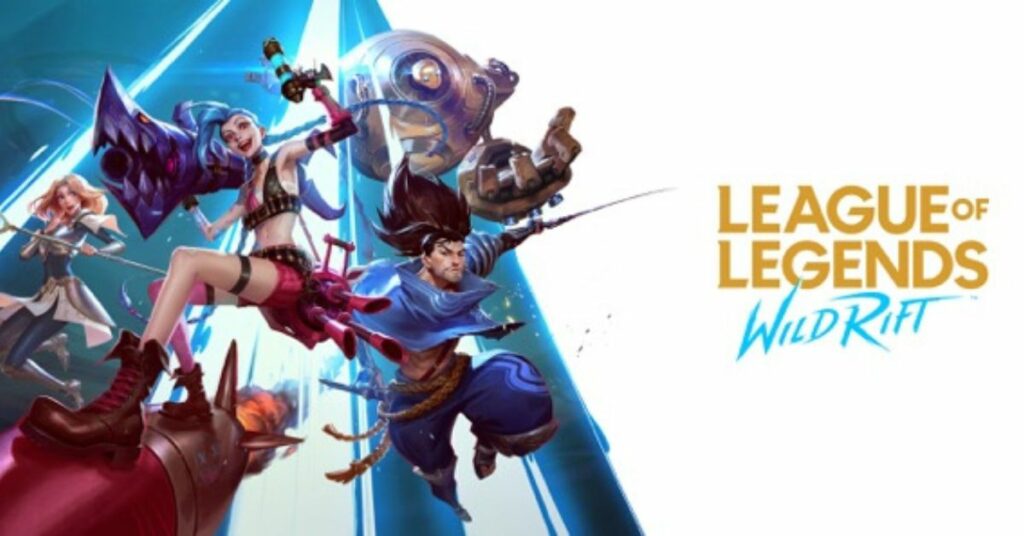 MIR4
"MIR4" the oriental MMORPG by WeMade blew up just after a few weeks of its release. It was initially disliked by the PC community, but was lifted up by mobile gamers and is now one of the biggest titles in its genre right now. The influx of its players is also due to its Play-to-Earn feature where you can earn cryptocurrency and trade it for real money. The game features multiple classes, a large open world to explore, and various game modes including raids and clan wars. "MIR4" just started its 300th-day event plus a new raid mode has been added so it's a good time to start playing so you can get those rewards. "MIR4" is available for Android and iOS.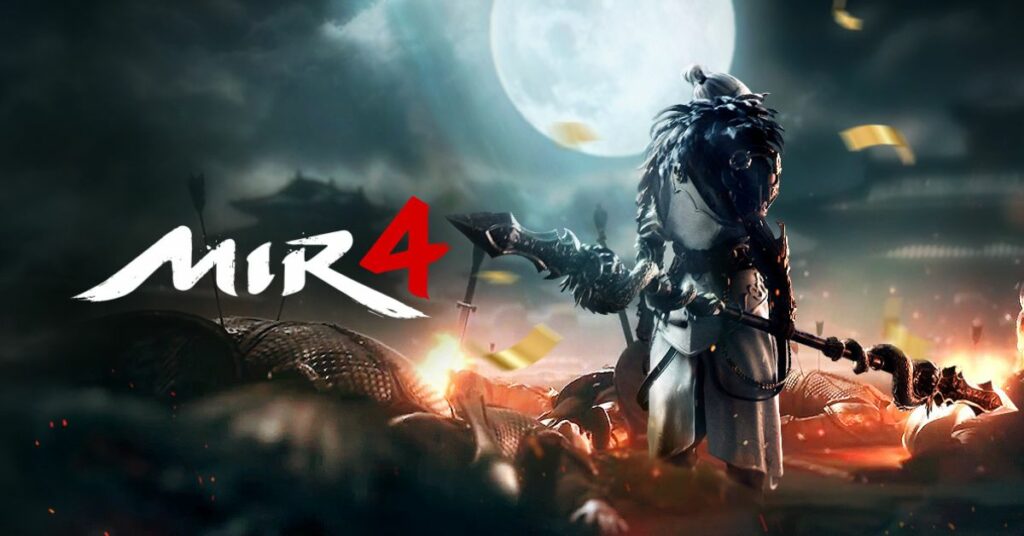 Artery Gear Fusion
"Artery Gear Fusion" by BiliBili is the latest Mecha Musume (Mecha Girls) mobile RPG that has recently come out for the Google Play Store and iOS App Store. Players will form a team of beautiful and cute girls wielding powerful mechanical arsenals to fight against a virus that turns humans into living puppets. The game boasts some pretty awesome turn-based visuals, aesthetically beautiful digital art, and a gripping story that Mecha Musume fans would surely love.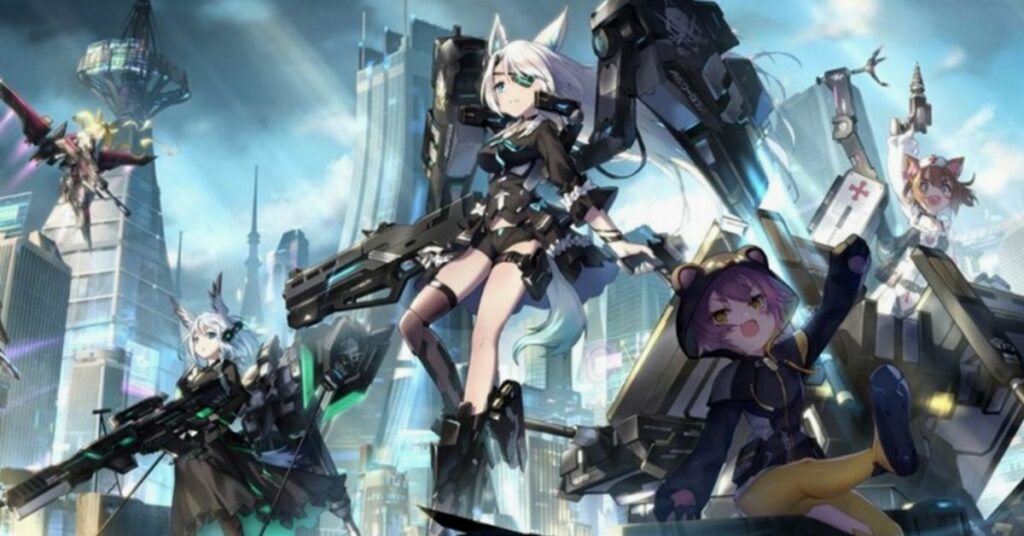 Echoes Of Mana
"Echoes Of Mana" is the next game in the beloved Mana series. The game is available now through the Google Play Store and iOS App Store. Developed by Square Enix, "Echoes Of Mana" is a free-to-play mobile RPG that features an original story that weaves together both new and beloved Mana titles and their characters. The game boasts a classic "2D action" that is synonymous with the series, and players can also take part in a multiplayer mode with up to three people.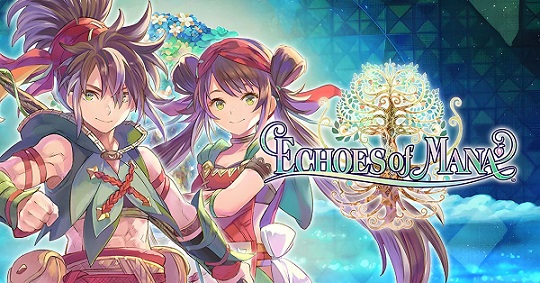 Garena Call Of Duty Mobile
"Garena Call Of Duty Mobile" is still one of the top crossing shooter games out right now for mobile devices. They have kept a steady player base thanks to their constant updates and new features that keep the game fresh like new maps, game modes, weapons, and optimizations. They also have an esport and an active community online. If you're looking for a good mobile shooter game to dive into, "Garena Call Of Duty Mobile" is right up there. It has recently launched its 5th season: Tropical Vision, so now is the right time to download the game through the Google Play Store.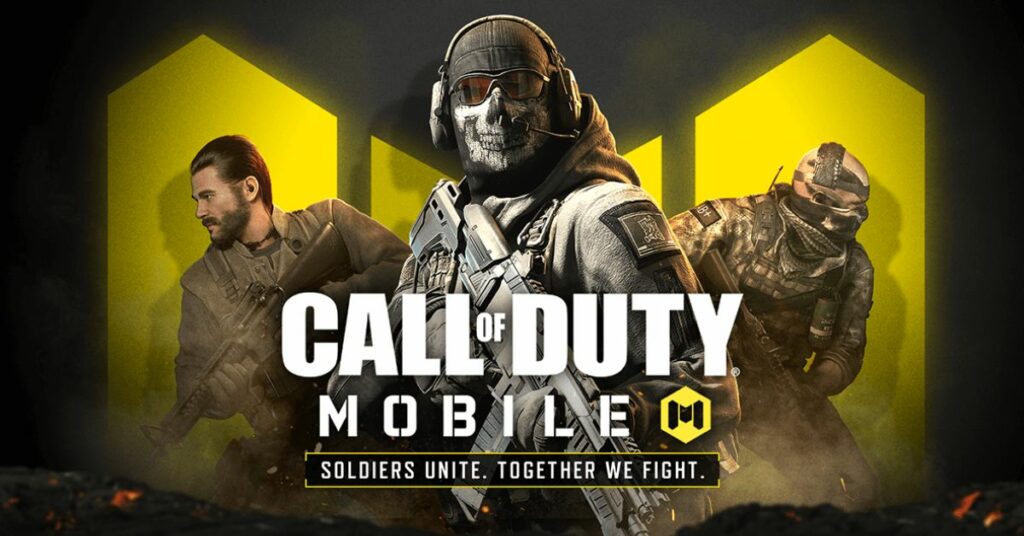 Ragnarok X: Next Generation
"Ragnarok X: Next Generation" is still going strong! We know that a lot of iterations of this beloved MMORPG have been launching left and right but ROX has maintained its player base and has been constantly pumping out events that keep the game fresh and enjoyable for its loyal fans. The game is getting ready for the launch of the Class 2-2 and Multi-Job system, giving new and veteran gamers something to look forward to especially those who opted to wait until their preferred 2-2 class comes out and start playing the game. Weirdly enough, an "Attack On Titan" collaboration event is happening right now. If you don't wanna miss out on seeing Titans roaming around Prontera, download the game now through the Google Play Store and iOS App Store.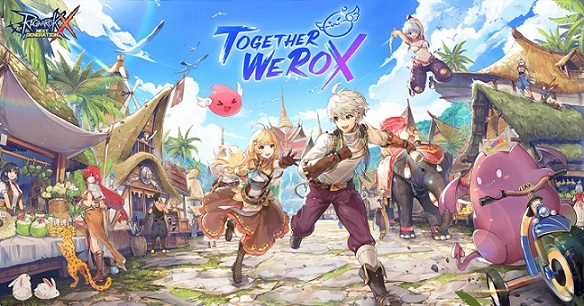 PUBG Mobile
The Battle Royale game that basically made the genre popular, "PUBG Mobile" by Krafton and Tencent Games has been a massive hit when it came out on mobile and still is even today. The prospect of beating everyone on the map and coming out victorious with you and your team left alive was enough to pull players who wanted a tense and thrilling shooter game experience. The game now has an active esports scene with fresh content for players to enjoy. Their huge active community is due to their effort for localized events and programs for fans. PUBG Mobile is available for both Android and iOS devices.