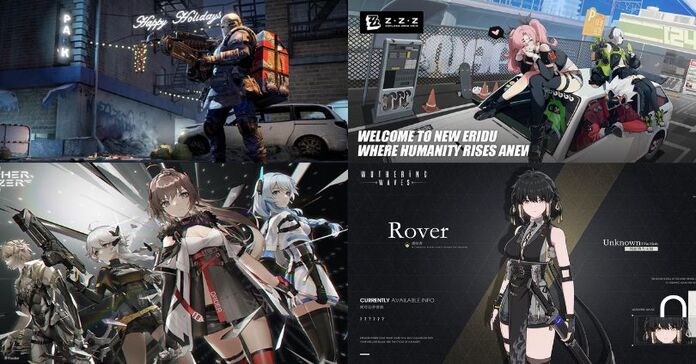 RPG Games has been a staple on the mobile gaming platform and one of the most popular game genres out there. Who doesn't want to be in the shoes of an adventurer slaying monsters and going to different places exploring and discovering new stuff, right? A lot of RPGs are coming out this year from the action-oriented to MMORPGs. Let's check a few out!
Eternal Kingdom Battle Peak
"Eternal Kingdom Battle Peak" is the latest massive MMORPG from everyone's favorite mobile MMORPG developer, Asobimo. Originally named Project Eternal, the game has been a massive hit in its home turf of Japan. "EKBP" is the global version of the game and is scheduled to be released in August of 2022. Players will choose a class and start experiencing all the classic MMO tropes like questing, dueling, participating in sieges, dungeon raids, and many more. Visit their official Facebook page for more info.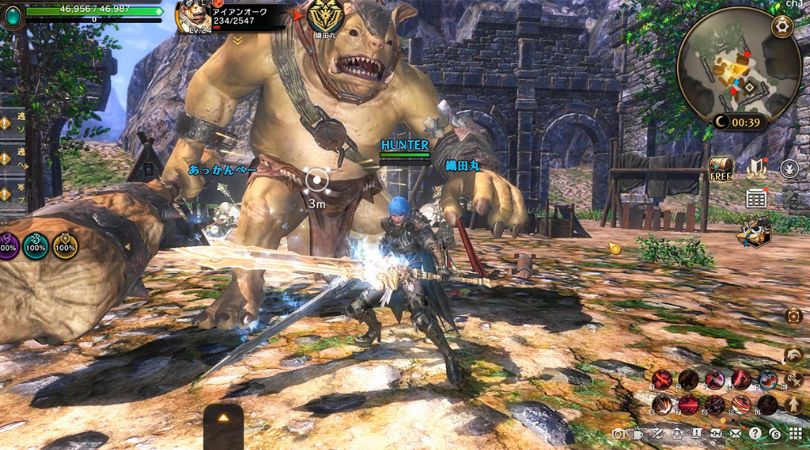 Torchlight: Infinite
"Torchlight: Infinite" is a long-running franchise popular for its steampunk-style dungeon-crawling gameplay. There have been a number of mobile game adaptations of "Torchlight" but all have been met with lukewarm reactions. "Torchlight: Infinite" sets to change all that with its amazing graphics. Plates can choose from different classes and personalize them thanks to the game's extensive skill tree system. "Torchlight: Infinite is set to launch in October of 2022. Visit their official Facebook page for more info.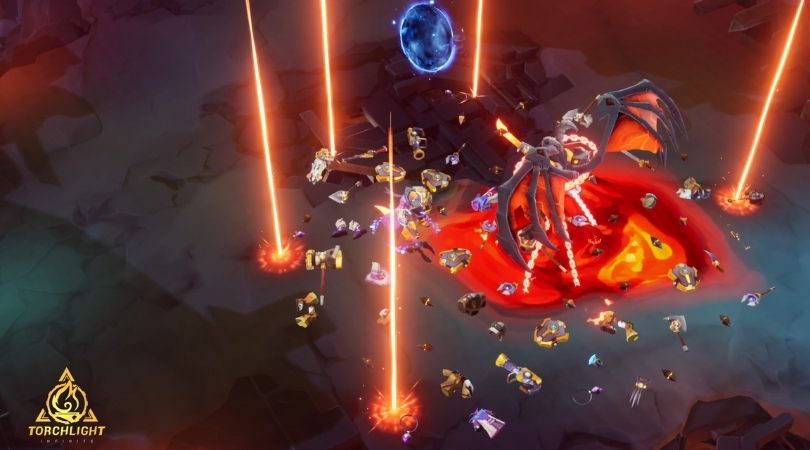 Aether Gazer
Anything that Yostar makes will always garner a huge fanbase and "Aether Gazer" is no exception. The game is a high-octane action RPG wrapped in beautiful anime aesthetics. Pretty much everyone is excited about this game since Yostar Games is known for releasing quality titles. Players will take control of various characters and form a team tasked with protecting a new civilization rising from a post-apocalyptic event. The game is set to launch in 2022 so head on over to their official website to pre-register now.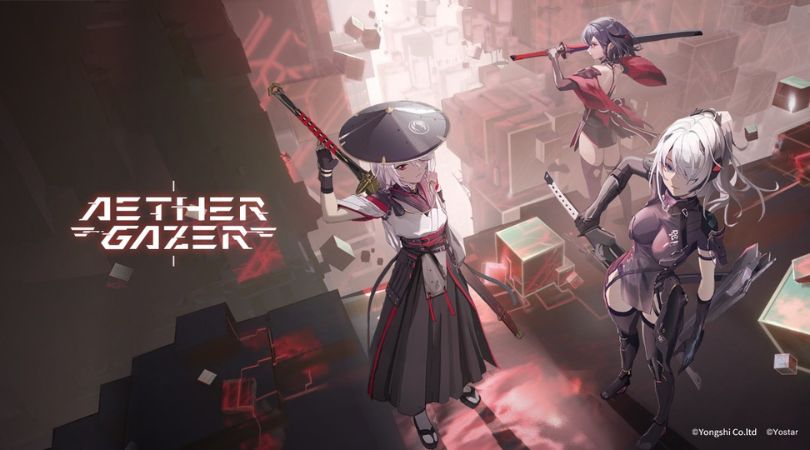 Zenless Zone Zero
"Zenless Zone Zero" is an upcoming action-oriented RPG from HoYoverse, the developers of "Genshin Impact." The game is set in a futuristic cyber-punk anime world where you will take control of mercenaries hired to push back a mysterious threat that is hellbent on engulfing your city in chaos. As expected from HoYoverse, the game is well polished with gorgeous anime aesthetics while the combat system will give you enough reason to play non-stop. "ZZZ" is scheduled to have a limited Closed Beta Test in August 2022. You can test your luck and sign up now on their official website and who knows, you might get into the limited CBT.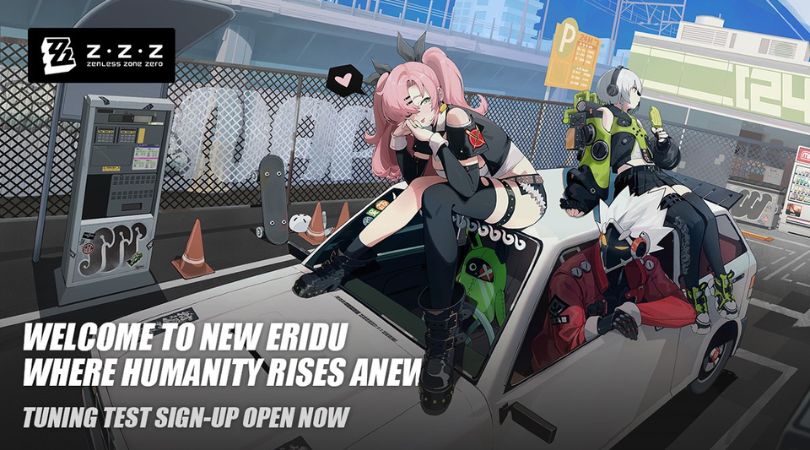 Honkai: Star Rail
Another game coming from HoYoverse, "Honkai: Star Rail" is touted as the sequel to their massively popular "Honkai Impact 3rd" mobile game. You'll be exploring various galaxies, meet interesting characters, and fight massive threats. Players will see new, old, and even alternate characters of previous "Honkai Impact" installments like a much older Bronya Zaychik, and travel across the galaxy using an intergalactic Train hence the name of the title, "Star Rail." The game has recently concluded its first Closed Beta Test and is now opening a sign-up event for the second one this year. For more info about the game, visit their official website.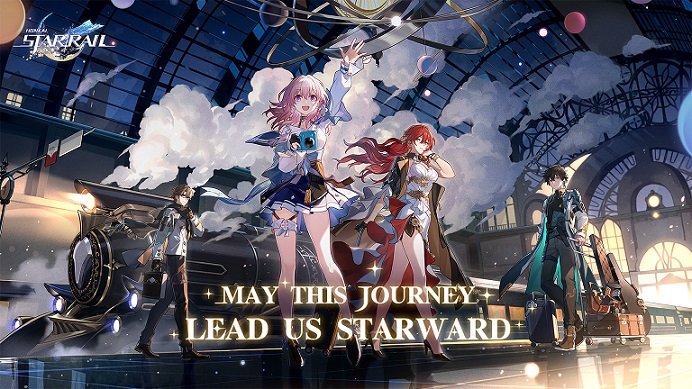 Tower Of Fantasy
Probably one of the most anticipated titles in this list, Tower Of Fantasy is a shared open-world RPG that has been heavily compared to HoYoverse's massive global hit, "Genshin Impact" which in all honesty, is high praise seeing how successful that game is. Players in "TOF" will create their own characters, wield a variety of weapons, and explore a massive open world flora, fauna, and futuristic structures. Additionally, players can also use playable characters and assume their appearance as well as their move sets in combat, giving the game an additional layer of gameplay and technicality. The game is set to launch in the third quarter of 2022 so pre-register on their official website now while you still can.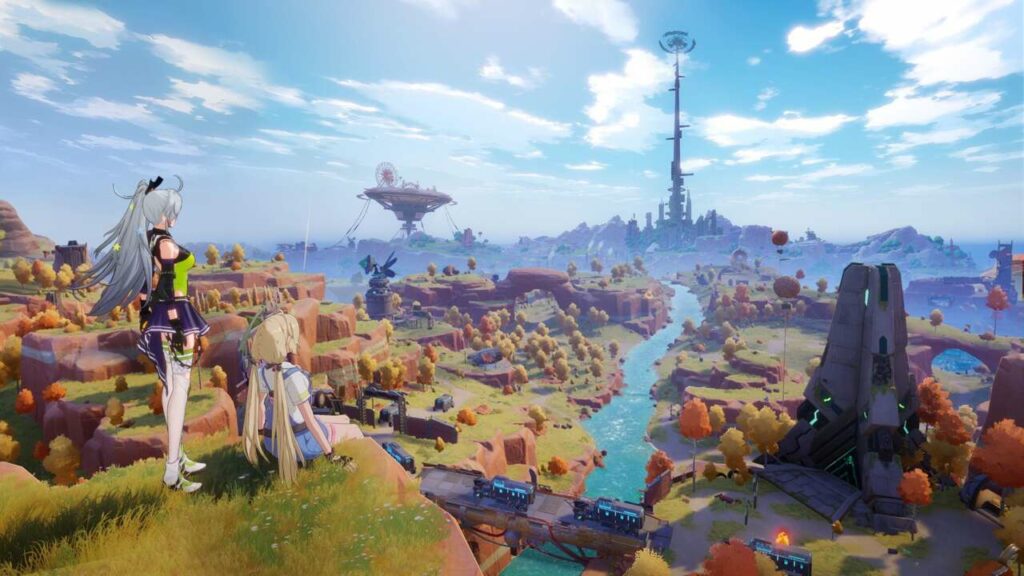 Traha Global
When "Traha Online" was first announced a few years back, everyone's jaw dropped from its impressive graphics the game has since been released for South Korea but the promised global version was nowhere to be seen until now. "Traha Global" is your classic MMORPG where you will choose a class and set off in an open world riddled with the conflict between kingdoms. The biggest pull of the game is its highly impressive aesthetics and game features that rival "Black Desert Mobile" which includes dungeon raids, sieges, life tasks, PVP, boss raids, and many more. "Traha Global" is set to launch in 2022.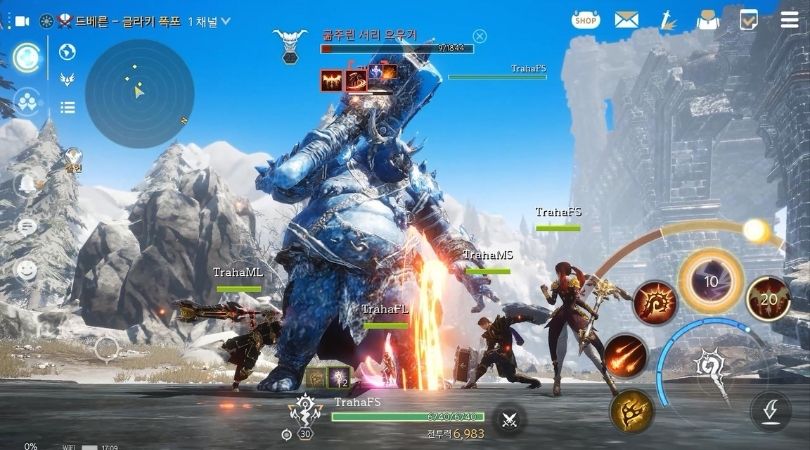 Final Fantasy VII: Ever Crisis
"Final Fantasy VII: Ever Crisis" is a mobile RPG that completes the full FFVII experience from the original game and the spin-offs. "Ever Crisis" will retell the full complete story of Cloud and his adventures in Midgar. The game will be Free-To-Play but it seems that you'll need to buy future chapters to continue just like "Final Fantasy XV Pocket Edition." This has not been confirmed yet as Square Enix has not revealed how the game will be monetized. The graphics of the game is outstanding while the exploration and combat switch between the classic chibi aesthetics and the remake version respectively. "Final Fantasy VII: Ever Crisis" is scheduled to have a Closed Beta Test this year with a potential release by the end of 2022.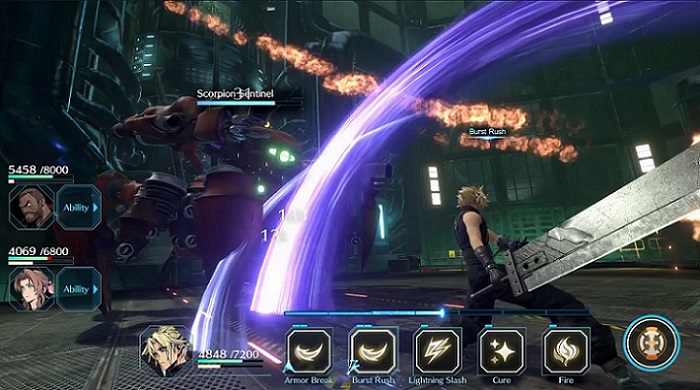 Wuthering Waves
"Wuthering Waves" is Kuro Games' next action RPG for mobile. The game the gameplay mechanics of "Punishing: Gray Raven" and transfers it into a brand new open-world environment. Players can form a team of characters, where you can switch from 1 character to the other during combat which gives you the opportunity to perform various combos and skill chains. Each character has their own playstyle, element, and weapons ranging from close combat to long range. As the game is action-oriented, it will focus more on dodging and parrying enemy attacks. "Wuthering Waves" will be conducting a small technical test soon. For more information about the game, visit their official website.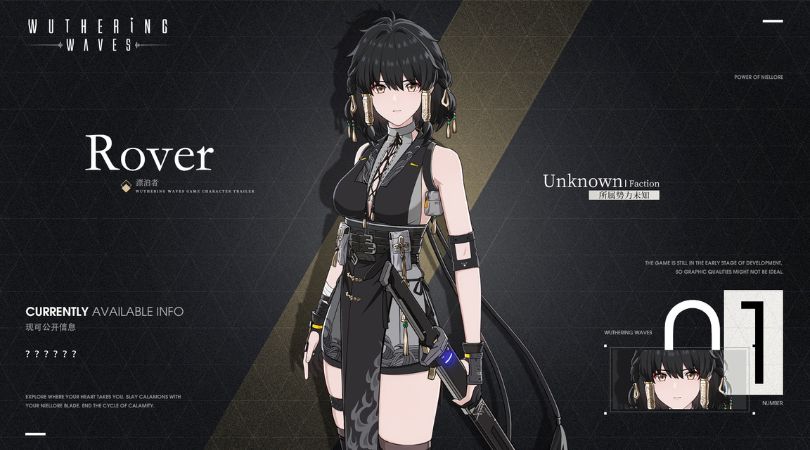 The Division Resurgence
"Tom Clancy's The Division Resurgence" is a mobile MMORPG with a modern setting and aesthetic. The game is set in the events that have taken place in "Tom Clancy's The Division" and "Tom Clancy's The Division 2." Chaos continues to wreak havoc in New York City, and as first-wave agents representing the Strategic Homeland Division, players will be tasked to protect civilians against hostile factions and help them build a better future. Players will discover new characters with deep backstories and powerful enemies with challenging abilities. Players can customize their characters by collecting and upgrading their gear to take on any threat they may encounter. The game has an expected release window by the end of 2022 but this has not been confirmed yet. Visit their official website for more info.