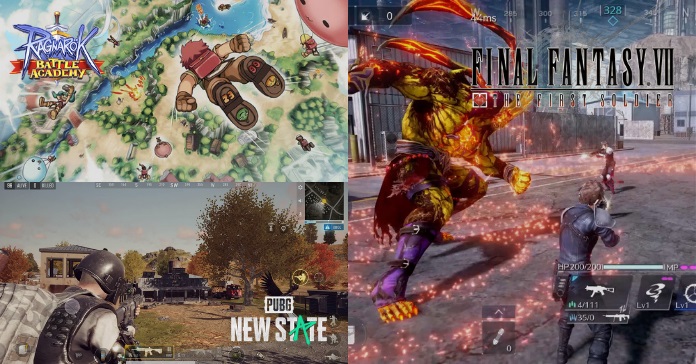 Ever since PUBG came into the mobile gaming scene, it has sent shockwaves to the community with its now undeniable fact: battle royale is THE game genre to be in mobile. The ripples it caused did not go unnoticed by other game companies. Now they're after the same success PUBG Mobile has achieved and 2021 is shaping up to be the year where battle royale games will clash to see who is the best one in the genre. Here are the top mobile battle royale titles highly anticipated by gamers.
Final Fantasy: The First Soldier
Judging from its trailer alone, this would be the game title to beat out of all BR games coming this year and a wild card at that. The game was just recently announced which surprised a lot of people. Final Fantasy: The First Soldier is set 30 years before the events of Final Fantasy 7 where the Shinra Corporation has initiated the SOLDIER Program, a massive battle royale style exercise to see which top candidates can be integrated into their ever-growing military power. FF: The First Soldier will be a third-person shooter game but with seriously amped-up mechanics thanks to some Final Fantasy goodness: You can cast spells, use different melee combat styles, call forth summons to aid you in battle, and even ride the ever famous Chocobos through the battlefield. There are also RPG elements to it as well as random NPC enemies spawn on the map. Final Fantasy: The First Soldier will be available worldwide for Android and iOS in 2021.
---
PUBG: New State
PUBG: New State is a brand new PUBG mobile game. Using diverse weapons and tactics, 100 players will face off in the futuristic map of Troi in the year 2051. With an ever-shrinking Blue Zone, players must find weapons, vehicles, and consumables to gain the upper hand. Only the strongest will emerge as the Lone Survivor. There's a bunch of new toys to help you grab that chicken dinner. Tactical drones that can do surveillance, deployable combat shields that can give you cover in open areas, a bunch of new load-outs like new scopes, attachments, and new vehicles to drive through stuff. Other features include ultra-realistic graphics, realistic and dynamic gunplay, an 8x8 kilometer map, and a narrative that expands the PUBG lore. New State is set to launch sometime in 2021. Android users can already pre-register while iOS users will have to wait on a later date.
---
Call of Duty: Warzone Mobile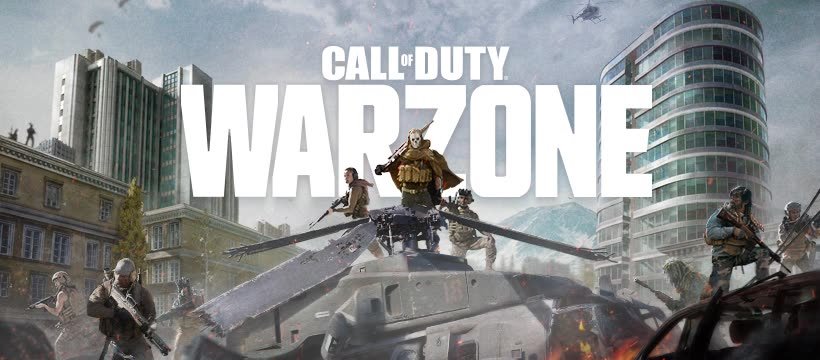 Although not officially confirmed nor announced by Activision, the company dropped some clues about the upcoming Battle Royale port. In an interview back in May 2020, Activision confirmed more of their games will be coming to mobile which in all honesty isn't much to go on, but the second clue came directly from the community lead for Call of Duty: Mobile's official subreddit where they made a new thread titled "Warzone Mobile" with a post about job listings that have now been taken down. So they're basically saying, yes, Warzone Mobile is coming and they're hiring people to work on it right now. This also points out that if Warzone will indeed come, it will be a brand new separate app from the already existing COD: Mobile. Activision Blizzard President Daniel Alerge also heavily implied that they have plans to tap into the potential of the mobile market and possibly launch all of their major franchise titles as mobile games. COD: Warzone Mobile is expected to be revealed sometime in 2021.
---
Apex Legends Mobile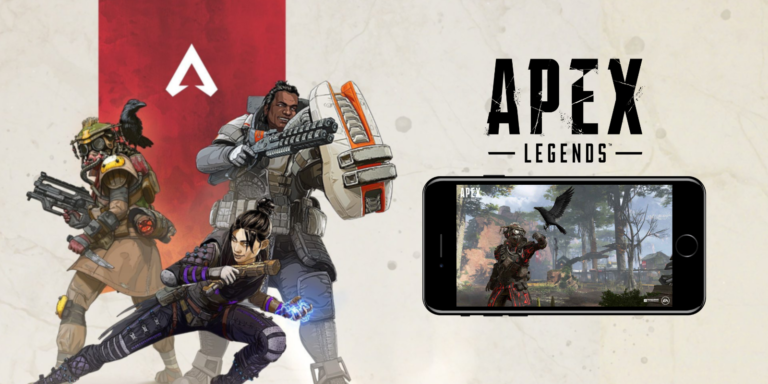 Apex Legends Mobile was the Battle Royale title to anticipate until the 3 new titles up on the list were announced. Nevertheless, the game has a ton of fans waiting for it to launch on mobile, and with its highly successful PC version, Apex Legends Mobile is expected to achieve the same popularity, maybe even surpassing its origin game. ALM is set in Respawn Entertainment's Titanfall universe where the Frontier War has ended. Now people with extraordinary skills, called Legends, gather together to join the Apex Games, a blood sport battle royale that promises the winners, fame, fortune, and prestige. Apex Legends Mobile will closely resemble the PC version albeit the controls and UI will be tweaked to fit touch screens. There's still no word if it will have cross-platform support or a standalone experience, so we don't have a clue if it will begin its season or will it fall into season 8/9 just like what's gonna happen to the Nintendo Switch version. Apex Legends Mobile is set to soft launch in selected countries before the end of 2021.
---
Ragnarok: Battle Academy
Ragnarok Battle Academy is Gravity's own fun take on the BR genre. The game is set in a school where aspiring adventurers learn their craft and train to survive the world of Midgard. The game has a 3D isometric mixed with RPG elements. Just like any BR game, you'll do battle on a shrinking field. Your goal is to be the last person or team standing. You can achieve this by gathering items on the field, leveling up, and eliminating your opponents. What sets this game apart is that you can transform into one of many RO classes, and gain their skills to further bolster your arsenal giving you a much better chance of survival. Battle Academy was supposed to be released last year but it has since been delayed and has been rescheduled to launch sometime in 2021.
So there you have it! So many battle royale games coming out and there's a theme for everyone! If you like Chibi aesthetics, go for Ragnarok Battle Academy. You're a Final Fantasy fan? The First Soldier is on the way! A loyal PUBG fan? New State is coming! Whatever you fancy, these upcoming titles will surely get you excited. Which one are you aiming to play? Let us know, and don't forget to follow Enduins for more gaming news and information.