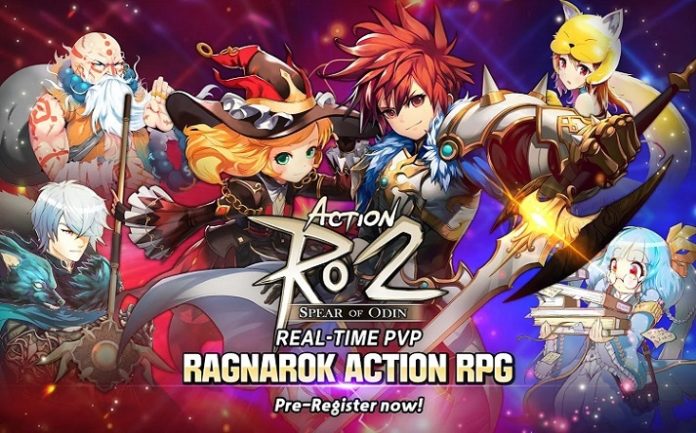 Gravity Neocyon, a subsidiary of Gravity, has announced that the pre-registration phase for their new game, Action RO2: Spear of Odin has begun for the lucky gamers in Southeast Asia. is developed and serviced by Gravity Neocyon. Spear of Odin is the first action-themed game in the Ragnarok franchise where players will begin their adventure and collect various game items and cards to develop their unique combat strategies and styles. The game claims that it will captivate its players with action-packed combat and fantastic visuals.
The game will support Indonesian and English languages in five regions: Indonesia, the Philippines, Malaysia, Singapore, and Australia, all of which are well known to have massive fans of the Ragnarok franchise thus Spear of Odin will launch first within these regions.
"Action RO2: Spear of Odin has been meticulously prepared as it is the first game to be globally launched since we changed our name from Neocyon to Gravity Neocyon. It will provide differentiated fun from that of other games that the Ragnarok IP has been applied to previously. Users will be able to enjoy creating the equipment and game cards, etc., and also playing with friends through the raid system."  

Gravity Neocyon insider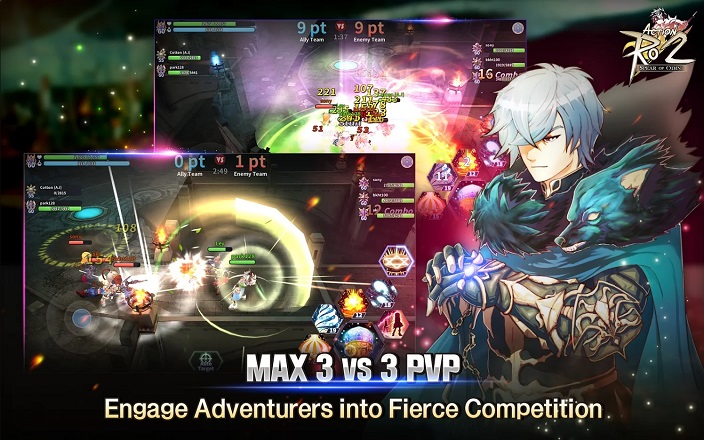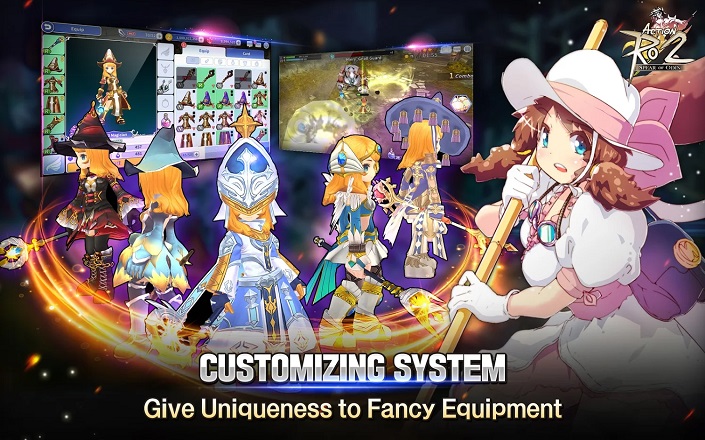 Several events are marked to begin to celebrate the launch of the pre-registration phase. Such events will include a car. Yes, a real car and the latest model at that, worth $15,100 as well as other events that will award in-game items to players according to the number of pre-regs received and "likes" on the game's official Facebook page. So what are you waiting for? Sign up now by following this link!