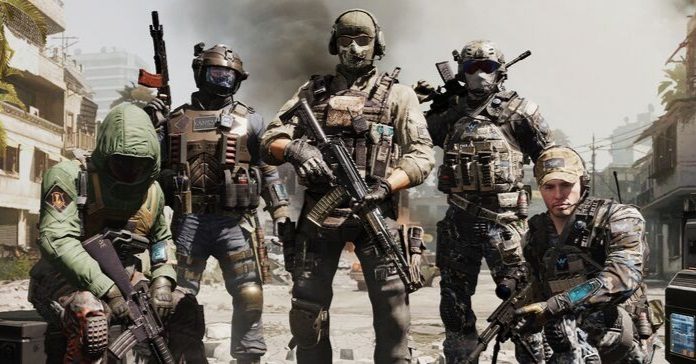 Call of Duty fans, get ready for some heart-pounding action as Call of Duty Mobile's server is open for service! Now you can play your favorite FPS game on the go! 
Call of Duty Mobile (NA) is the mobile game spinoff of the popular FPS game franchise developed by Activision. Tencent Games (PUBG Mobile) had a hand in making the mobile version so you can expect top-notch FPS action and polished gaming experience. The Southeast Asian version of the game is called Call of Duty – Garena (SEA) which will exclusively serve the game for that region. CODM will let you play your way across multiple game modes as you engage in head-to-head battles through fan-favorite maps like Nuketown and Crash, all optimized for mobile devices! Team up with your friends and shoot your way to victory by customizing your loadout, upgrading your weapons, and choosing the right gear for the right situations!
Game features:
Multiple game modes – Create five-man squads in Deathmatch mode and respawn as often as you can, loot your enemies to survive in Battle Royale mode, or engage in tactical defense or attack in S&D (Bomb) mode.
Battle royale mode – Be the last one standing in CODM's very own battle royale mode! Loot gear, and escape the collapsing battlefield in this intense and heart-pounding game mode!
Customize your weapons – As you play Call of Duty Mobile, you can customize your weapons as you battle your enemies! Lead your team to victory with the proper gear and loadout.
Scorestreak system – Once you eliminate a set number of enemies in a row, you'll trigger the special "Scorestreak" system giving you access to new, powerful weapons and astonishingly realistic battle experience.
Call of Duty Mobile (NA) begins service on October 1 for both Android and iOS. Again, for players in Southeast Asia, your client should be Call of Duty Mobile – Garena (SEA) which can be downloaded here(Android) and here(iOS). Currently, the mobile gaming scene lacks some high-quality online multiplayer FPS game so it's not hard to see CODM will grab that top spot in no time! See you on the battlefield, soldier!