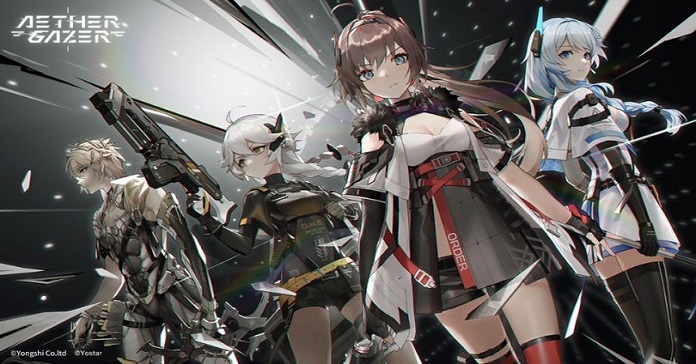 Yostar Games, the popular developer and publisher of highly successful mobile games, "Azur Lane" and "Arknights" has recently announced some exciting news. They have confirmed that the global version of their highly-anticipated mobile action RPG, "Aether Gazer" will be launching in North America, Europe, and Southeast Asia. The game has become hugely successful in China with its anime aesthetics, well-polished graphics, and action-oriented gameplay.
About "Aether Gazer"
"Aether Gazer" is a 3D action mobile game that takes place in a post-apocalyptic world. The surviving humans hoped to rebuild their civilization in the virtual world. All was going well until a form of corruption gave birth to monsters called "Shihai." Now the self-examination program took action, proclaimed itself God, and evolved into the entity called the "Modifier." Players will take the role of one of the Modifier's chosen "Administrators" and will be tasked to defend this new world and save what's left of humanity.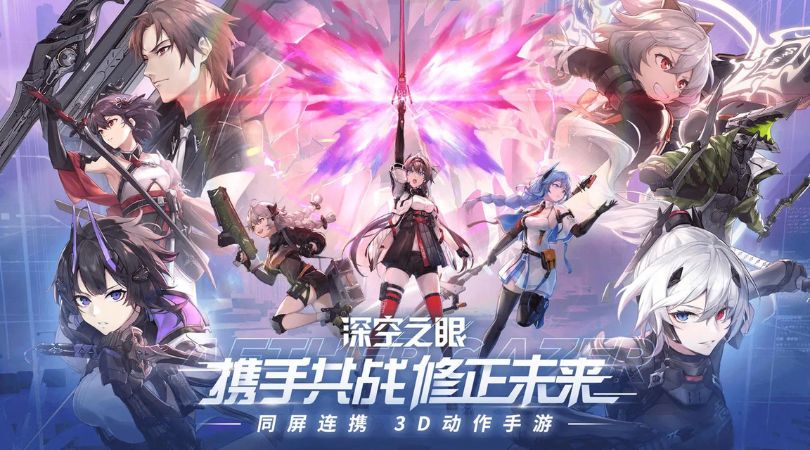 "Aether Gazer" Game Features
In "Aether Gazer," players will be able to form a team of 3 characters. All characters will be present on the field of combat. You can control one of them while the other 2 characters will be controlled by AI. Game features will include the all too familiar element system, various skills, and weapons to master, a combo system, and many more. There will be various game modes available like boss challenges, story campaigns, and so on.
What sets "Aether Gazer" apart is its gorgeous 3D graphics and charming characters. The game has some aesthetically pleasing designs that have been expected on a game from Yostar. and imaginative scenes inspired by various myths and legends.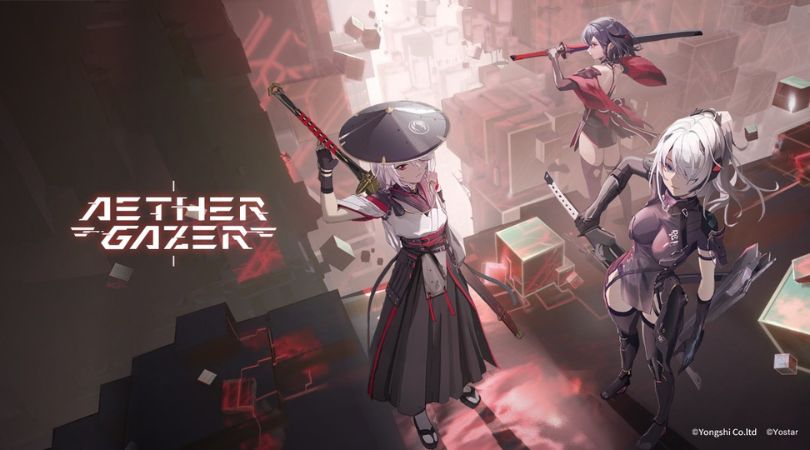 Release Date And Availability
Yostar Games confirms that "Aether Gazer" will support Android and iOS devices and will be releasing in North America, Europe, and Southeast Asia. There is no exact release date for the game just yet but they did mention that it will be sometime during the fourth quarter of 2022 putting it around October to December of this year. For more information, visit their official website or follow their recently established Twitter account.