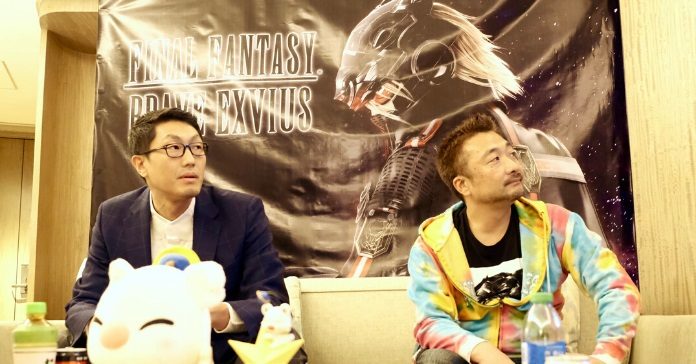 The old saying "if it ain't broke, don't fix it" is a really sound advice. Why would you mess with something that has been working so well, right? But change is something everyone needs to embrace, even if you've been successful for so long. The Final Fantasy franchise has been around for so long it has crossed generations of gamers. And with the evolution of mobile gaming in recent years, it needed to adapt; it needed to change. And change it did with the launch of Final Fantasy: Brave Exvius four years ago. But it's 2019 now, how has the transition from console to mobile been? Can we expect something new?
Enduins was among the select few who were given the opportunity to personally interview the producers of Square Enix, the company behind the franchise and one of the biggest gaming companies in the world. But before we dive right in into the interview, a little background first is necessary.
Final Fantasy: Brave Exvius, as mentioned, has been around for four years and already has over 40 million downloads so far. It's offered in six languages and features the elements of the Final Fantasy franchise that is tailored for the mobile experience.
Now that we're all in the same boat, let's read the answers straight from Executive Producer Kei Hirono and Global Producer Hiroki Fujimoto
---
Enduins: Why port a highly successful console game into the mobile platform?
Hirono: A lot of people love Final Fantasy and the current generation is more into the use of smartphones, so we would like everybody to be able to play Final Fantasy globally and share the experience with other players.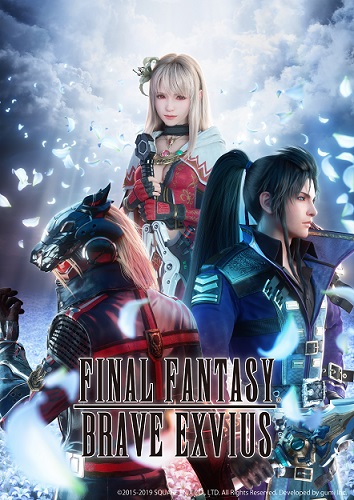 ---
Enduins: How hard was it to remake the elements that made the Final Fantasy gameplay great for smartphones?
Hirono: The hardest part is how to make it user-friendly for the smartphone, because we obviously can't do the things we do with the console. Final Fantasy 7 and later featured a 3D environment, but for the mobile, we decided to retain the 2D environment to make it easier on the hardware. So even smartphones that are not flagship models can be used to play Brave Exvius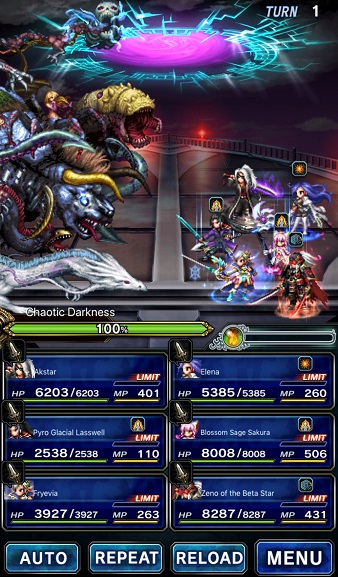 Fujimoto: It was also very challenging to promote it globally. Brave Exvius is available for download in 160 locations, so we cannot actually just do commercials for every location. So, we thought of collaborating with known artists such as Katy Perry and it has been effective so far.
At this point, we were caught by surprise when the Fujimoto and Hirono introduced a brand-new version of the mobile title, which is called the War of the Visions Final Fantasy: Exvius. This marks the first spinoff for the Exvius line.
While Brave Exvius is based on the regular Final Fantasy console gameplay, the War of the Visions is based on the spinoff of the console version called Final Fantasy Tactics. War of the Visions is a war game that will focus on relationships between nations, rulers, religions, and beliefs.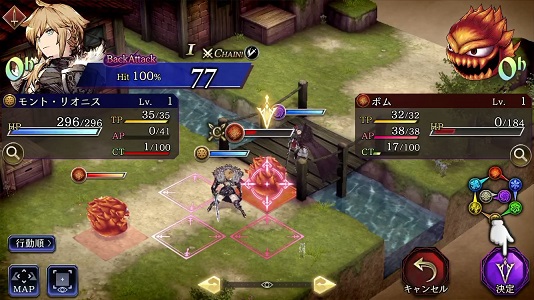 No global release date yet has been set, but it's being slated to launch in Japan within November 2019.
So, going back to the interview…
---
Enduins: Why is the Philippines an important market for Final Fantasy: Brave Exvius
Fujimoto: We personally came here because we feel that the Philippines is a growing market, and we wanted to get direct feedback from the players and connect with them so we can determine the things that need improvement in the game. It is also very important for us to express gratitude to the players and meet them face-to-face in a fan meeting such as this one.
Hirono: We are also partnered with Gumi, who handles our customer support for Final Fantasy: Brave Exvius. And even though Gumi has its headquarters in Singapore, its main customer support center is actually here in the Philippines. That's why the Philippines is very close our heart.
---
Enduins: Any messages for all your Filipino fans?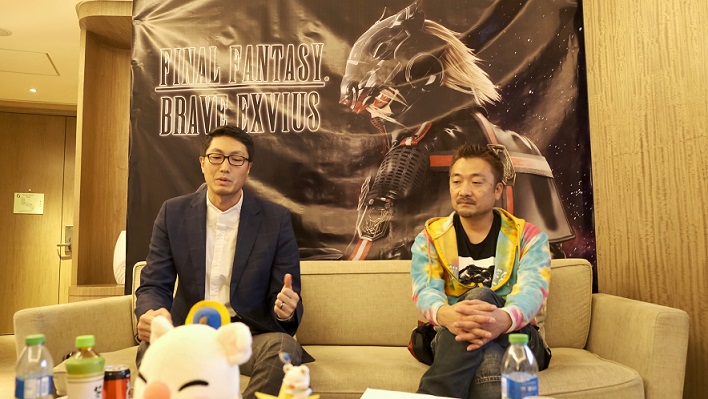 Fujimoto: We'd like to thank every Filipino for supporting the Final Fantasy franchise, and we'd like all of you to experience the new world of Brave Exvius on mobile. We poured a lot of effort on it and we are sure you'll like it.
Hirono: I would like players to know that Final Fantasy: Brave Exvius is ready and free-to-play, and I encourage everyone to just give it a try and we're sure you'll learn to appreciate the Final Fantasy world as millions all over the world have.
There you have it, a personal visit from the esteemed developers of Square Enix and the men behind the Final Fantasy: Brave Exvius and the newly announced War or the Visions. Thank you to Gumi for organizing this fan meeting and inviting Enduins to be a part of this special occasion. Stay tuned here at your most updated and most reliable source of gaming news and information – Enduins!