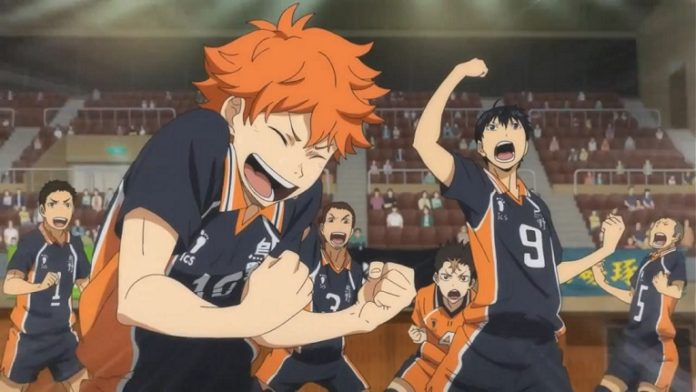 G Holdings Co., Ltd has recently announced a mobile game adaptation of the sports anime, "Haikyuu!!" is currently in the works after the company acquired the rights to the development of the project.
Haikyu!! is a Japanese manga series written and illustrated by Haruichi Furudate. The story follows Shoyo Hinata, a boy determined to become a great volleyball player despite his small stature. It was serialized in the popular Shueisha Weekly Shonen Jump from February 2012 to July 2020. An anime television series adaptation by Production I.G aired from April 2014 to September 2014 and was met with very positive results which led to multiple seasons with the latest premiered on October 2020.
The official name of the game will be Haikyuu!! Aside from that, not much information has been revealed about the project, only that it will include a story mode that will follow the events of the anime adaptation and will also have a "full-fledged volleyball game with deformed characters". By deformed, they mean SD characters or more commonly known now as Chibis.
More information about Haikyuu!! will be revealed at a later date, but it is safe to say that it will be released first in Japan before a possible global launch can be expected.