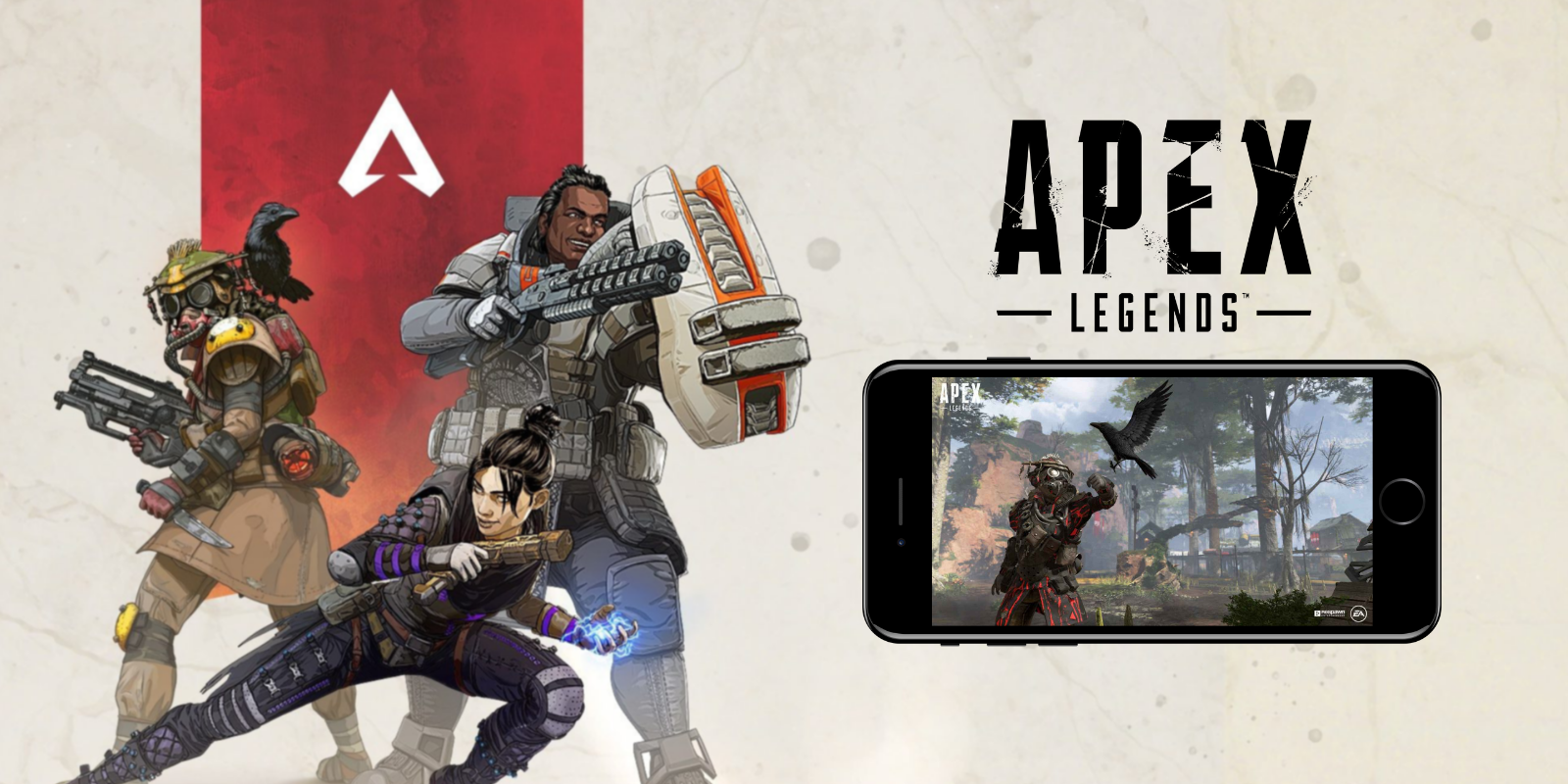 It's not technically a brand new announcement but this new information from EA is a clear confirmation that something great is coming to Android and iOS. When Apex Legends came out a few months ago, the company already mentioned that they had "plans" to bring the game to mobile, but it still wasn't confirmed. Now, mobile gamers have another game to look forward to as EA officially announced that their hit battle royale will indeed be coming to mobile after a successful run on PC and console platforms.
EA has revealed their quarterly earnings for this year and to no one's surprise, Apex Legends was a massive success. Developed by Respawn Entertainment, the battle royale game is "easily the fastest-growing franchise we've ever had," according to EA officials. Mobile seems the logical next step, and in an interview, EA said that they "are in advanced negotiations to bring Apex Legends to China and to mobile."
It will follow the footsteps of other successful battle royales like PUBG and Fortnite, both having established a firm grasp on the mobile platform with an estimated 400 million players between the two. As such, Apex Legends is looking to get a slice of the mobile pie.
Still, Apex Legends has a lot of hurdles to conquer. Fortnite already has a lot of content and PUBG undoubtedly has the upper hand on being updated and relevant. One thing is for sure though, with EA backing it, Apex Legends has a high chance of becoming a huge game once it lands on mobile.
That's all the information we can gather right now but we'll be sure to keep tabs on the game, so keep it locked in here at Enduins so you won't miss out on the latest updates!