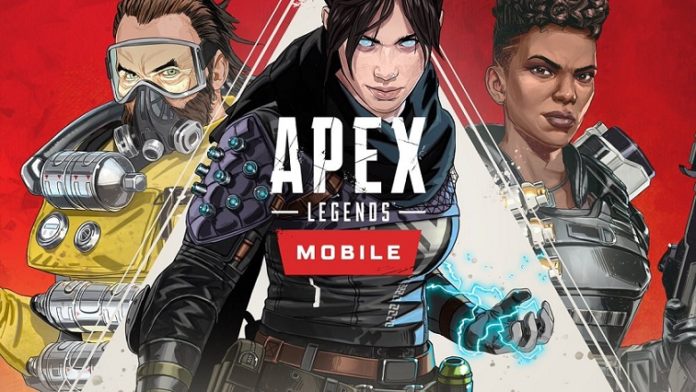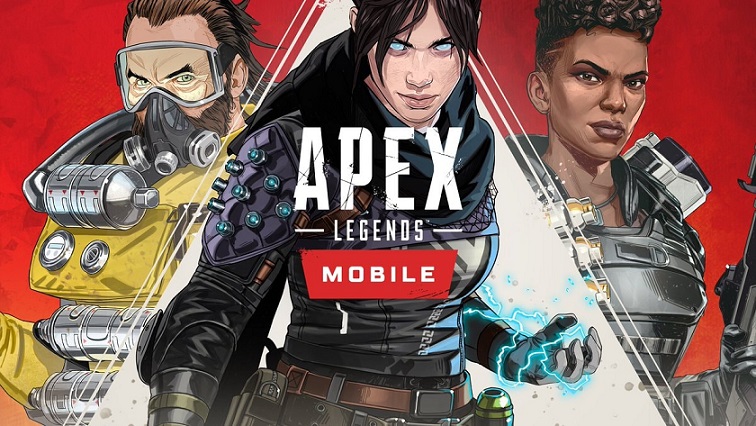 The highly anticipated mobile adaptation of Respawn Entertainment's epic hit battle royale, Apex Legends Mobile will be launching its regional beta for the two countries with only a few thousand players lucky enough to be drafted to test the game out.
Contrary to what we believed before, Apex Legends Mobile will be a NEW VERSION of the game, built for smartphones in mind, specially designed for touch screen controls, and thoughtful optimizations for the small screen. But they had to make sacrifices to pull this off and that will be no cross-play and no cross-progression.
On the bright side, this can also mean that Apex Legends Mobile will launch fresh, beginning at a pre-season, unlike its Nintendo Switch version that started at season 8.
Apex Legends Mobile will be published by EA. Respawn didn't mention an exact date as to when the regional beta will start but they did mention it will begin in India and The Philippines first and will be for Android users only. Pre-register by following this link. After that, the beta will gradually be released to other countries, iOS included. More Apex Legends Mobile updates coming soon so better follow Enduins so you can keep track!