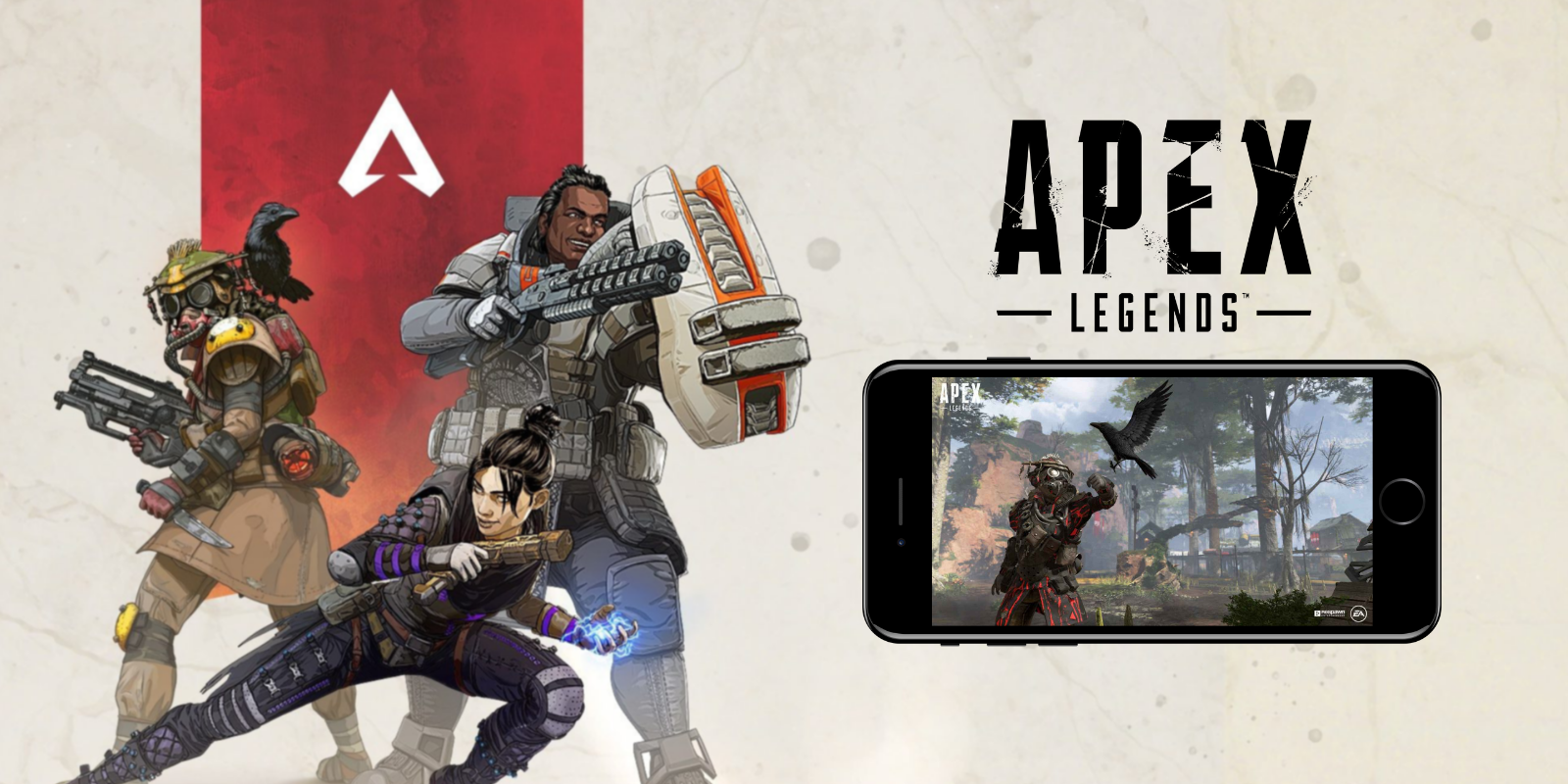 Do you still remember Apex Legends? The hit free-to-play battle royale by Respawn Entertainment and Electronic Arts surprised a lot of gamers when they announced a few months back that the game will be coming to the mobile platform. Right after that bombshell reveals, never really god any more updates about it. But now, EA's CEO gave some hints as to when Apex Legends will land on mobile devices.
Just a bit of a recap if you haven't heard of this game before, Apex Legends is set in the Titanfall universe, another game by EA. The free-to-play battle royale pits 60 players in squads of three and with traditional battle royale gameplay, they will land on the battlefield, loot equipment, and weapons, skirmish against other players, and try to be the last team alive in an ever-shrinking map. The game broke records by amassing 25 million players in its first week and 50 million players in its first month. It automatically broke the duopoly of PUBG and Fortnite and became the third big battle royale game, prompting EA to push and create a mobile version since both PUBG and Fortnite already has a presence in the platform.
So when is it coming to mobile? In an interview with EA CEO Andrew Wilson the game "will not be released before the EA2021 financial year conference" which can be interpreted as the game will be released, or at least scheduled to be, sometime after October 2020 onwards. Yep, we'll be waiting for almost a whole year before Apex Legends finally lands on mobile.
The decision might become a hit or miss. For one thing, a lot of big game companies are aggressively trying to port some of their titles to mobile as soon as possible which may affect Apex Legends late launch if the market will become saturated with other battle royale titles with the same caliber as Apex. We don't even know if it will be a good port of the game since a lot of things need to be changed about the game for it to be playable on mobile devices. Or it will be a good decision, biding their time, polishing and perfecting everything so there won't be any hiccups when it launches, just like what Blizzard is doing for Diablo Immortal.
Apex Legend is currently preparing itself for future gaming platforms including consoles and mobile so there's a lot on their plate right now. Hopefully, the mobile version is one of their top priorities for the game since a lot of gamers are waiting for it. More updates on Apex Legends soon so be sure to follow Enduins for more gaming news and information.