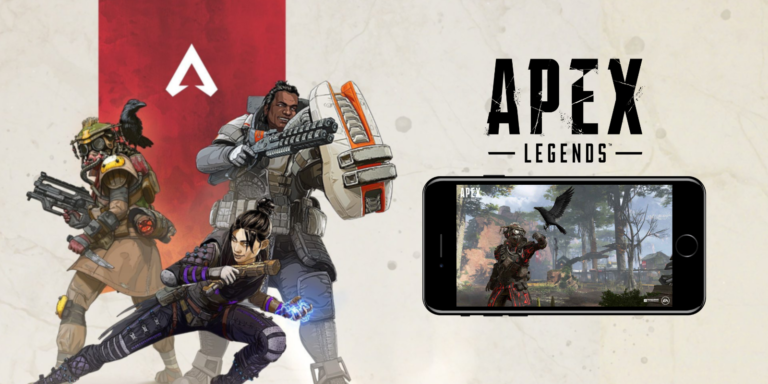 Electronic Art's annual financial report has given us some insight into what's been happening with some games they are currently developing, one of which is the highly anticipated First Person Shooter (FPS) battle royale game, Apex Legends which is set to launch in other platforms including the Nintendo Switch, and mobile. This year, they've given the public some good news regarding the game's status.
As previously announced, Apex Legends will be coming to the Nintendo Switch on March 9 with cross-platform support starting with the game's current season 8. The bigger news on the other hand is for mobile. It turns out that the game will be launching this year as well, but only for one country. For now. Niko Partner's industry analyst, Daniel Ahmad said that Apex Legends Mobile will be getting a Soft Launch phase in China with the help of Tencent. They didn't exactly state an official date for the game but Ahmad said it will be happening in the coming months.
"Rolling mobile out in China, you need to have a partner, and we're, as we've said in the prepared remarks today, working with a partner there. We're very excited about the opportunity."

EA chief financial officer, Blake Jorgensen
It doesn't stop there. Despite its development delays due to the COVID-19 pandemic, the game's expected launch date has been pushed forward. It was originally slated for a 2022 release by game analysts, but a recent info from IGN India hinted that Apex Legends Mobile may roll out for Android and iOS during the third quarter of 2021 which puts it around October. The game can be expected to run on devices with at least iOS 11 or Snapdragon 625 above.
Just to be clear, the launch date has not been officially set. There are still a lot of things that can happen that can push the game's release farther down the road, and people still have COVID-19 to deal with every day so expect things may change in the following months. Welcome to the new normal, gamers.
Apex Legends Mobile is anticipated by many as one of the biggest battle royale entries on mobile to date so the expectations are big. But right now, let's just hope (despite the still ongoing pandemic) that everything will go smoothly on the development side of things so we can finally get our hands on the game and play to our heart's content.