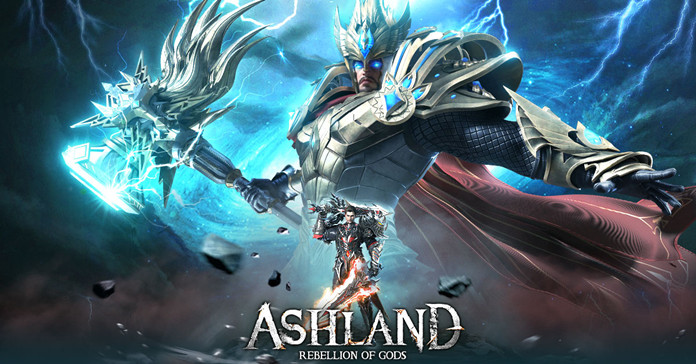 World premiere! The magical epic RPG mobile game, Ashland: Rebellion of Gods published by Efun will be launched in the Philippines this month! In this game, you will become an enjoy of the gods and gain great power to save a world swallowed by darkness! The game has been Beta tested back in August with favorable results! With that in mind, Efun has decided to officially launch the game! https://bit.ly/2YYoxxH


To start your journey right, Ashland is giving away a free gift code: ashland888
This gift code contains 500 Diamonds and 2 Courage Trial Pass that will definitely help you to start your adventure on the right path.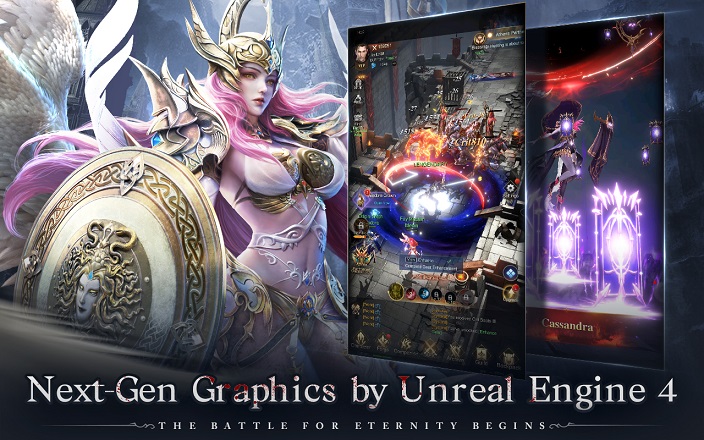 THE STORY OF ASHLAND: REBELLION OF GODS
During the Eternal War of the Gods eons ago, Nidhogg, Dragon of Ruin, broke the seal in the depth of the Dark Abyss and released the Chaos God, Azathoth from the control of the Primal God! After centuries of fighting, high gods Zeus and Odin finally threw the Demon God Azathoth into the Void Stream. Before the Demon God disappeared, its blood rained down on Asgard and the mortal realm, creating countless contaminated zones. Demons surged forth in waves, pouring into the world and destroying all life in their path!
Now, Athens Parthenon is the only place where divine power remains, the last bastion of hope in the world. You, one of the Chosen One will join the Gods and accept the blessing of the goddess Athena! Guard this world till your soul finds peace!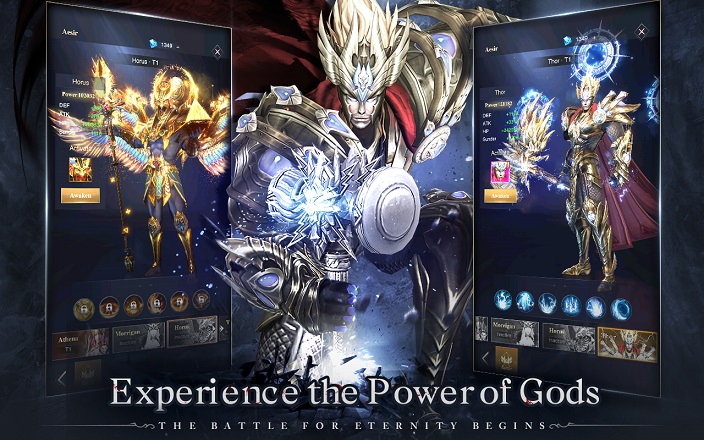 ASHLAND: REBELLION OF GODS GAME FEATURES:
Wield the power of the Gods! Transform into 7 omnipotent gods inspired by western myths that include Athena, Morrigan, Thor, Horus, Hades, Freya, and Ishtar, and wield their power in combat! Meet various other gods in your journey like Loki, Ares, Gilgamesh, Anubis, Cleopatra, and many more!
Built with Unreal Engine 4, enjoy Ashland's superb graphics and special effects, all in mobile! Immerse yourself in the flash of Gods in multiple dimensions!
Vertical screen MMORPG lets you play the game with ease using only one hand! Sit back and relax with the AFK mode and gain tons of loot and EXP with ease!
Operate 3 different professions that include the Warrior, Mage, and Archer, all at the same time! No more switching between characters! Each character can be upgraded for different specialties like damage, tank, and control, allowing you to fully customize your team!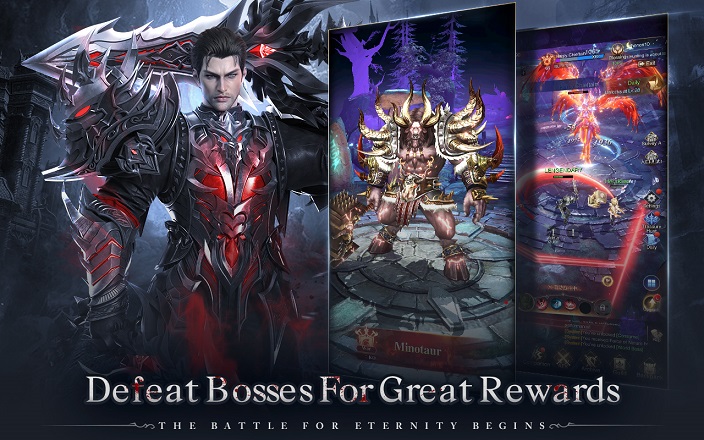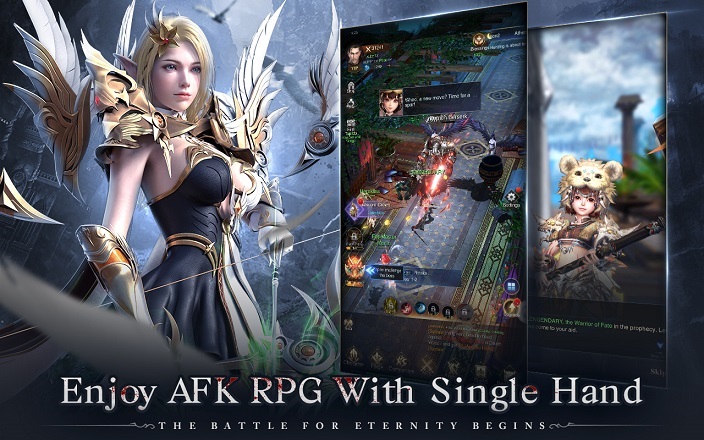 Ashland: Rebellion of Gods is set to launch in the Philippines on September 28. Pre-register now to immediately get notified once the game goes live!
Players who participated in the Closed Beta Test back in August will get exclusive rewards when the game officially goes live. For more game information, visit their official social media page! Wield the power of the gods and save the world from the curse of the fallen god! Get ready for the revolution in Ashland: Rebellion of Gods!