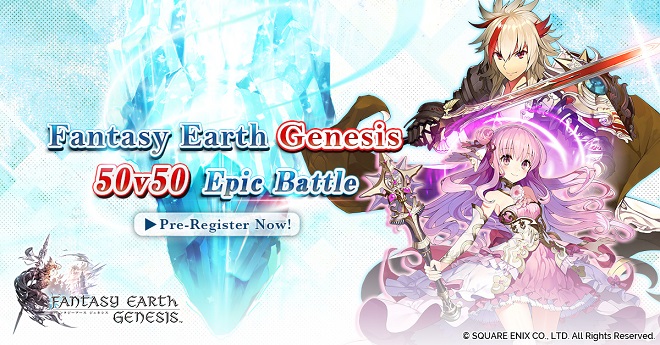 Quantum Games, an associate company of ASOBIMO, announces today (Nov. 12th, 2019) that Fantasy Earth Genesis, a MMOARPG, has now officially kicked off the pre-registration process. Co-developed by SQUARE ENIX and ASOBIMO, Fantasy Earth Genesis is the latest sequel to the classic MMORPG Fantasy Earth Zero. Optimized for mobile devices, Fantasy Earth Genesis features several recurring elements in the original series: a vast world, rich lore, refined graphics, and a 50v50 battle system. Join the pre-registration now to win several in-game rewards when Fantasy Earth Genesis launches.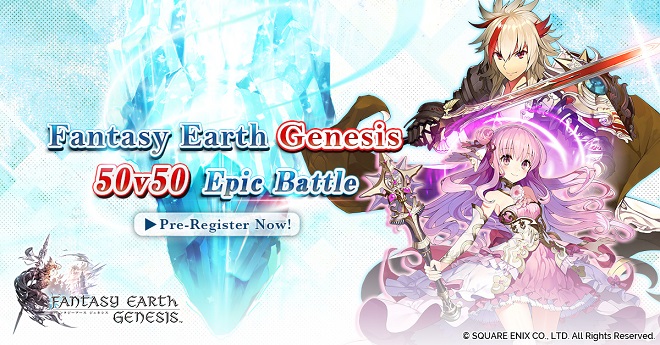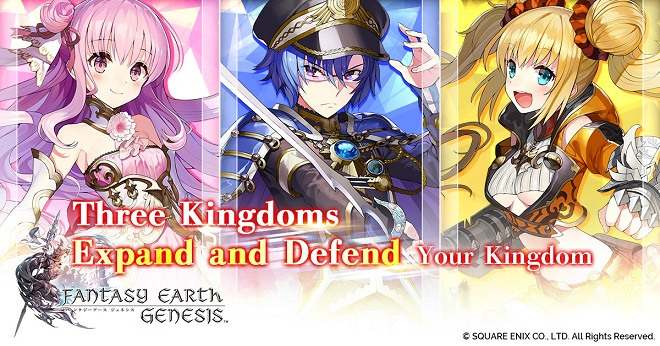 Players will need to capture Crystal Towers and defend them to claim victory. Additionally, when certain conditions are met, powerful units will become available to be summoned to turn the tide of battle! The goal seems simple on paper but with a handful of other players vying to do the same, chaos and mayhem will surely ensue!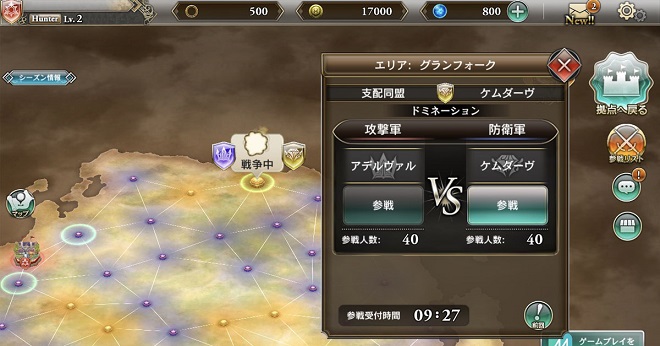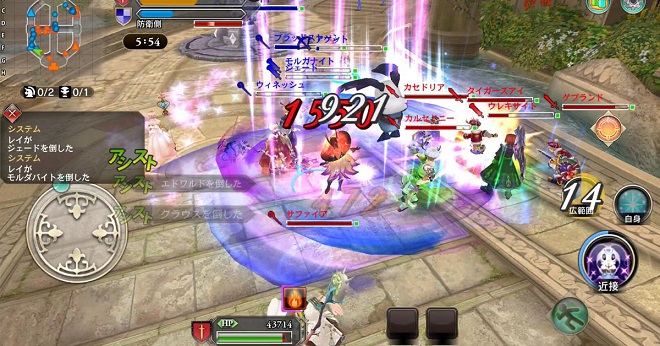 Game features:
The Official Sequel: Massive 50v50 Battle on Your Mobile Device.
Fantasy Earth Genesis allows players to choose their own kingdoms and classes. Hone your battle skills to serve your kingdoms!
50v50 Battle; Choose Your Own Class, Weapon and Tactics!
Expand and Defend Your Kingdom in Massive Wars.
An Endless War Between Three Kingdoms.
Summon Giants to Deal Final Blows!
Pre-Registration is now up for Fantasy Earth Genesis! Sign up online to earn great in-game rewards when the game launches!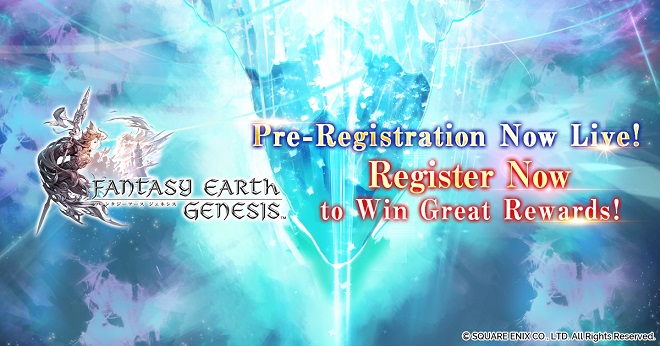 Pre-Registration and In-Game Rewards
The pre-reg event will last until November 27, 2019 so be sure to sign up before the deadline.
Rewards:
5,000 players – 500 Orbs (1x total Gacha spin)
10,000 players – 500 Orbs (2x total Gacha spin)
30,000 players – 1,000 Orbs (4x total Gacha spin)
50,000 players – 1,000 Orbs (6x total Gacha spin)
80,000 players – 1,000 Orbs (8x total Gacha spin), Regenerate x10, Gold Tome (M) x10
100,000 players – 1,000 Orbs, Hi-Potion x20, Gold Tome (L) x10
Fantasy Earth Genesis is set to launch soon for Android and iOS. Pre-register through this link. Don't forget to follow Enduins for more gaming news and information!