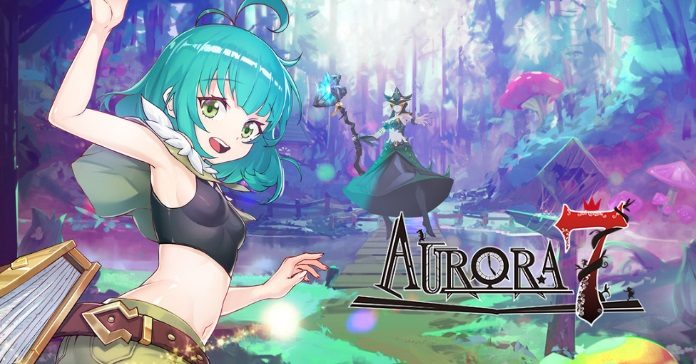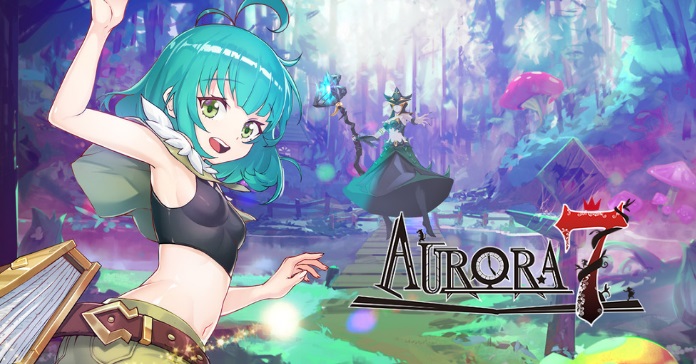 What if the fairy tales you read when you were a kid became cool anime characters with badass personas? That's what the brand new anime-style mobile RPG, Aurora 7 is all about! Revisit your childhood fairy tale characters in this reimagined version of epic proportions.
Aurora 7 is a brand new fantasy action RPG by Jollity. The game is a reimagination of iconic fairy tale characters where all of them live in one world filled with mythical creatures and evil monsters. You as the player will take control of the main character, Aurora, (from Sleeping Beauty) wielder of the legendary Sword of Light who has set herself on a journey to save his brother Jura, who has been kidnapped by the evil forces of the White Witch. On this adventure, you'll discover that there's more to these events than it lets on, which involves 7 light crystals that can potentially save the world, and the real destiny that awaits Aurora.
Throughout your adventure, you'll encounter and befriend other fairy tale characters from iconic fantasy stories like Little Red Riding Hood, Beauty and the Beast, Alice in Wonderland, and many more, all stylized as awesome anime characters, complete with their own unique personalities and quirky abilities. Additionally, you can recruit these characters to form a team that will accompany you on your task and helps you tackle evil forces.
The game's visuals are all made in 3D. The combat is hack and slash, reminiscent of Zelda Breath of the Wild's boss fights where you can dodge and combo your way to victory. Players can learn various skills and magics that adds a depth of customization to your characters. There's also a bunch of challenging game modes for you to tackle including PvE and PvP. Well known voice actors have also lent their talents to give personalities to the characters including Tanaka Takako (Fire Emblem, Hinamatsuri) and Ishikari Yuuki (Akame Ga Kill, Shokugeki no Soma).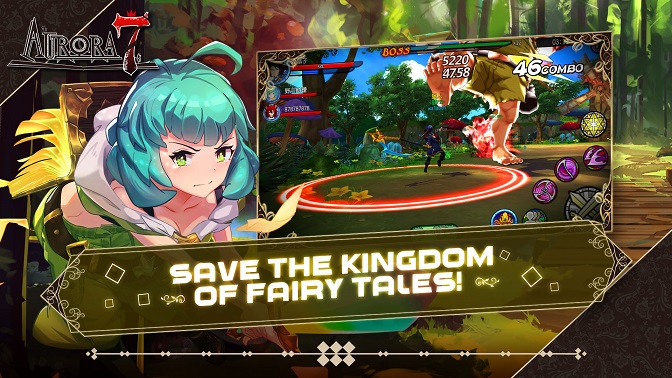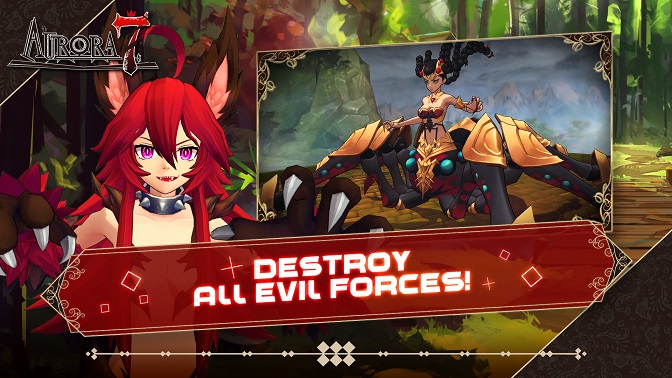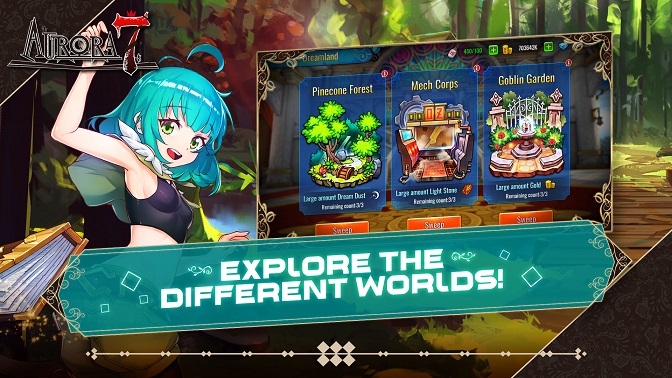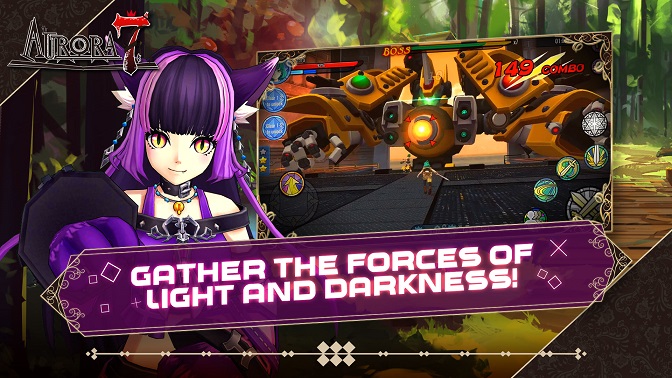 Aurora 7 is currently in pre-registration phase for Malaysia, Singapore, and the Philippines! Signup now and receive the SR rank hero, Ugly Duckling for free once the game launches. There's no official release date for the game yet but it is expected to be released before this year ends and will be available for both Android and iOS devices. What's your take on the anime-styled fairy tale characters? Are you seeing them now in a new light? Be sure to follow Enduins for more gaming news and info!