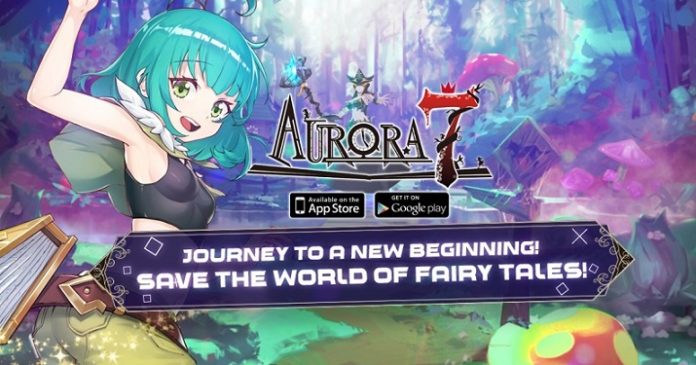 AURORA7, a new anime fantasy MMOARPG from the popular game developer Interserv International Inc, and published by global mobile game publisher, Jollity, has released the game on the 5th of September 2019!
Journey together with Aurora and explore the world of Fairy Tales.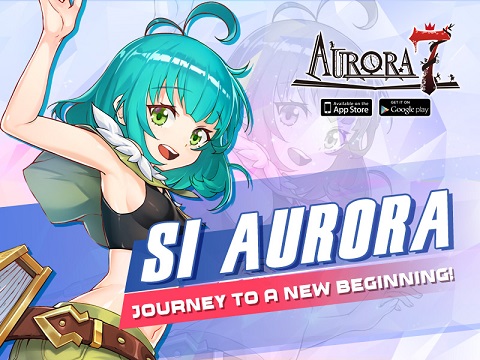 Game Features:
Over 45 Classic Fairy Tales Characters both from the Light and Dark side.
In light, there lies darkness. Each classic Fairy Tale character has a combination of light and dark powers! It's up to you to choose your path.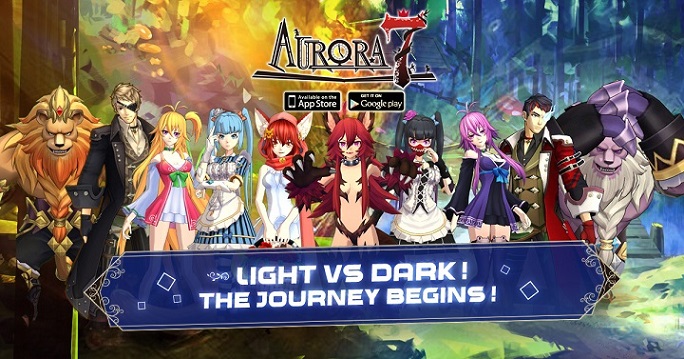 Epic Team PvP, supports up to 9 heroes in team PvP
Featuring another level of PvP! This is not your typical 1v1 but it's a huge 9v9 brawl! Players get to choose 9 characters to step up to the challenge and become the top player!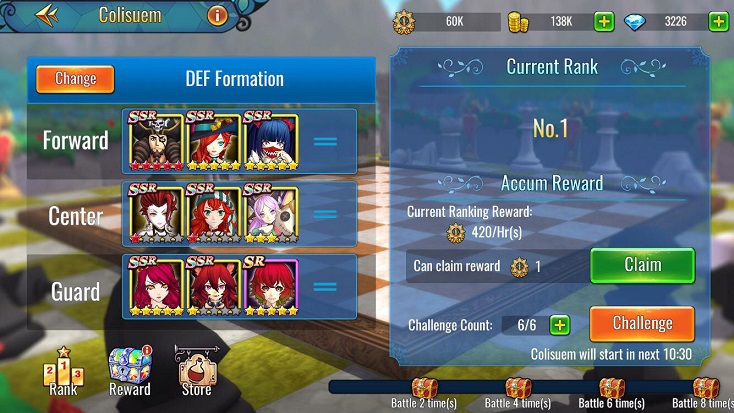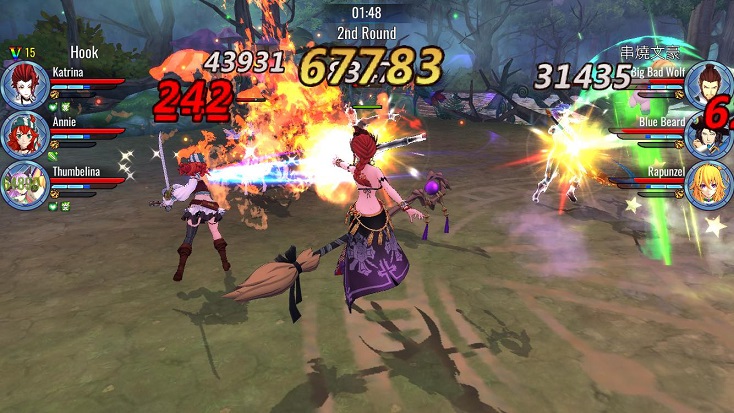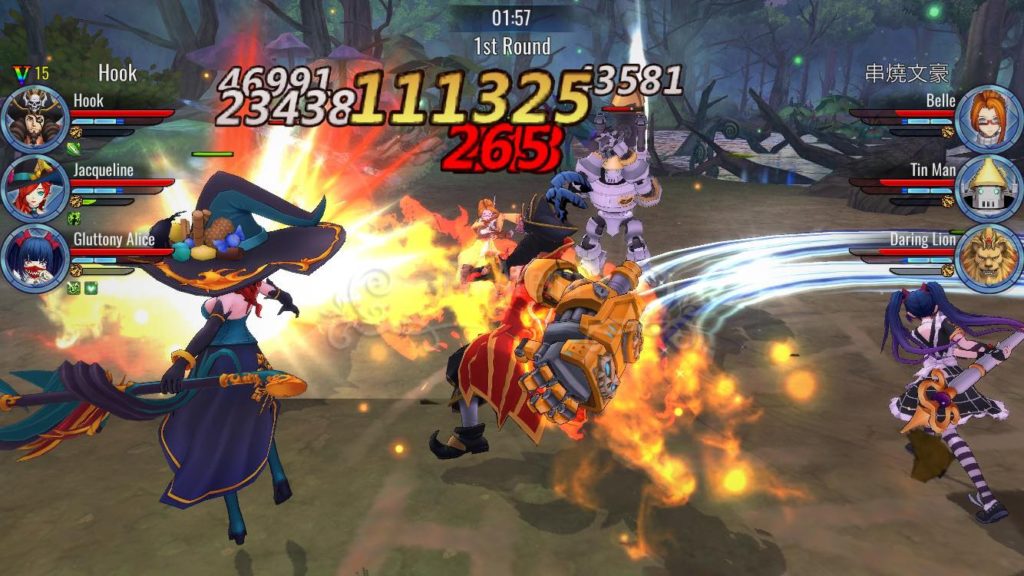 Unique social features such as Guild Arena, Dungeon and many more!
Join a guild to battle with your friends against another guild! Not only that, there are bosses to fight against for rewards. Challenge your friends too if they're in the friend list.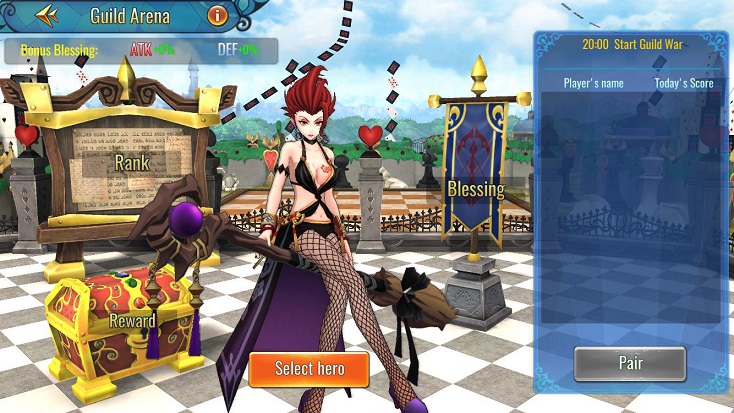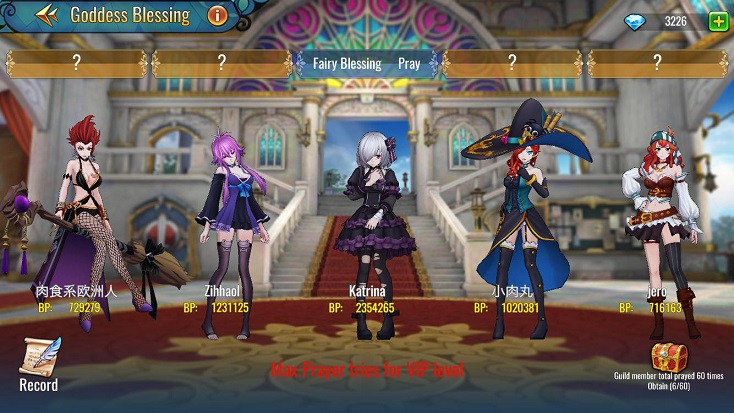 In-game events such as Server Angbao, Red Joker and many more!
The game offers events for every individual player, so there is surely something worth your time! One of them is known as Server Angbao where players get a 10% cashback of their diamonds spent over the first 7 days.
Not able to obtain any SSR fragments? Worry not! Red Joker feature got your backs on Red Queen Fragments!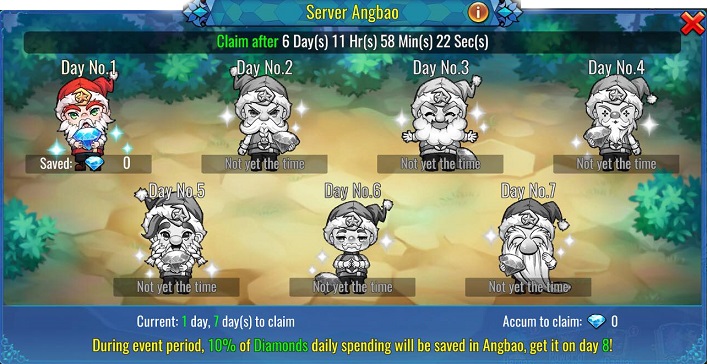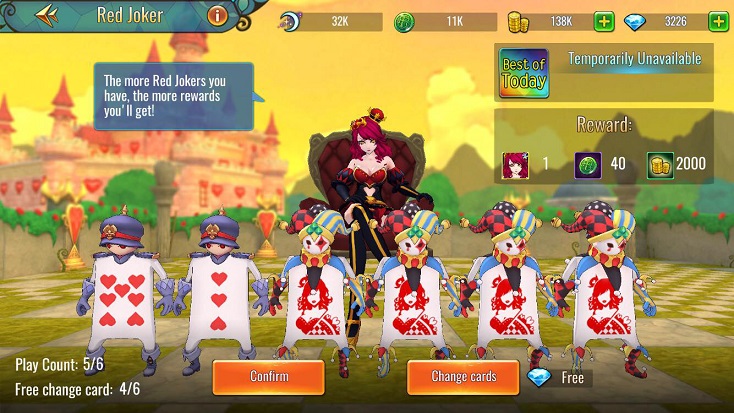 Massive game content and challenges.
Classical Fairy Tales being told in a different way. Pair up to fight against the Giant! Challenge yourself in mirror trials against the characters.
There will be weekly giveaways to players that will meet the requirement. Fabulous prizes for giveaways such as a Pocophone F1, Mi band or a power bank and many more exciting rewards!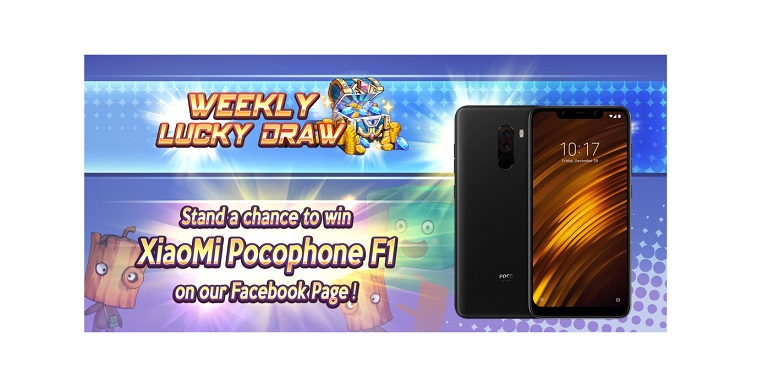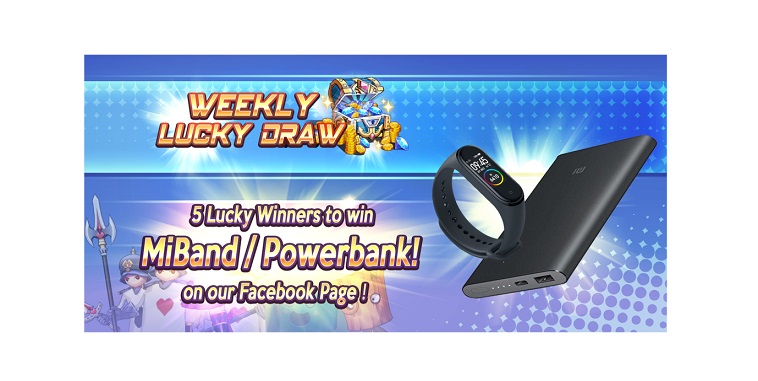 Streamer pack is available; to redeem it, just send the stream of the game to AURORA 7 Facebook and the pack will be sent to the streamer. There are other community events on Facebook for players to join and gain extra rewards in-game.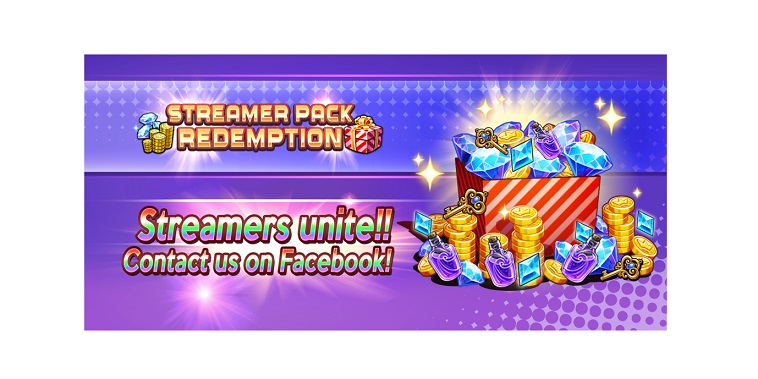 Aurora 7 is now available for download for both Android and iOS devices! Start your journey now and unravel the path of light and darkness! Don't forget to follow Enduins for more gaming news and information!