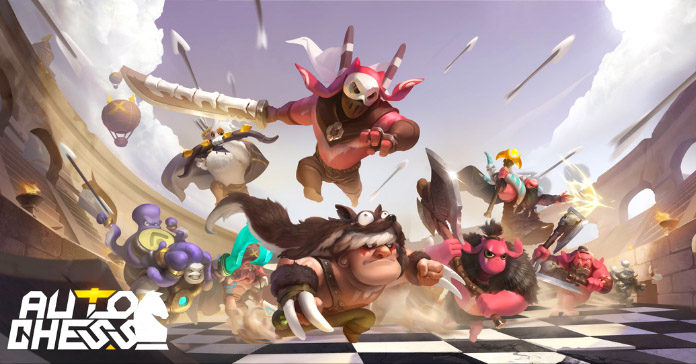 A new mobile game is coming for the esports crown as Auto Chess Mobile is now available on Google Play Early Access! it is the official mobile port of the hit DOTA 2 MOBA for PC, which is a custom game mode created by Drodo Studios.
Auto Chess Mobile features eight chess players who will be battling it out in a winner-take-all format in a span of just 10 minutes! Players can collect and combine different Heroes and use them for different formations. According to Drodo Studios, they made sure that the game will have a fair and balanced gameplay and players will be matched according to their skills and rank.
---
Strategy rules
Auto Chess Mobile is all about strategic planning and is deceivingly complex despite its rather simple premise. Players can buy heroes in the sharing card pool, which randomly spawns different heroes. All heroes have different races and classes that can be used to form special formations according to their unique characteristics. You can also combine the same Heroes to make them evolve into a more powerful form. Hero positioning in the chess board is also a big factor in the game.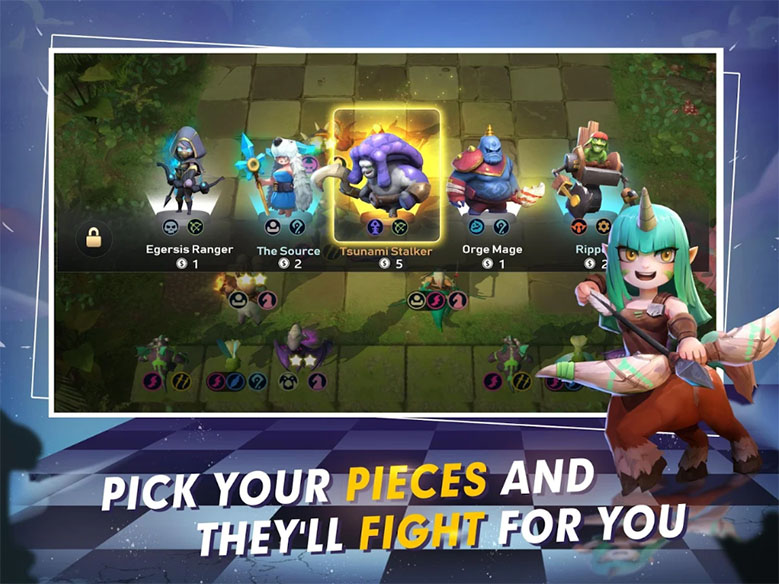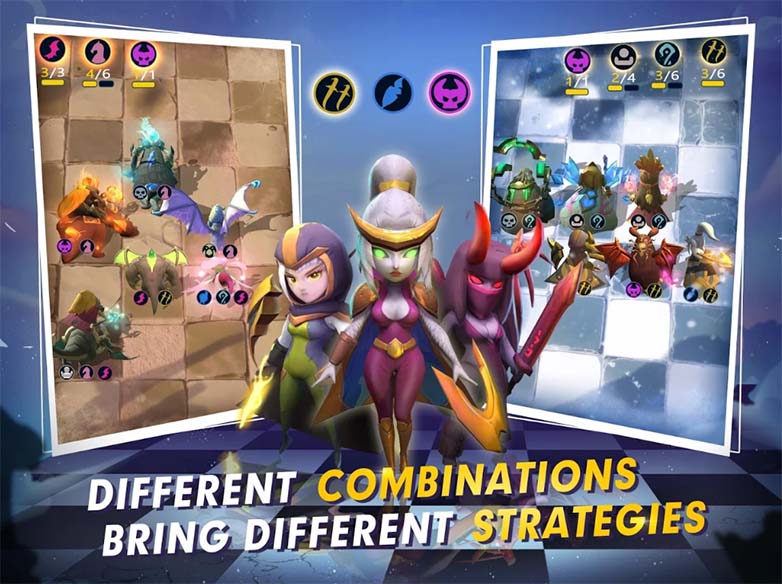 Global Server
The game is in a global server so no matter where you are, you can challenge players from all over the world. Auto Chess even has an eSports Platform which is backed by huge names such as Dragonest Co.Ltd., Drodo Studios, and lmbaTV.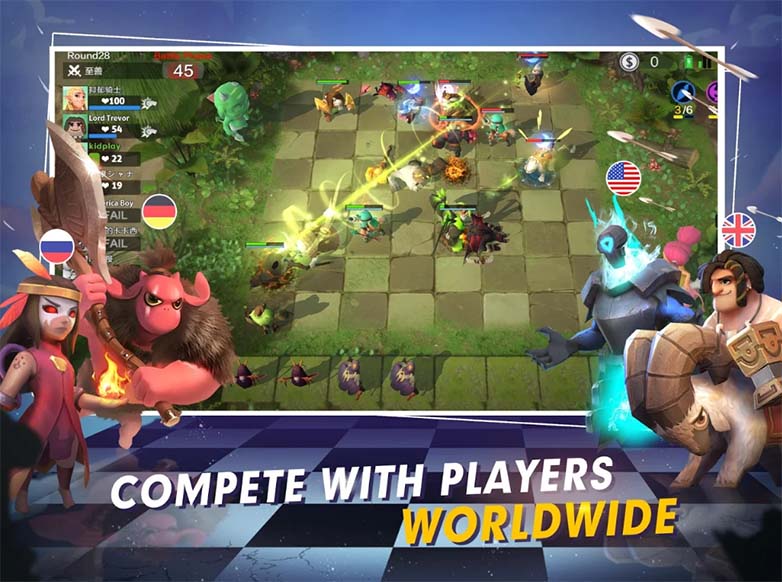 Ever since it's release, millions of players have been challenging each other every day in Auto Chess Mobile, and it has become one of the most popular game modes today. In fact, it has evolved into a new genre, much like how Supercell practically created a new genre as well with Clash Royale. And just like Clash Royale, it has been copied by other games, but as they say, nothing beats the original.
The official Season 1 Auto Chess Rank mode will start on May 30. The game is currently downloadable for Android users only via the Google Play Store, but the iOS version is expected to be out soon. Will you test out Auto Chess as well? Let us know what's so good about the game!