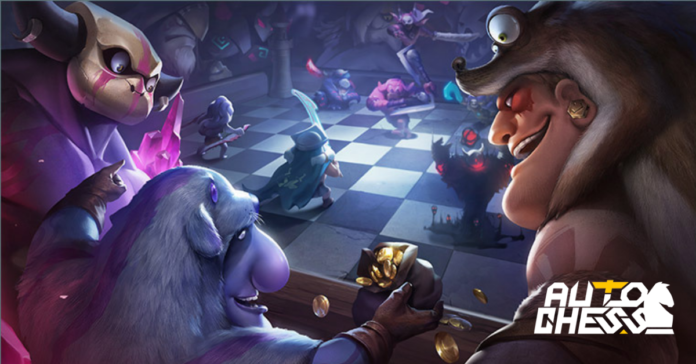 Drodo Studios has announced that the mobile version of their hit Dota 2 mod game – Auto Chess – is now official and will be published by Dragonest (not to be confused with the game of the same name) the publisher of Rayark games, Voez, and Implosion: Never Lose Hope in China.
The China-based devs confirmed that the game will be ported for Android and iOS devices very soon. The new franchise will now be simply called "Auto Chess", dropping the Dota tag. The game was originally made as an arcade mode inside the Dota 2 PC MOBA game in January 2019 and has since garnered over 6 million players.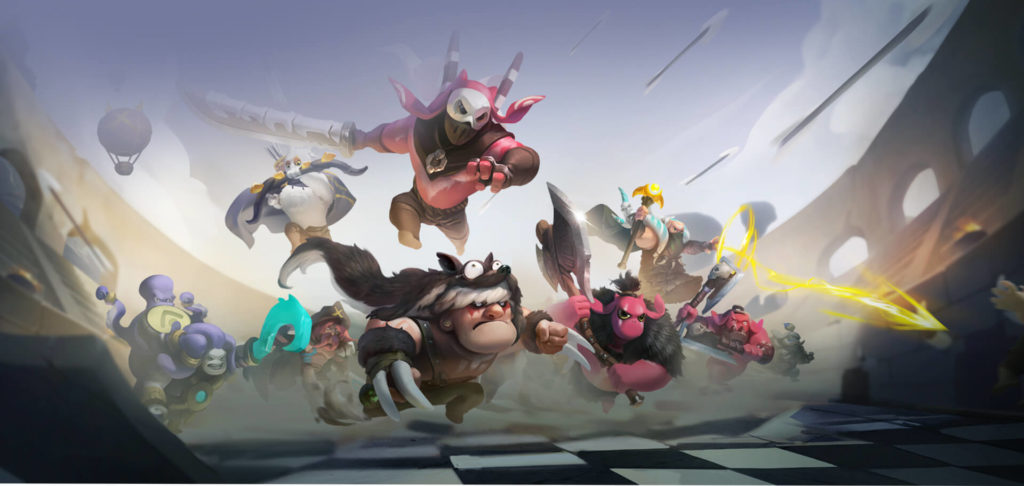 According to Drodo Studios, the mobile version will have a feature where you can link your Steam account and the Dota 2 mod but the process is still unclear on how they're gonna pull this off. Since Auto Chess will now be separate from Dota 2, the mobile version will not feature the characters from the MOBA game since Auto Chess wasn't made in collaboration with Valve. However, the units in Auto Chess will definitely have some very striking resemblance to the heroes in Dota 2.

Drodo Studios also seems to have some pretty big ambitions for the game. Along with the mobile version, they also revealed that they are establishing an "Auto Chess League" with a  $1,500,000 USD prize pool that will be organized by ImbaTV. Not much information has been revealed about the league just yet, but the launch page features the words "no matter where you are from, you can compete with players from all over the world."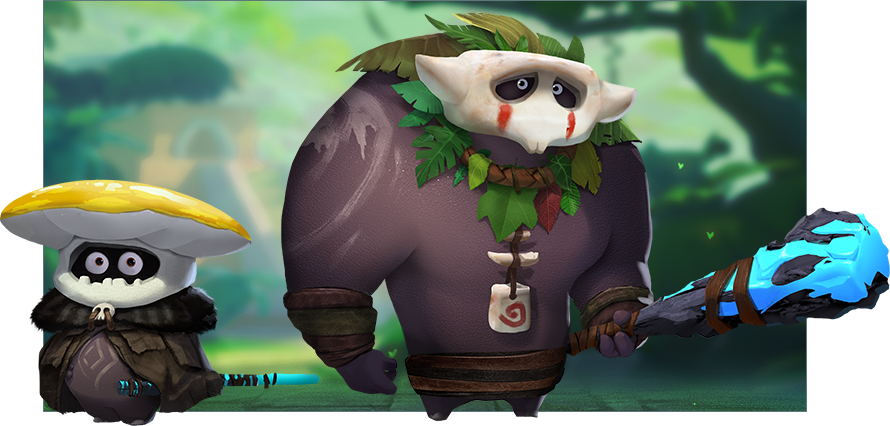 China players can already sign-up and pre-register in Auto Chess' official website. A pre-register milestone event is currently ongoing with in-game goodies up for grabs. Auto Chess will launch for the Chinese market first, and there's no news yet on when the English version will come out. Stay tuned here at Enduins as we will continue to update this page as we get more info about Auto Chess.