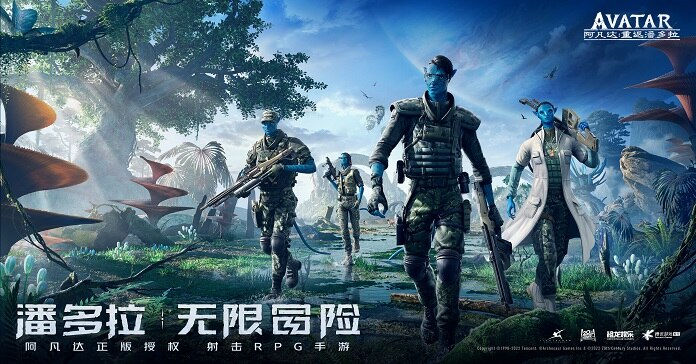 Tencent Games has recently revealed that their upcoming mobile Shooter MMORPG, "Avatar: Reckoning" is slated for a 2023 release for Android and iOS. The game is based on the 2009 sci-fi movie, "Avatar" directed by James Cameron which is also getting a sequel later this year.
About "Avatar: Reckoning"
"Avatar: Reckoning" is touted as a mobile MMORPG mixed with third-person shooter game mechanics. The plot of "Avatar: Reckoning" will take you back to the jungle moon of Pandora where players will use the "Avatars," a scientifically grown humanoid body that is almost an exact copy of the Na'vi, the indigenous aliens who live on the planet. Although the game's setting is on the same planet as the movie, it will take place in an entirely different region. The main plot of "Avatar: Reckoning" will follow the movie's where you will need to drive out the RDA, the company that is being operated by humans with the goal of extracting the rich resources of Pandora no matter what the cost. Tencent Games has not released actual gameplay footage just yet but they did provide some new artwork and a short teaser trailer.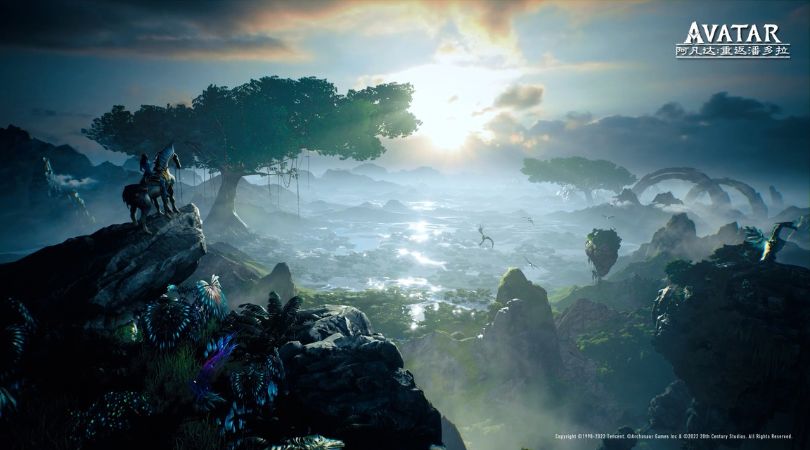 The Trailer Dropped Hints Of Gameplay
In the trailer, you can see some cinematic cutscenes and some in-game footage that looks really good since it was made with Unreal Engine 4. Additionally, there were several hints of gameplay scattered in the clip. Players can either play as a Na'vi or a human in an "Avatar." The gameplay will lean heavily on the shooter side of things where you can use traditional weapons like bows and more modern ones like firearms. It seems that you can also explore Pandora, and encounter hostiles including the RDA, other hostile Na'vis, and creatures that reside on the planet.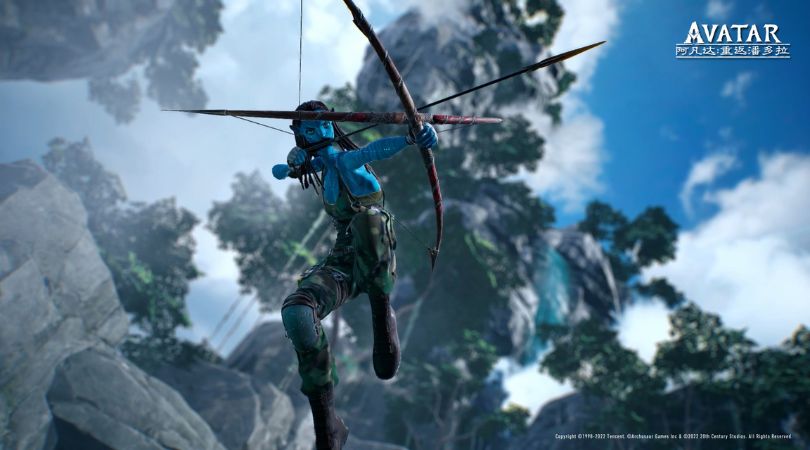 Release Date And Availability
"Avatar: Reckoning" was originally slated for a 2022 release, but thanks to their new teaser trailer, we now know it has been pushed back to 2023. The sequel for the movie titled "Avatar: The Way Of Water" will arrive in theaters this year so they may have decided to let the movie come out first to build up attention and interest before releasing the game. For more information, visit their official website.